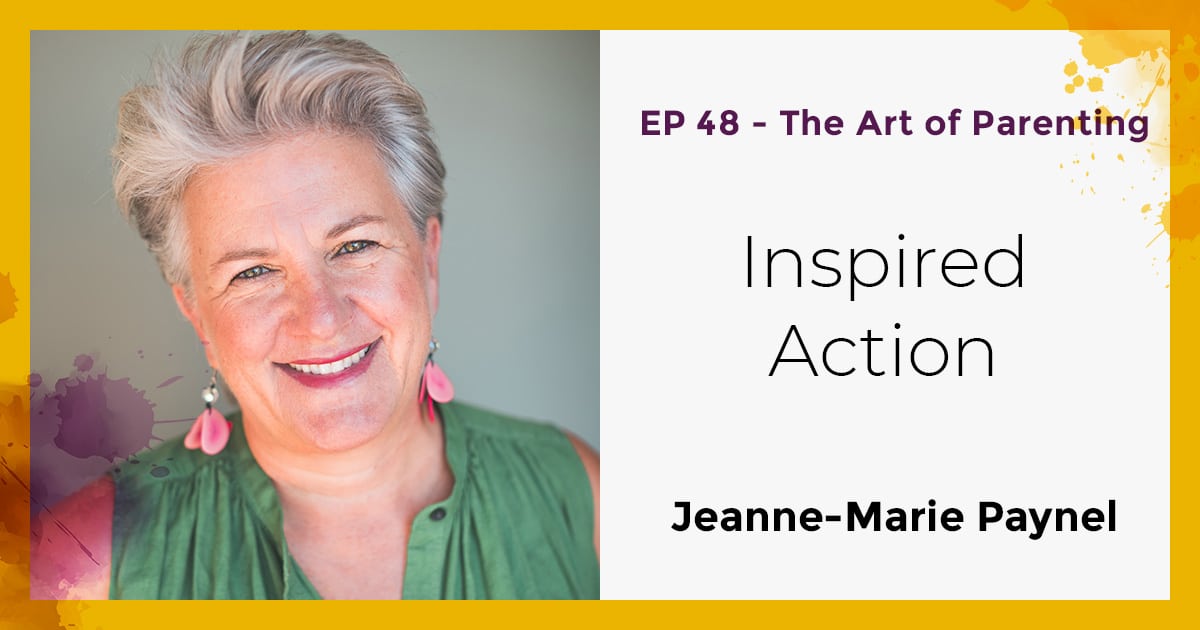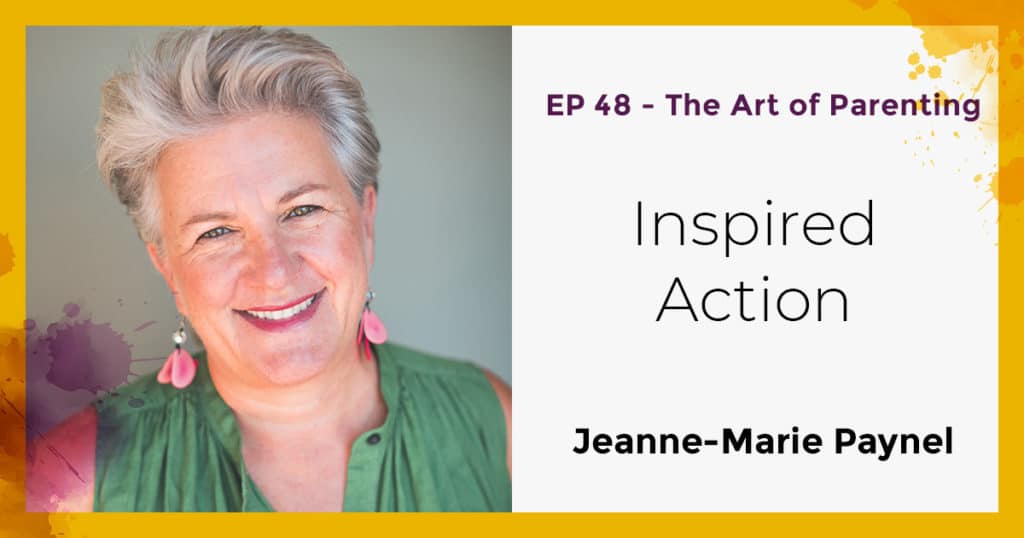 Wow, a little break turned into an entire year! I promised I'd be back in January 2021 and it's now 2022. I'm excited to be here with you again. A lot has happened, lots to celebrate and share with you.
Once you've listened come share your takeaways or ask your questions in your dedicated FB podcast group. 
What I Talked About
Sending love and support to you, these are hards times and we will get thru it
Celebrating the first Casa dei Bambini. January 6, 1907
Setting up the first Montessori school in Curacao
Kahlil Gibran birthday, January 6, 1883
Looking back before moving forward in 2022
Things to Remember
Ask yourself often, "What do I need right now?" – Jeanne-Marie Paynel
Additional Resources
Let's Continue the conversation…
I want to know what you've been up to. Come share in our dedicated Facebook group.
Click here to join The Art of Parenting with Jeanne-Marie Paynel, M. Ed. Private Facebook group and let's continue these wonderful conversations there. Come share your successes and challenges and get your parenting questions answered.
Now, I'd love to know what you have planned to make this holiday season special.
How can I be of support as you navigate parenting?
And remember The Art of Parenting was created for you if you have any suggestions for experts I should have on the show or parenting questions you want answers to fill out the form below.
Click here to submit your parenting questions.
More About my Guest
I'm your host Jeanne-Marie and so happy to be back to serve and support you in anyway I can. You can read more about me here.
Show Sponsor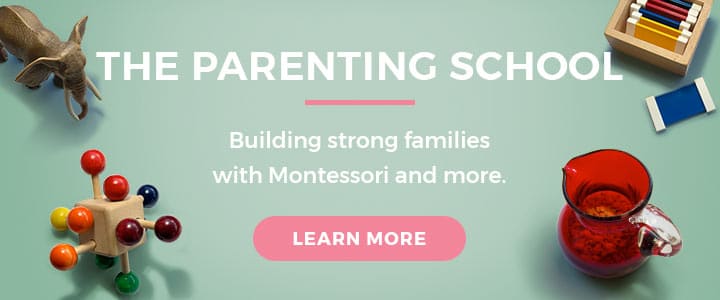 This episode of The Art of Parenting is sponsored by The Parenting School. Raising curious resilient children while minimizing the overwhelm. Click here to learn more and enroll today.