You don't need to brave this parenting journey alone.
Join a community of parents who want the very best for their children – and get access to the parenting tools, resources, and support system you need to help your child shine their brightest.
Get all the support you need to help your child blossom
I've prepared this special community of parents who are committed to delivering the very best for their child – so that we can all help you do the same.
 It's time to let go of the stress, guilt, and overwhelm that gets in the way of truly enjoying every single second you spend with your child.
 Rediscover the joy behind being a parent and discover how easy it is to give your child the care you know they deserve with the Parenting Membership Community.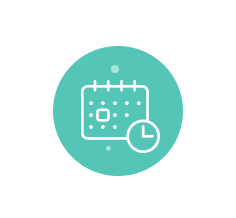 Get my full library of in-depth trainings to take the confusion out of parenthood.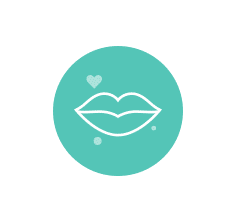 Join me for interactive group coaching and get answers to your most pressing questions to help you handle parenting with peace and confidence.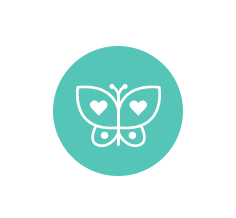 Get complete access to all of the Positive Discipline, Montessori, and Mindful Parenting tools I've released over the years.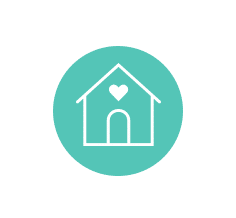 Our amazing community of mindful parents is here to lift you up and empower you on your positive parenting journey.
Through her kind, intuitive and knowledgeable guidance I am becoming the parent I've always dreamt of having myself…Thank you from the bottom of my heart. You have been an absolute godsend…This experience has been eye-opening and life changing. My only regret is not to have met her sooner!
Jeanne-Marie is down to earth and nurturing, all the qualities a new mom or worried mom can really benefit from. I am grateful for her advice and insight on parenting!… She is so passionate about her work with the Montessori education and loves helping people understand the philosophy.
So, your wife is pregnant… you probably have no clue… Enter Jeanne-Marie Paynel. (She) has developed a remarkable 8-week course for expectant parents. Jeanne-Marie Paynel has literally set out on a path to change our world for the better, one baby at a time.
She has given me priceless tips on how to better set up my son's home environment and how to maximize his independence… currently expecting baby number two and will be asking her back for some more ideas… Thank you, Jeanne-Marie for all your help. Our whole family has benefited from your service!
I highly recommend Jeanne-Marie to anyone looking to make parenting more joyful and intuitive. Jeanne-Marie has helped us find more joy and freedom in parenting and we can't thank her enough!
After her very first visit I was filled with hope and excitement. I could not only see the light at the end of the tunnel, but I also felt a great sense of empowerment. I couldn't wait to get started and within 24 hours after her visit I had taken her advices and implemented her recommendations.
Here's a sneak peak of what you'll find inside.
An absolute joy to work with Jeanne-Marie! When I hired her my house was cluttered, I barely slept through the night and I was always exhausted…working with her as my coach, I really grew in my confidence… in the moments when I felt like everything was falling apart, she was there to reassure me and remind me of how great of a mom I am.
Jackie K. – Mother of Two
Parenting Mentor, Montessori Expert, and Home Consultant
Hi, I'm Jeanne-Marie – and I'm here to show you just how rewarding it is to be an empowering, positive force in your child's life.
Many people say that being a parent is the single biggest challenge you'll ever face – but it doesn't have to be.
In fact, it can be easy, peaceful, and stress-free. And I believe that once you take all the hardship out of the equation, you'll rediscover the joy behind spending these precious years with your child.
I'm extremely passionate about helping loving parents create the most nurturing, positive, and effective environment possible for their growing family.
I want to use my years of experience as a parenting guide to help you create an amazing childhood for your children – one they'll always be thankful for.
A little bit about me…
Owner and Founder – Your Parenting Mentor (formerly Voilà Montessori)

M.Ed. in Montessori Education – Loyola University

Association Montessori Internationale – Birth to Six Years Diplomas

Positive Discipline Educator – Parent & Classroom

Author & International Speaker – Montessori & Positive Discipline

Host of The Art of Parenting Podcast

Host of Be the Best Parent You Can Be – Interview Series

Co-host of The Montessori Show – YouTube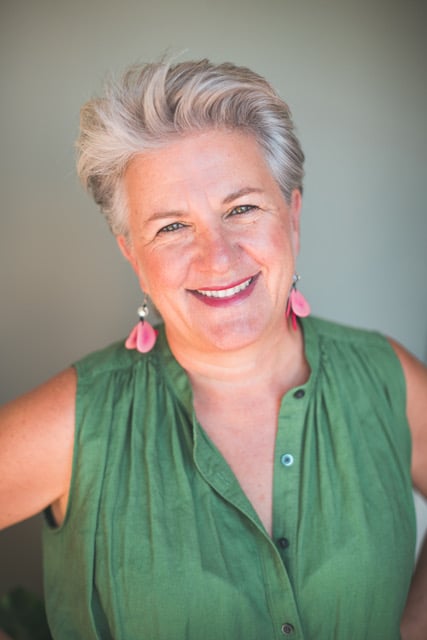 Jeanne-Marie Paynel, M.Ed
Your Parenting Mentor