From Pregnancy to Early Childhood
EASE THE STRESS OF PARENTING, PROMOTE INDEPENDENT
LIFE-LONG LEARNERS
Our Private coaching prepares you, your home
and family to nurture your child's immense potential.
Resources, E-books, Experts Interviews & More
VALUABLE INFORMATION FOR YOU

Whether you are just setting up your baby's nursery, a seasoned homeschooler or an expert Montessori guide, there is something for you..
You are your child's first teacher, be the best you can be by knowing what to expect and how to prepare for each milestone.
Voila Montessori believes that a child's environment is crucial to a healthy emotional, social and cognitive development. Through private coaching, group workshops and webinars, I provide the necessary guidance and knowledge to prepare parents to nurture their child's immense potential towards a healthy, positive long-term growth. My Montessori and Positive Discipline background allows me to pinpoint your child's stage of development and become a "translator" between you and your child. Having this better understanding of your child will help ease the stress and unknown of parenting. Meet Jeanne-Marie Paynel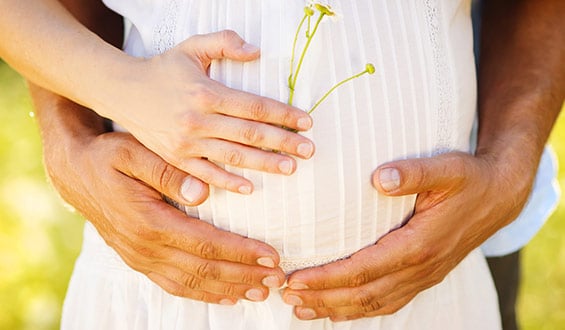 Anticipating and preparing for a new family member can be very exciting and at times a bit overwhelming. Voila Montessori private coaching helps you prepare your home and your family for the happy event. These sessions are ideal for expectant families, whether your first or not. Learn some of the ways I can help you during this important time of your life.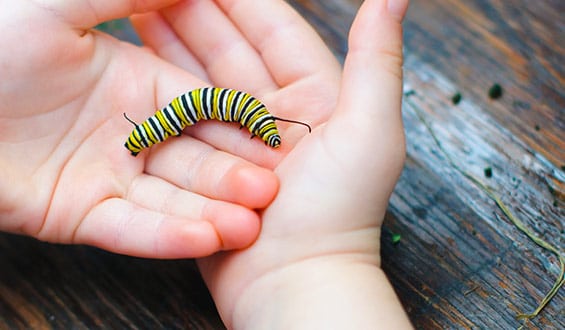 During the first six critical years of life, it is important for you to understand and anticipate your child's milestones to establish a healthy personality that will carry them through adulthood. These private coaching sessions guide you through each developmental stages and helps you know how you can best nurture your child in a positive and healthy manner at at home.
Through her kind, intuitive and knowledgeable guidance I am becoming the parent I've always dreamt of having myself…Thank you from the bottom of my heart. You have been an absolute godsend…This experience has been eye-opening and life changing. My only regret is not to have met her sooner!
Jeanne-Marie is down to earth and nurturing, all the qualities a new mom or worried mom can really benefit from. I am grateful for her advice and insight on parenting!… She is so passionate about her work with the Montessori education and loves helping people understand the philosophy.
So, your wife is pregnant… you probably have no clue… Enter Jeanne-Marie Paynel. (She) has developed a remarkable 8-week course for expectant parents Jeanne-Marie Paynel has literally set out on a path to change our world for the better, one baby at a time.
She has given me priceless tips on how to better set up my son's home environment and how to maximize his independence… currently expecting baby number two and will be asking her back for some more ideas… Thank you, Jeanne-Marie for all your help. Our whole family has benefited from your service!
I highly recommend Jeanne-Marie to anyone looking to make parenting more joyful and intuitive. Jeanne-Marie has helped us find more joy and freedom in parenting and we can't thank her enough!
After her very first visit I was filled with hope and excitement. I could not only see the light at the end of the tunnel, but I also felt a great sense of empowerment. I couldn't wait to get started and within 24 hours after her visit I had taken her advices and implemented her recommendations
Before Baby, Birth to Walking, Toddler to Preschool, access content for your child's evolving needs.
Includes : 22 audio interviews, expert information E-Book, resources links…
Includes : 21 Positive Discipline tools plus additional strategies
A FEW OF MY FAVORITE THINGS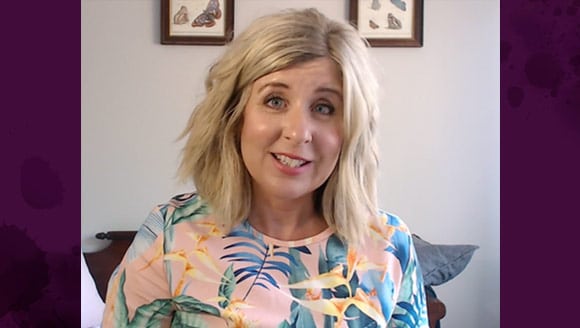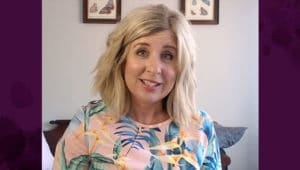 Thrilled to be bringing you Karen Young today. We met online a few years ago when she was part of my very first Be the Best Parent You Can Be interview series. She runs the
Read More »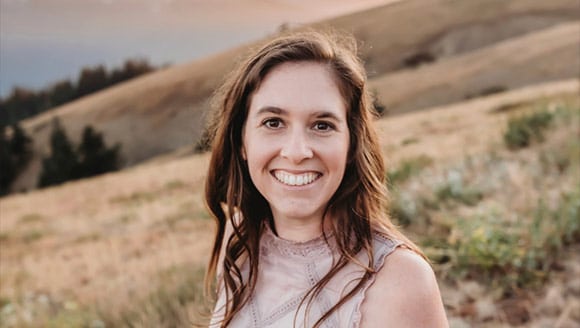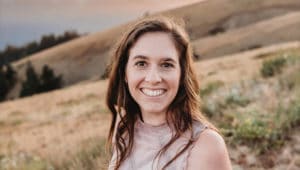 Rachel and I met briefly quite a few years ago in various networking events here in San Diego. She was just starting her family, and me, my business. She moved away and thanks to Instagram
Read More »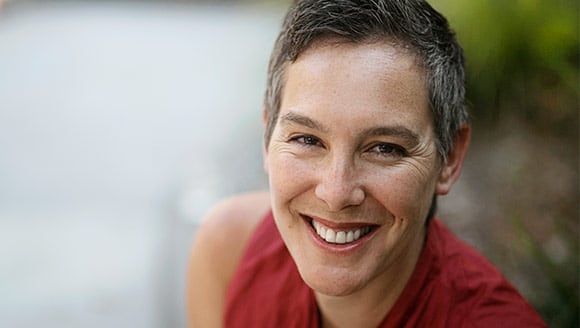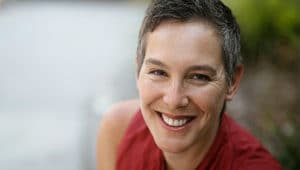 It was a delight to be speaking with Tosha and to discover the work she does helping especially boys in our society to develop their emotional intelligence. I first discovered Tosha work when I interviewed
Read More »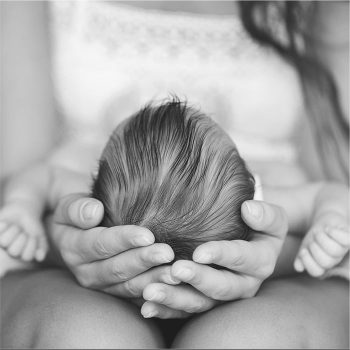 Parenting was never meant to be done alone
So glad you're here! Please select your FREE gift below