BRING OUT THE BEST IN YOUR CHILD WITH POSITIVE PARENTING
Mindful, positive parenting doesn't have to be difficult, frustrating, or confusing. I'll show you how to become the best role model for your child.
Interactive Online Parenting Classes
Parenting is so much harder when it feels like you don't have the answers you need. You're not meant to figure it out on your own. In this interactive group parenting course, you'll engage with other parents online as I share tools to help you immediately transform your relationship with your child. I've based this simple step-by-step program on my extensive background as a parenting guide, drawing on the Montessori method, RIE, minimalism, and positive discipline techniques.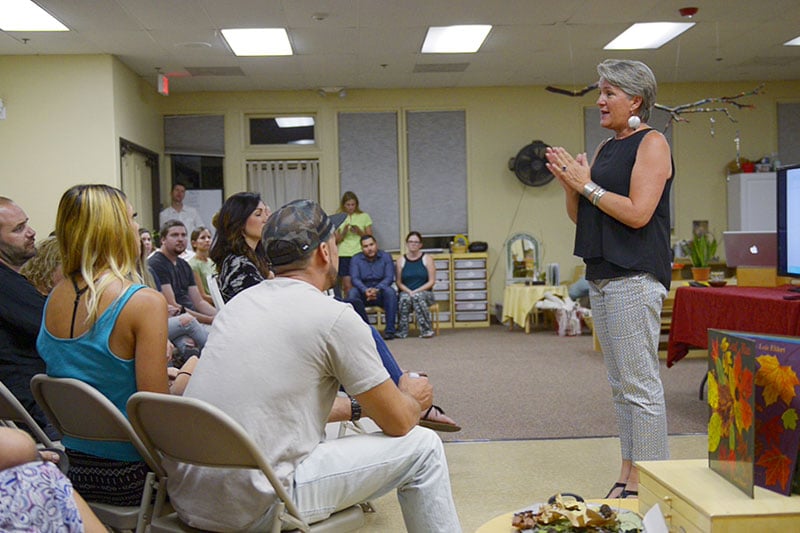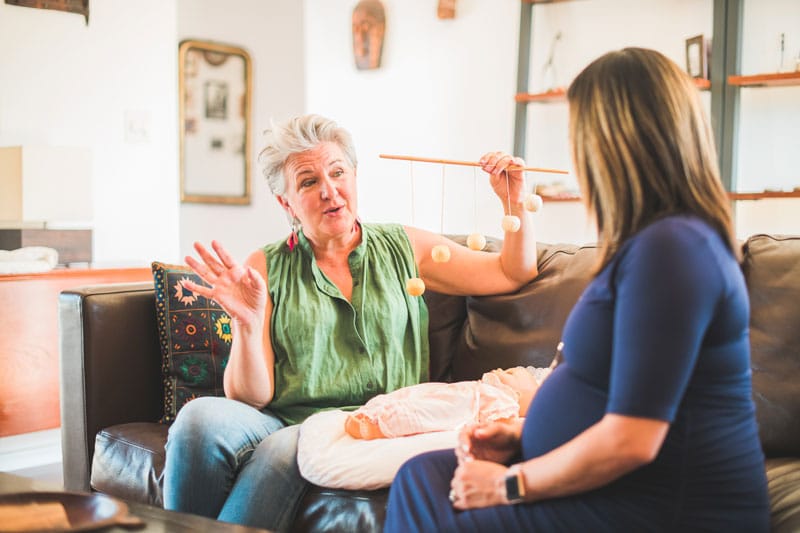 Are you struggling to parent the way you always intended? From tantrums, fighting, and biting to strong-willed children and "bad" sleepers, there are so many things that can stress us out as parents. I'll help you solve all of these issues and more with my one-on-one mentoring sessions. My positive parenting guidance is personalized to the exact stage you're at in your parenting journey, teaching you how to nurture your child in a way that works for them – and you.
Schedule a complimentary session with Jeanne-Marie to get the parenting guidance you need.
Interested in booking Jeanne-Marie Paynel, M.Ed for an appearance or workshop?
What Parents Love About Jeanne-Marie
Through her kind, intuitive and knowledgeable guidance I am becoming the parent I've always dreamt of having myself…Thank you from the bottom of my heart. You have been an absolute godsend…This experience has been eye-opening and life changing. My only regret is not to have met her sooner!
Jeanne-Marie is down to earth and nurturing, all the qualities a new mom or worried mom can really benefit from. I am grateful for her advice and insight on parenting!… She is so passionate about her work with the Montessori education and loves helping people understand the philosophy.
So, your wife is pregnant… you probably have no clue… Enter Jeanne-Marie Paynel. (She) has developed a remarkable 8-week course for expectant parents Jeanne-Marie Paynel has literally set out on a path to change our world for the better, one baby at a time.
She has given me priceless tips on how to better set up my son's home environment and how to maximize his independence… currently expecting baby number two and will be asking her back for some more ideas… Thank you, Jeanne-Marie for all your help. Our whole family has benefited from your service!
I highly recommend Jeanne-Marie to anyone looking to make parenting more joyful and intuitive. Jeanne-Marie has helped us find more joy and freedom in parenting and we can't thank her enough!
After her very first visit I was filled with hope and excitement. I could not only see the light at the end of the tunnel, but I also felt a great sense of empowerment. I couldn't wait to get started and within 24 hours after her visit I had taken her advices and implemented her recommendations