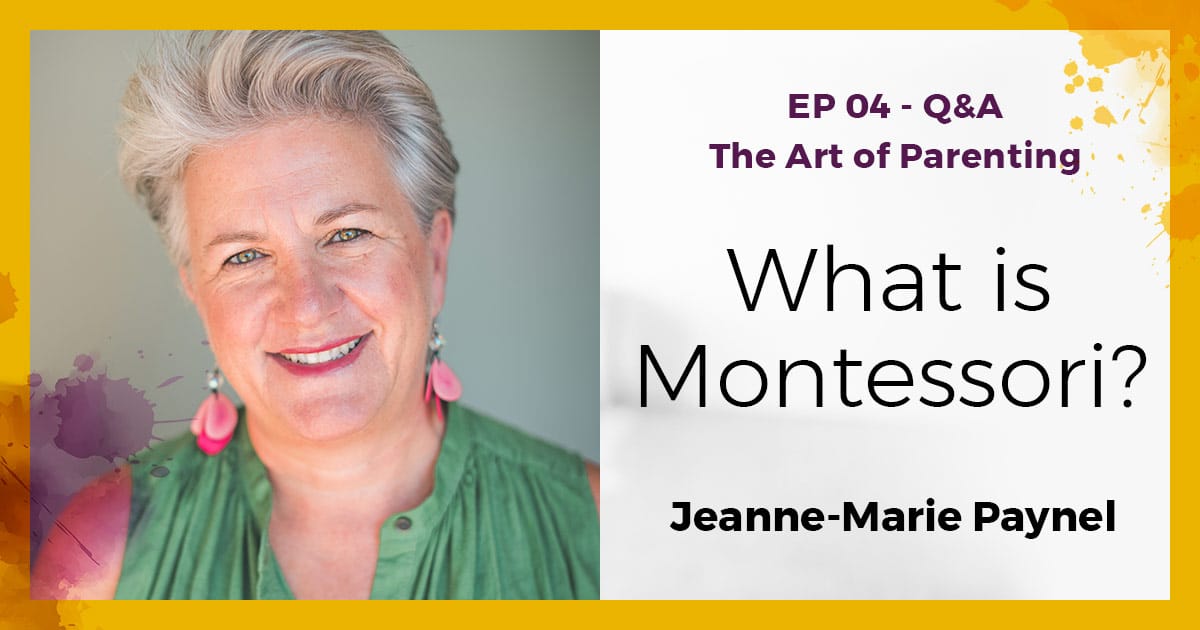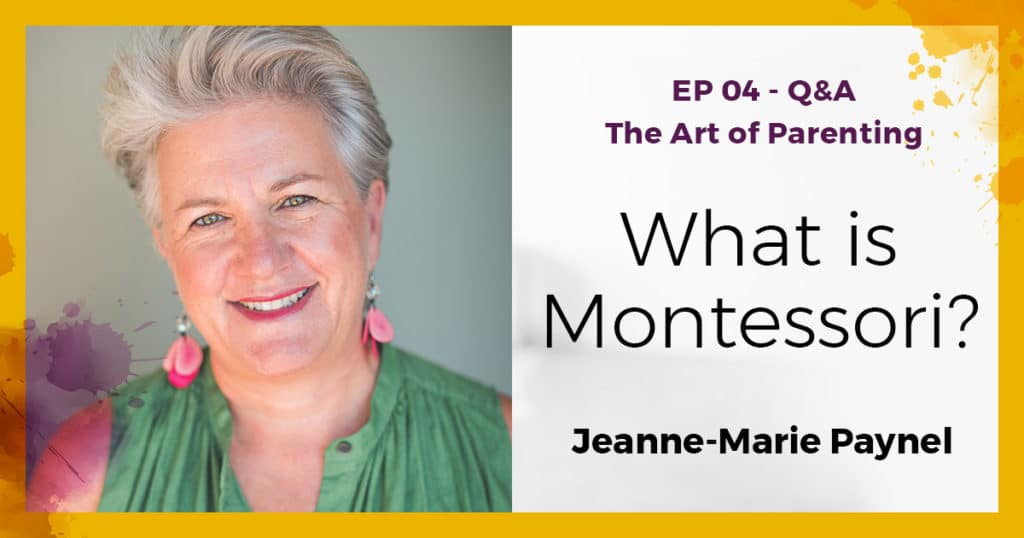 The question and answer episodes are for you and created to answer your most pressing parenting questions. This is the place for you to ask and get my no-nonsense direct answers.  
Today, I will be answering a common question I get; What is Montessori? 
I then dive a little deeper into how I personally discovered Montessori, what it is, and how can you benefit from it. 
Listen in to learn about this world-renowned and time-tested individualized child-led educational approach, from birth through adolescence.  
"Children are born with an intrinsic need to learn and to adapt to their time, place, and culture." -Jeanne-Marie Paynel
If you happen to speak French, I'd love for you to check out My book, Le 100 règles d'or de la mèthode Montessori. At this point, it's only available in French. But I'll be sure to keep you all posted as soon as the English version comes out. 
You can also learn more about Montessori and how to use it when homeschooling on Episode 03 of The Art of Parenting podcast, featuring guest expert, Pilar Bewely.
My goal with this podcast is to debunk the myth that parenting has to be difficult. So if there's a particular struggle you are currently dealing with at this point in your parenting journey and you'd like some assistance with navigating that, please use the link below to send me your questions. I'm here for you.