GET THE SUPPORT YOU DESERVE TODAY!​
Parent with Joy & Confidence!
Get the cooperation, create smooth routines and stop the nagging forever.
Download Your
FREE DISCIPLINE TOOLS

!
Your information is safe with us. We hate spam as much as you do 😉
Positive Discipline Tools are the key to creating mutual respect & healthy boundaries.
The key to Positive Discipline is not punishment, but mutual respect. These 21 tools and the additional tips are all you need to have the positive and respectful relationship you desire with your child. Simple and mindful for immediate results.

INCLUDES: 21 positive discipline tools plus additional tips.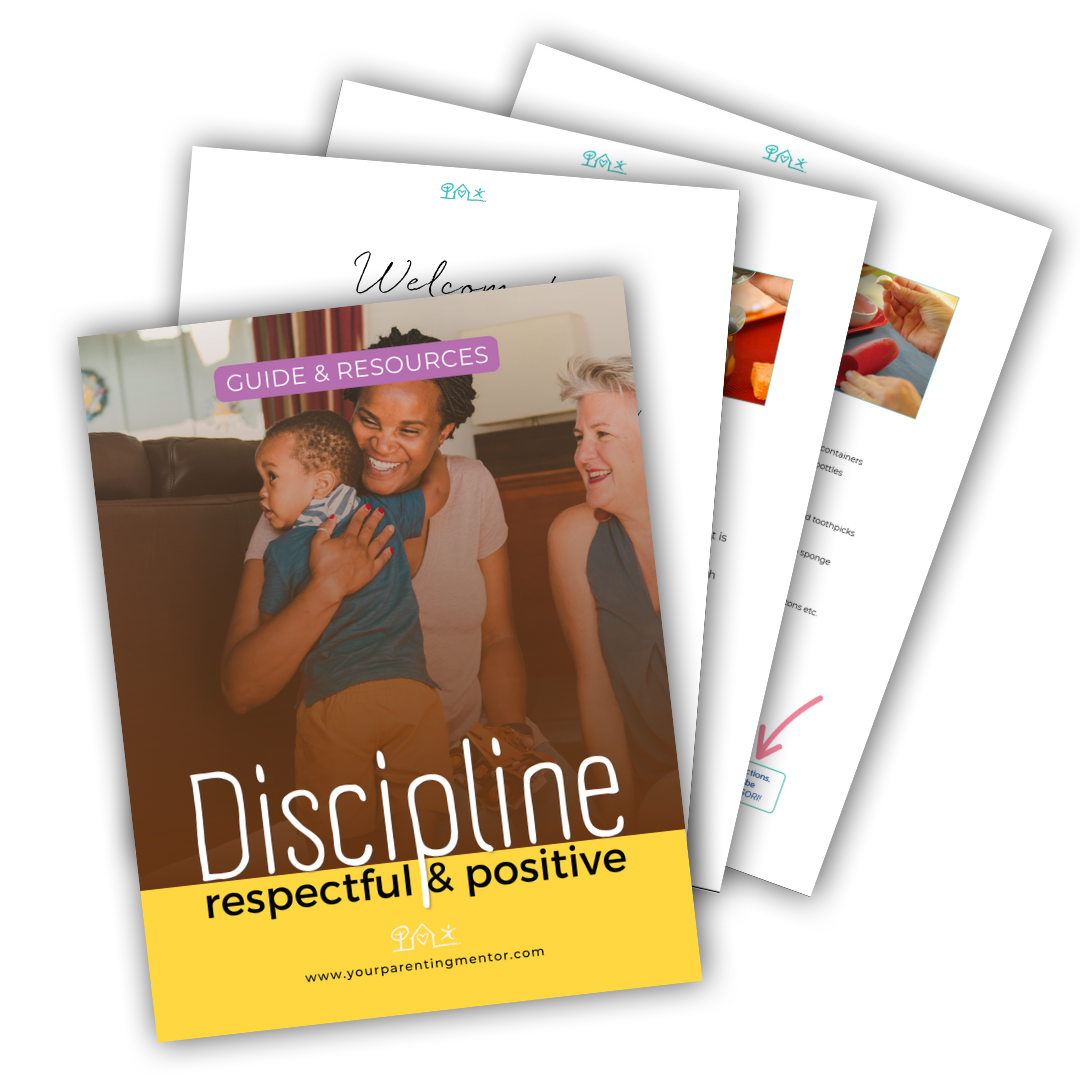 "A child needs encouragement like a plant needs water." – Rudolf Dreikurs.