Voila Montessori's private coaching session were created for you whether expecting or a parent of a child from infancy thru six years. I will discuss with you your specific needs and develop a custom package of services designed to serve you best. No matter where you are on your parenting journey I am here for you.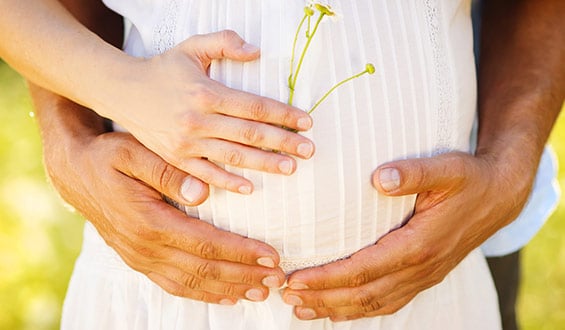 Anticipating and preparing for a new family member can be very exciting and at times a bit overwhelming. Voila Montessori private coaching helps you prepare your home and your family for the happy event. These sessions are ideal for expectant families, whether your first or not. Learn some of the ways I can help you during this important time of your life.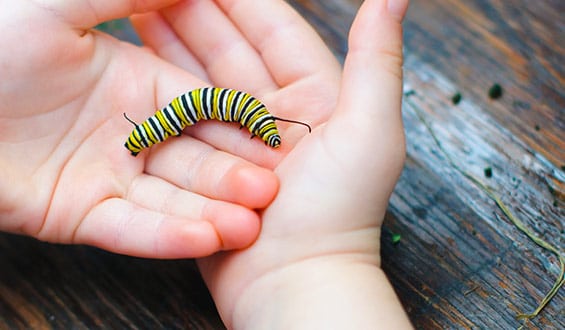 During the first six critical years of life, it is important for you to understand and anticipate your child's milestones to establish a healthy personality that will carry them through adulthood. These private coaching sessions guide you through each developmental stages and helps you know how you can best nurture your child in a positive and healthy manner at at home.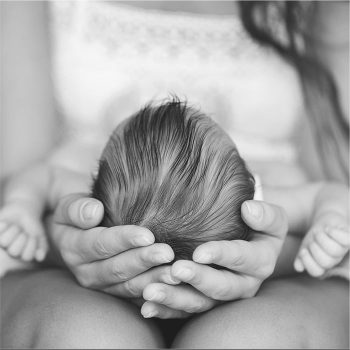 Parenting was never meant to be done alone
So glad you're here! Please select your FREE gift below