Parenting Resources for Today's Busy Parents
Create a Calm, Stress-Free Home for You & Your Baby
Your child's nursery is a critical component to raising a peaceful, confident baby.
Download Your
FREE NURSERY CHECKLIST

!
Your information is safe with us. We hate spam as much as you do 😉
A Minimalist Nursery Helps Foster Your Baby's Optimal Brain Development
The key to a Minimalist Nursery is simplicity and awareness of what your child needs at different stages of development.
INCLUDES: Your Infant Must-Haves, the Low Shelf DIY Instructions, the Montessori Mobile sequence, and a discount on my Favorite Products.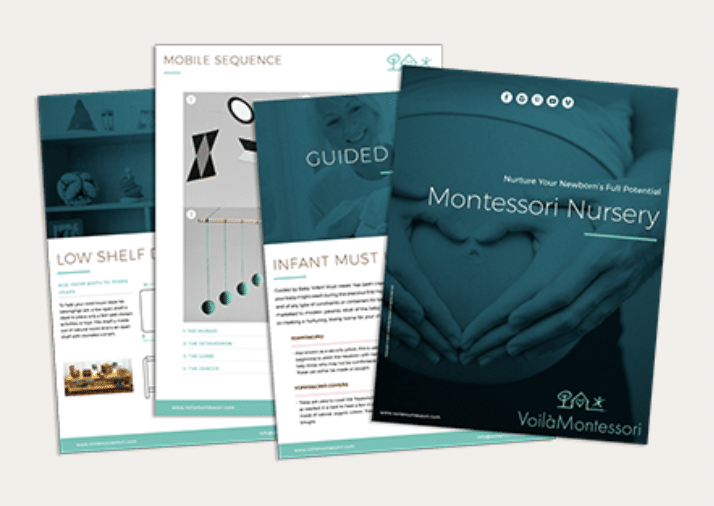 Do less. Observe more. Enjoy most. – Magda Gerber