Jeanne-Marie Paynel - Your Parenting Mentor - Home & School Consultant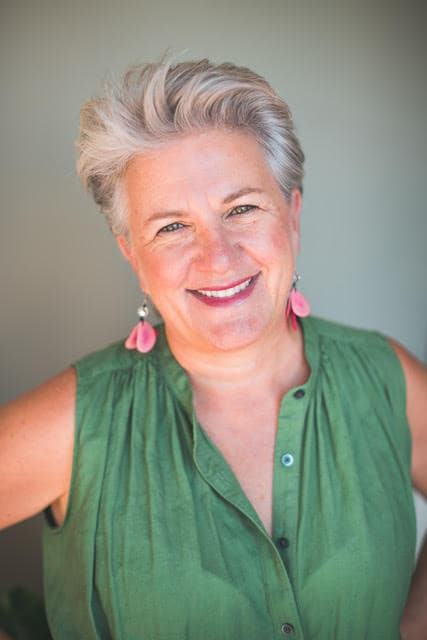 Jeanne-Marie Paynel M. Ed.
Masters in Montessori Education
Loyola University
Association Montessori Internationale
Diplomas from Birth to Six Years
Certified Positive Discipline Educator
Parent & Classroom
There's no time more important than the first 6 years of a child's life.
As a parent or caregiver, the positive impact you can make on that life during this crucial period is nothing short of tremendous.
That's why my mission as a parenting mentor and home consultant is to empower parents all over the world with the tools, knowledge, and understanding they need to become the best possible influence for their children.
I strongly believe that how a child's home and school environment is set up (and how you guide them within it) can make all the difference in how they develop.
I'm committed to sharing my insights with groups large and small to help more children and families thrive.
I've traveled all over the world showing parents and caregivers that they're not just servants, teachers, or attendants – they're incredibly powerful guides with the ability to bring out the absolute best in any child.
I'd love to share my unique approach with your organization combining three of my favorite parenting techniques—the Montessori Philosophy, Positive Discipline, and Conscious Parenting. My goal is to equip more audiences with the knowledge to help children develop into the strong, confident, and independent learners they were meant to be!