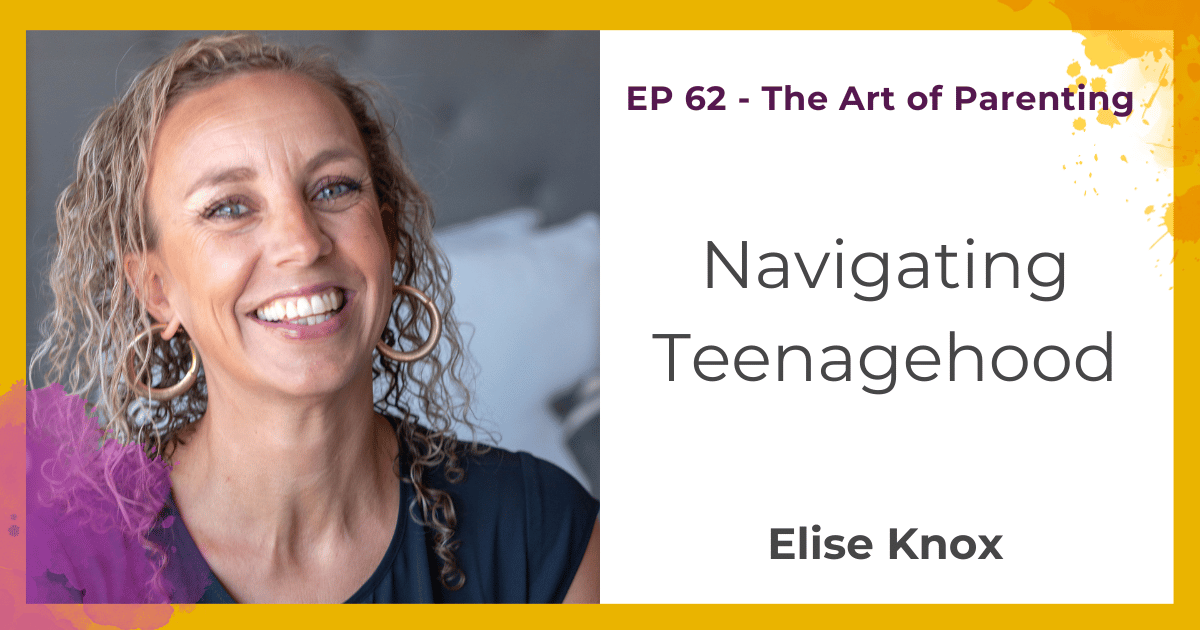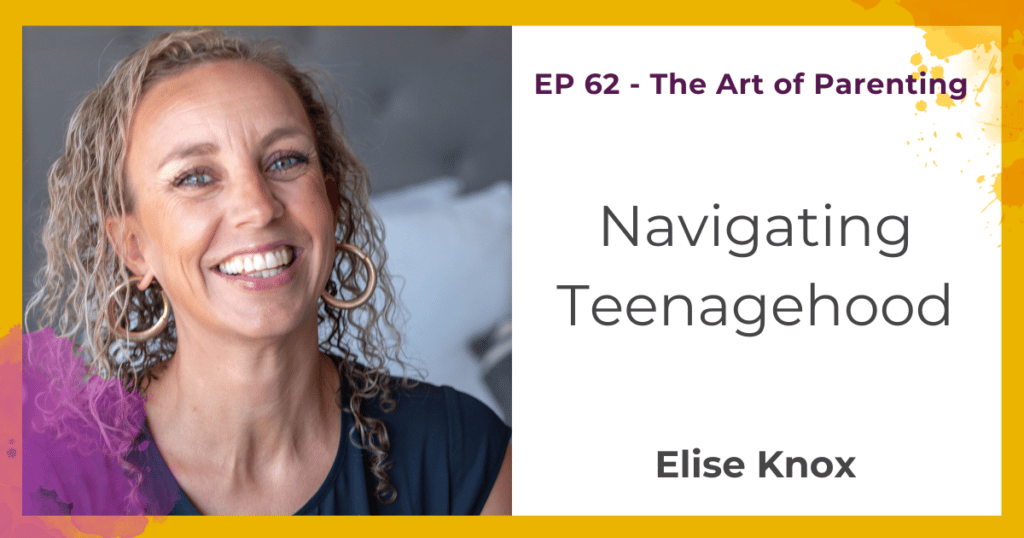 Like toddlerhood, teenagehood is often misunderstood and looked down upon. Today's conversation with Elise who's dedicated to helping families navigate this wonderful and yes sometimes challenging time sheds light on how we can best prepare and stay connected to our teenagers. 
Once you've listened, share your takeaways or ask questions in your dedicated FB podcast group.
What We Talked About
The importance of whole family unit
Being connected to ourselves is critical for our children
What challenges our teenagers are up against
Learning to listen with an open mind and without judgment
How to best prepared ourselves for what is to come
Things to Remember
"Repair is always more important than the rupture."
"The pain of social rejection is the same as physical pain for a teenager. They're not being 'too dramatic'."
– Elise Knox
"To form meaningful connections with others, we must first connect with ourselves." – Brené Brown
Additional Resources
Four planes of development are explained by Dr. Montessori.
Let's Continue the conversation…
I want to hear from you. Be sure to join our dedicated Facebook group.
Click here to join The Art of Parenting with Jeanne-Marie Paynel, M. Ed. Private Facebook group and let's continue these wonderful conversations there. Come share your successes and challenges and get your parenting questions answered.
Now, Elise and I want to know from you!
Are you craving a deeper connection with your teenager? Or maybe worried about entering this phase of parenting? Listen in as Elise Knox shares her wisdom working with teenagers.
Remember The Art of Parenting was created for you, if you have any suggestions for experts I should have on the show or parenting questions you want to be answered please fill out the form below.
Click here to submit your parenting questions.
More About my Guest
Elise is a life and wellness coach, yoga teacher, and former middle school teacher who works with moms and teens.
She is fascinated by brain development and the nervous system and believes that understanding these two things can make teen years so much easier for mamas and teens.
Elise offers mama centered and teen-centered coaching packages. Her mission is to bring enjoyment back into family relationships by helping her clients connect with themselves so that they can stay connected to their loved ones
Show Sponsor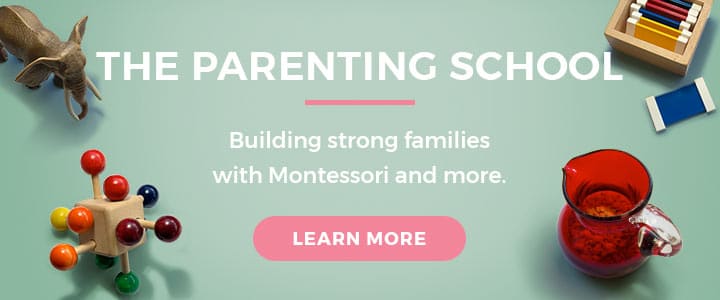 This episode of The Art of Parenting is sponsored by The Parenting School. Raising curious resilient children while minimizing the overwhelm. Click here to learn more and enroll today.