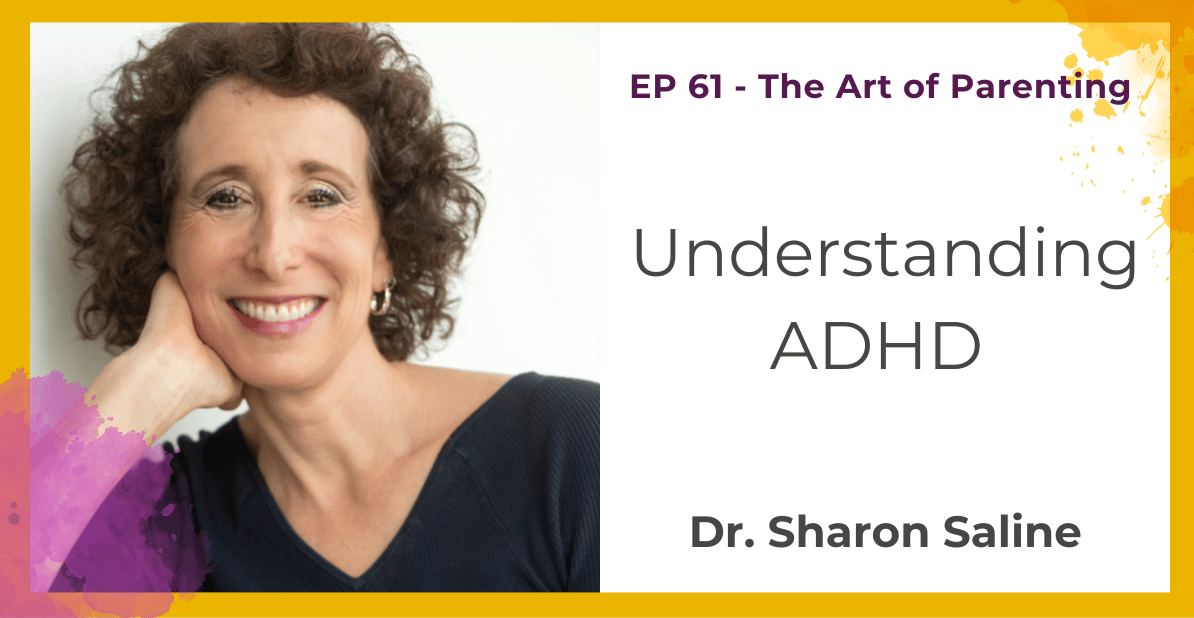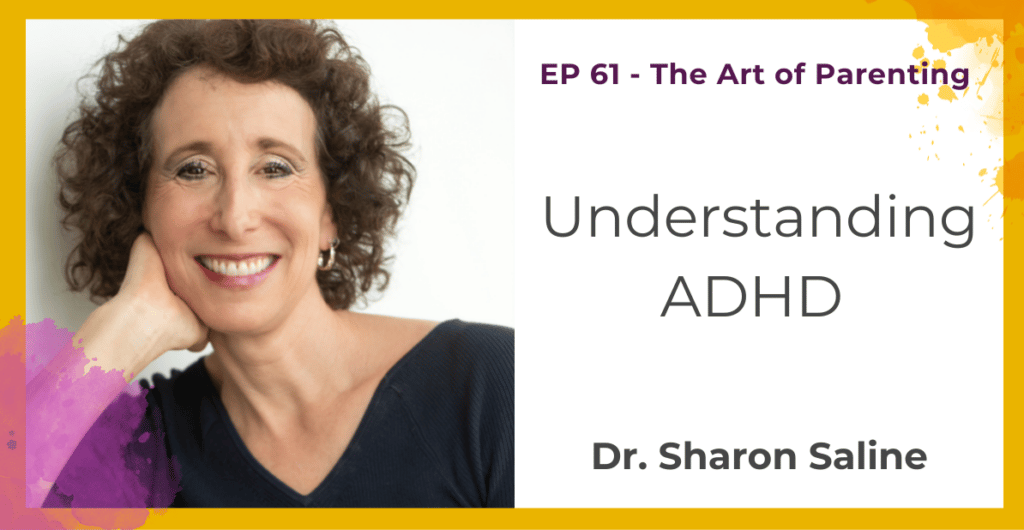 I'm always trying to understand some of the childhood diagnoses and today I'm sharing a very informative conversation I had with Dr. Saline as she explains ADHD and how we can support those struggling with it.
Once you've listened, share your takeaways or ask questions in your dedicated FB podcast group.
What We Talked About
5 C's of ADHD Parenting
Strength-based thinking and attentive awareness
ADHD Awareness
Motivation outside-the-box thinkers
Executive functioning skills
Managing yourself first so you can be there for others effectively.
Things to Remember
"Development is in the child's favor. The brain matures over time."
"ADHD is a disorder of self-regulation. Children cannot manage themselves the way they want to."
"We must help children feel good about what they are able to do. It's critical."
– Dr. Sharon Saline
Additional Resources
Dr. Sharon Saline's book: What Your ADHD Child Wishes You Knew: Working Together To Empower Kids for Success In School and Life.
Let's Continue the conversation…
I want to hear from you. Be sure to join our dedicated Facebook group.
Click here to join The Art of Parenting with Jeanne-Marie Paynel, M. Ed. Private Facebook group and let's continue these wonderful conversations there. Come share your successes and challenges and get your parenting questions answered.
Now, Dr. Sharon and I want to know from you!
Do you know what kind of unique brain your child has? 
Remember The Art of Parenting was created for you, if you have any suggestions for experts I should have on the show or parenting questions you want to be answered please fill out the form below.
Click here to submit your parenting questions.
More About my Guest
Sharon Saline, Psy.D., clinical psychologist and author of the award-winning book, What Your ADHD Child Wishes You Knew: Working Together to Empower Kids for Success in School and Life, specializes in working with kids, young adults, and families living with ADHD, learning disabilities and mental health issues.
Her unique perspective – as a sibling in an ADHD home, combined with decades of experience as a clinical psychologist and educator/clinician consultant – assists her in guiding families and adults towards effective communication and closer connections.
She lectures and facilitates workshops internationally on topics such as understanding ADHD, executive functioning, anxiety, different kinds of learners, and the teen brain.
Show Sponsor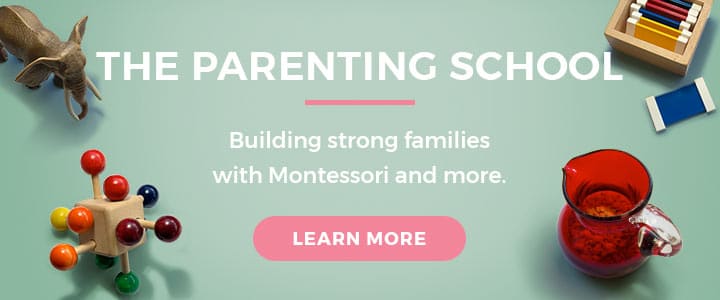 This episode of The Art of Parenting is sponsored by The Parenting School. Raising curious resilient children while minimizing the overwhelm. Click here to learn more and enroll today.