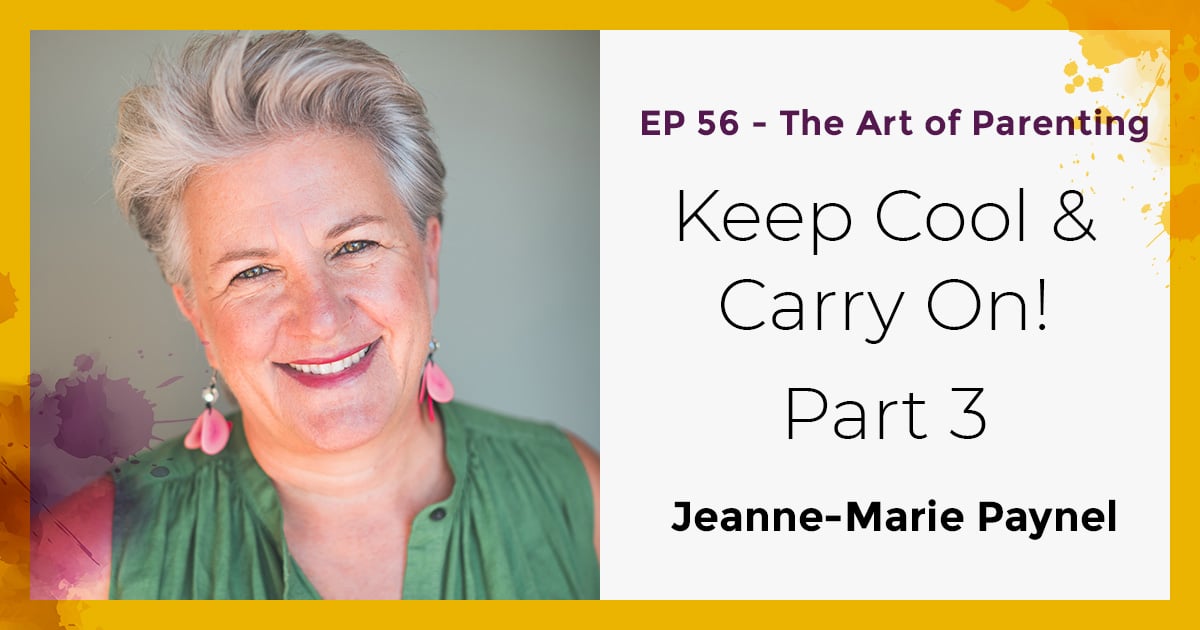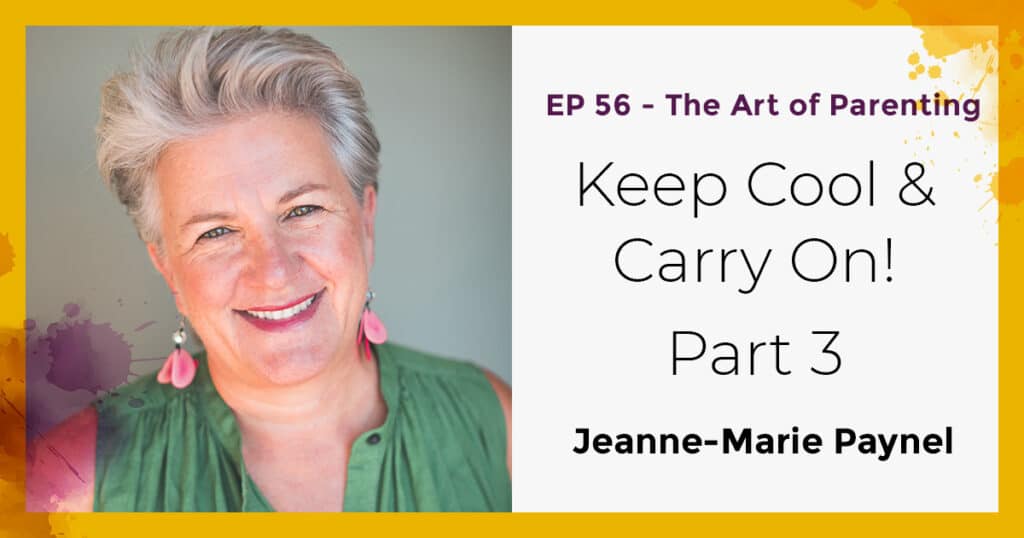 Today, I wanted to share a few more tools I've been sharing in the Keep Cool & Carry On! discipline challenge. Make sure to listen to episode 55 to learn about all of them. Do come share what resonates with you and if you have any questions in our dedicated Facebook group.
Once you've listened come share your takeaways or ask your questions in your dedicated FB podcast group.
What I Talked About
Ask curiosity questions
Offer only two choices that you are 100% OK with
Check your perceptions and expectations
Keep your words to a minimum and avoid lecturing
Use active and reflective listening
Get down to their eye level
Find solutions together
Break down tasks into small age-appropriate steps
Ask for help, parenting was never meant to be done alone
Make time for special time non-negotiable for children and partners
Take care of yourself, put your oxygen mask on first
Hugs, hugs, and more hugs
Things to Remember
"I think of discipline as the continual everyday process of helping a child learn self-discipline. " – Fred Rogers
"To let a child do as he likes when he has not yet developed any powers of control is to betray the idea of freedom." – Dr. Maria Montessori
"For a child or an adult, it's extremely powerful to hear someone say, "I get you. I understand. I see why you feel this way. This kind of empathy disarms us." – Daniel J. Siegel
"The undisciplined child enters into discipline by working in the company of others; not by being told that he is naughty… Improvement and rectification can only come about when the child practices voluntarily for a long time." – Dr. Maria Montessori
Additional Resources
EP 55 Keep Cool & Carry On! Part 3 With Jeanne-Marie Paynel
EP 54: Keep Cool & Carry On! With Jeanne-Marie Paynel
EP 10: Q&A – What is Positive Discipline?
Blog post Is discipline challenging you?
Let's Continue the conversation…
I want to hear from you. Be sure to join our dedicated Facebook group.
Click here to join The Art of Parenting with Jeanne-Marie Paynel, M. Ed. Private Facebook group and let's continue these wonderful conversations there. Come share your successes and challenges and get your parenting questions answered.
Now, I want to know from you!
What aspect of positive discipline do you find challenging to apply?
Remember The Art of Parenting was created for you, if you have any suggestions for experts I should have on the show or parenting questions you want to be answered please fill out the form below.
Click here to submit your parenting questions.
More About my Guest
Show Sponsor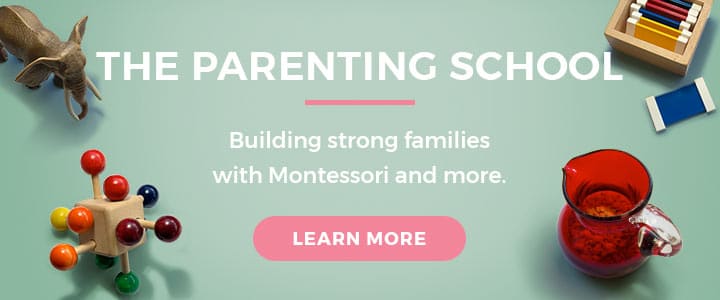 This episode of The Art of Parenting is sponsored by The Parenting School. Raising curious resilient children while minimizing the overwhelm. Click here to learn more and enroll today.