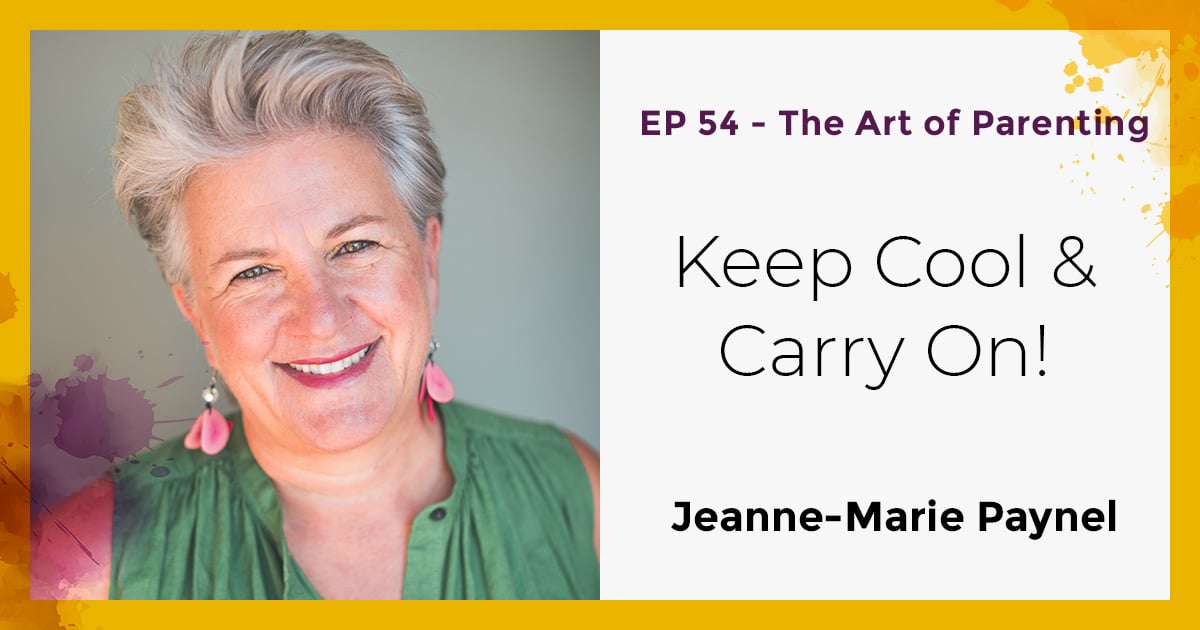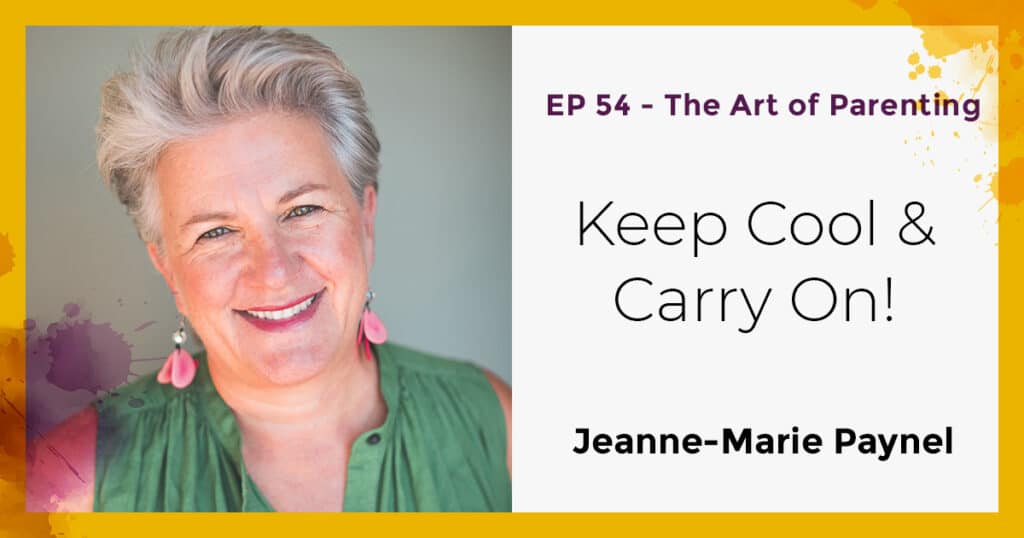 Hey there! I've got something exciting I wanted to share with you. Listen in and hope you can join me.
Once you've listened come share your takeaways or ask your questions in your dedicated FB podcast group.
What I Talked About
Re-thinking discipline
The origins of Positive discipline
The sweet spot of being authoritative
The 7-day Free Discipline Challenge Keep Cool & Carry On!
Things to Remember
"Children are not giving you a hard time they are having a hard time." – Jeanne-Marie Paynel
"Where did we ever get the crazy idea that in order to make children do better, first, we have to make them feel worse?" – Dr. Jane Nelsen
"Let us remember that inner discipline is something to come, and not something already present. Our task is to show the way to discipline." – Dr. Maria Montessori
"A misbehaving child is a discouraged child." – Rudolf Dreikurs
Additional Resources
JOIN the Keep Cool & Carry On Discipline Challenge HERE
EP 10: Q&A – What is Positive Discipline?
Blog post Is discipline challenging you?
Let's Continue the conversation…
I want to hear from you. Be sure to join our dedicated Facebook group.
Click here to join The Art of Parenting with Jeanne-Marie Paynel, M. Ed. Private Facebook group and let's continue these wonderful conversations there. Come share your successes and challenges and get your parenting questions answered.
Now, I want to know from you!
Where do you think you fit on the quadrant of firmness and kindness when it comes to discipline?
Remember The Art of Parenting was created for you, if you have any suggestions for experts I should have on the show or parenting questions you want to be answered please fill out the form below.
Click here to submit your parenting questions.
More About my Guest
Show Sponsor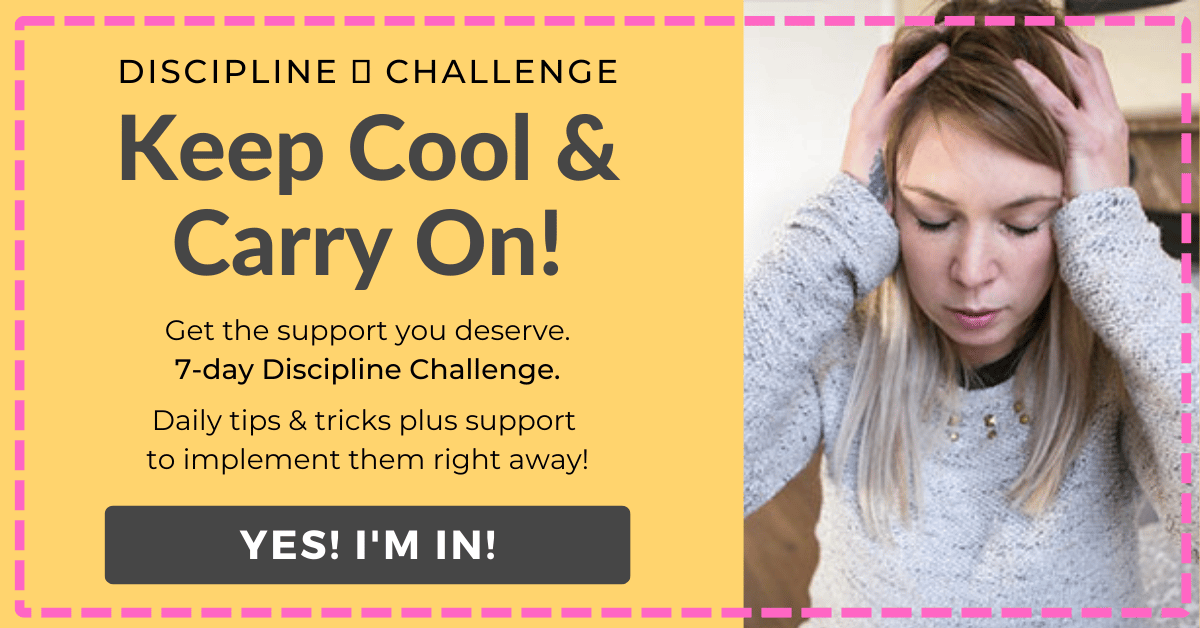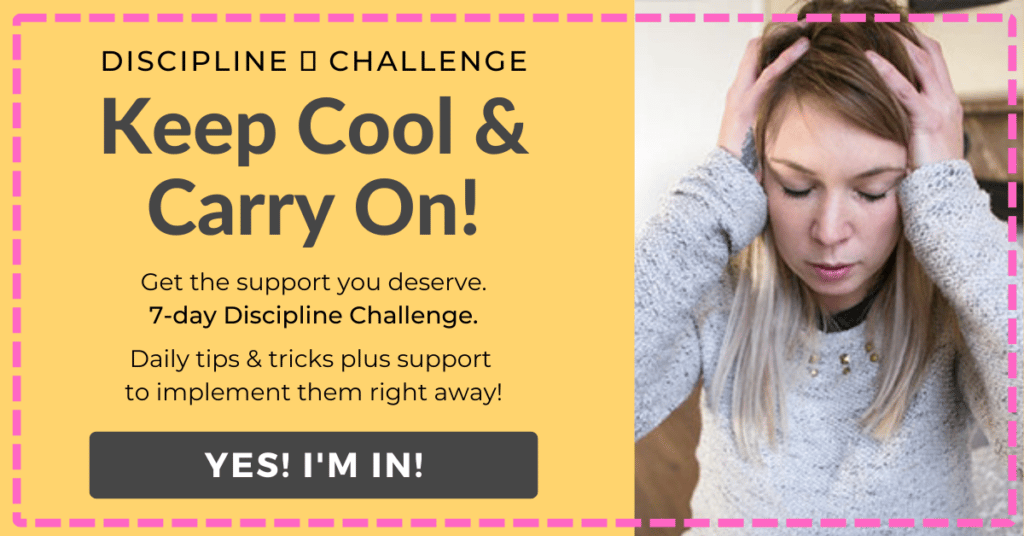 This episode of The Art of Parenting is sponsored by The Keep Cool & Carry On! Free 7-day Challenge. Click here to learn more and enroll today.