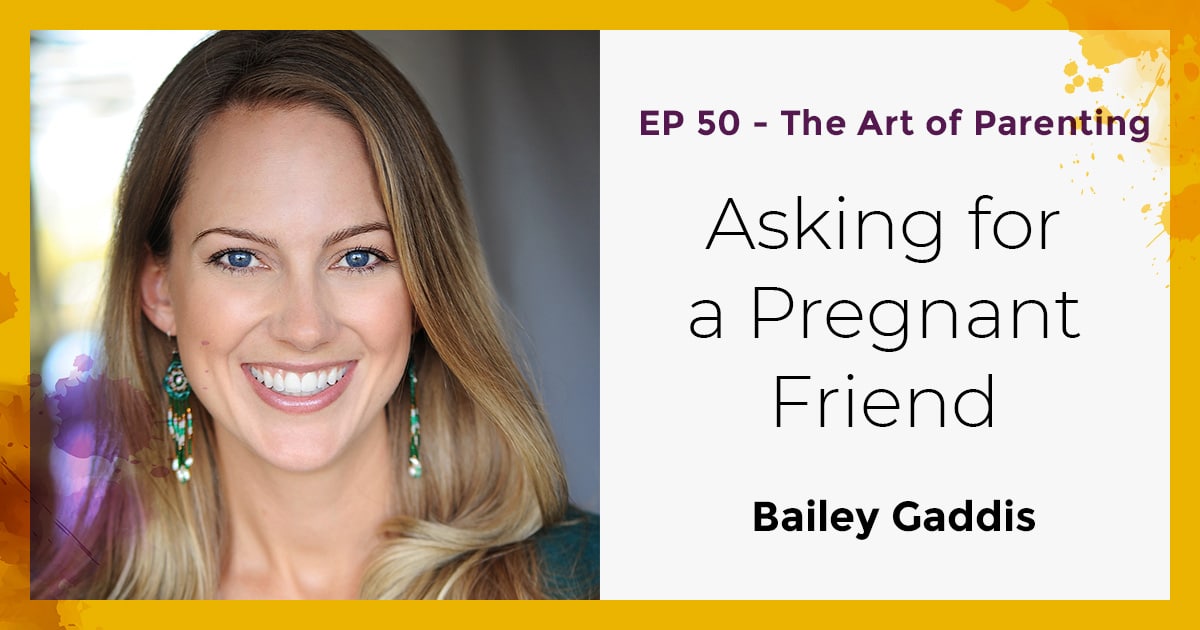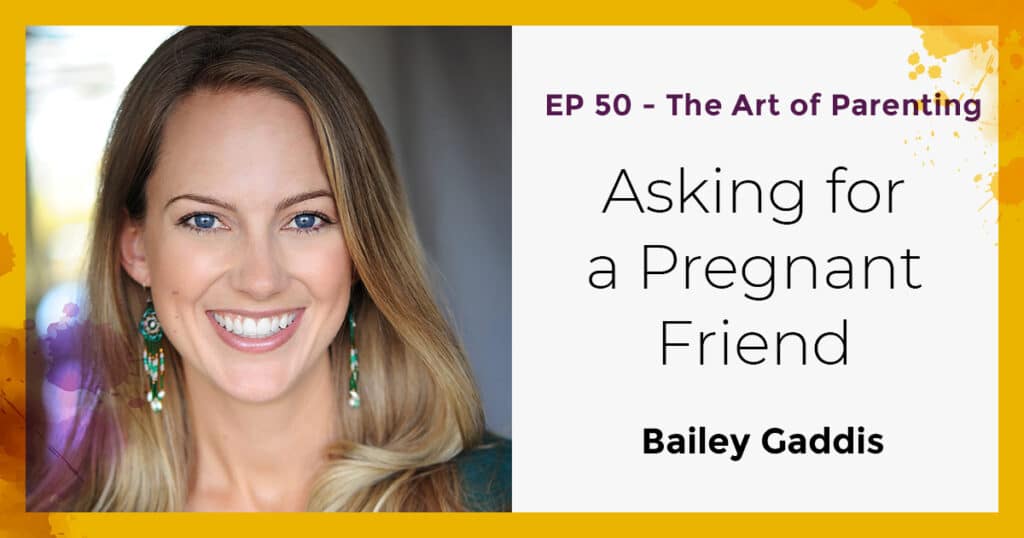 Today I have the pleasure of speaking with Bailey Gaddis, author of Asking for a Pregnant Friend and Feng Shui Mommy.
Once you've listened come share your takeaways or ask your questions in your dedicated FB podcast group.
What We Talked About
Having someone you trust to ask all the questions you have
Sexuality during pregnancy, birth, and postpartum
Does your partner really have to attend the birth?
The choices you have as a birthing person
The difference between OB-GYN and a Midwife
Things to Remember
"Don't judge yourself too harshly, there are going to be plenty of times where we think we got it "wrong". But I can almost guarantee you're doing the absolute best you can."

Bailey Gaddis
Additional Resources
Let's Continue the conversation…
I want to hear from you. Be sure to join our dedicated Facebook group.
Click here to join The Art of Parenting with Jeanne-Marie Paynel, M. Ed. Private Facebook group and let's continue these wonderful conversations there. Come share your successes and challenges and get your parenting questions answered.
Now, I'd love to know:
When did you discover Montessori? Do you apply these principles at home?
Remember The Art of Parenting was created for you, if you have any suggestions for experts I should have on the show or parenting questions you want answers fill out the form below.
Click here to submit your parenting questions.
More About my Guest
Bailey Gaddis is the author of Asking for a Pregnant Friend and Feng Shui Mommy. She is a childbirth preparation educator, birth doula, and hypnotherapist and a regular contributor to media outlets including Working Mother, Fit Pregnancy, Pregnancy, and Newborn, Cosmopolitan, Woman's Day, Disney's Babble, and more.
She also volunteers for a program where she offers in-home support to parents of newborn babies, specifically single mothers and those with babies with special needs.
Show Sponsor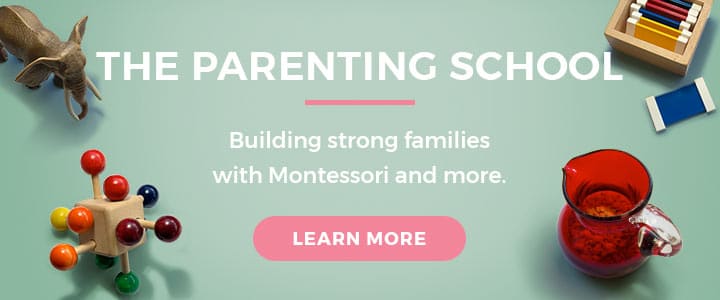 This episode of The Art of Parenting is sponsored by The Parenting School. Raising curious resilient children while minimizing the overwhelm. Click here to learn more and enroll today.