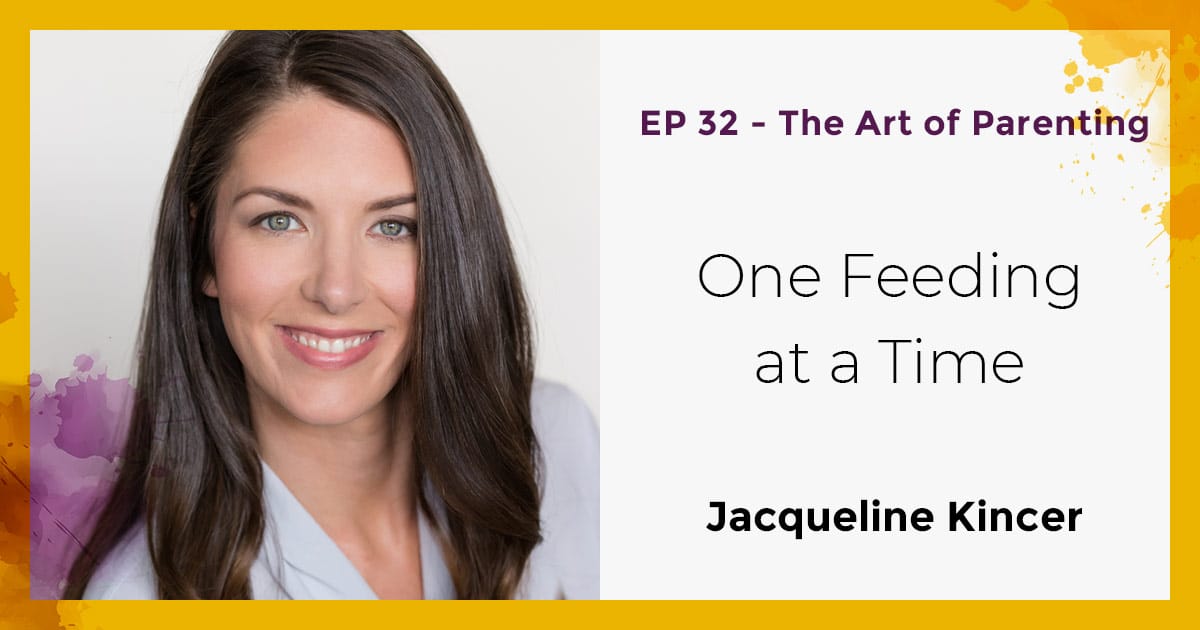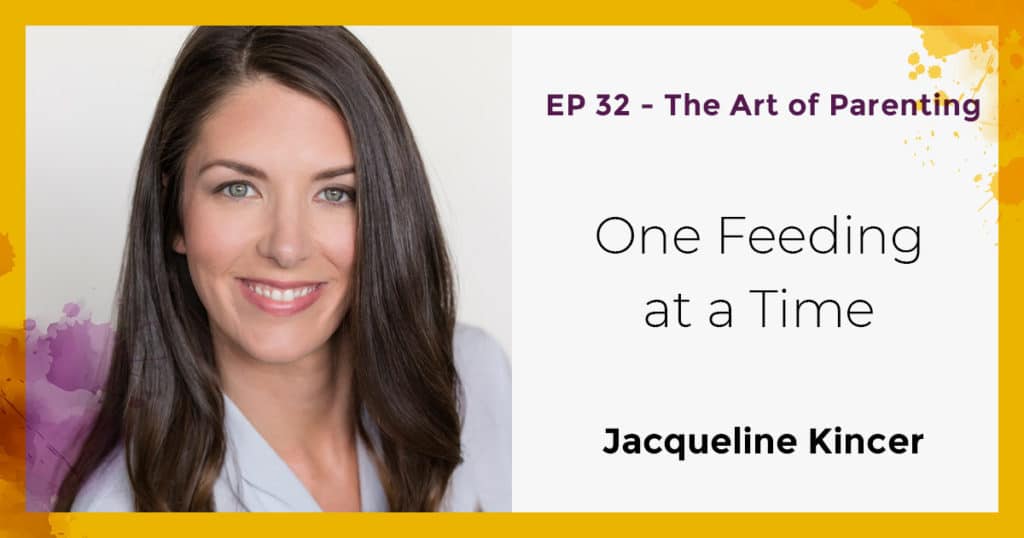 Jacqueline and I met online (I know sounds like a dating app) in a self-development course and we hit it off right away. We share a lot of the same beliefs and parenting mindset. Today, she shares her wisdom concerning feeding our infants and supporting those who want to breastfeed.
What we Talked About
Her journey from stockbroker to lactation consultant
How her own struggles with breastfeeding gave her the passion to support others
How to avoid emotional pain due to lack of support when it comes to breastfeeding
Why commitment is the number one factor to breastfeeding success
How the gamification of breastfeeding is doing a disservice to parents
How breastfeeding is a learning process for both mother and baby
The need for mom monitors during the fourth trimester
The importance of diagnosis and intervention when it comes to tongue and lip ties
Moms always know best but are often not listened to
Things to Remember
"Parenting is messy."

Jacqueline Kincer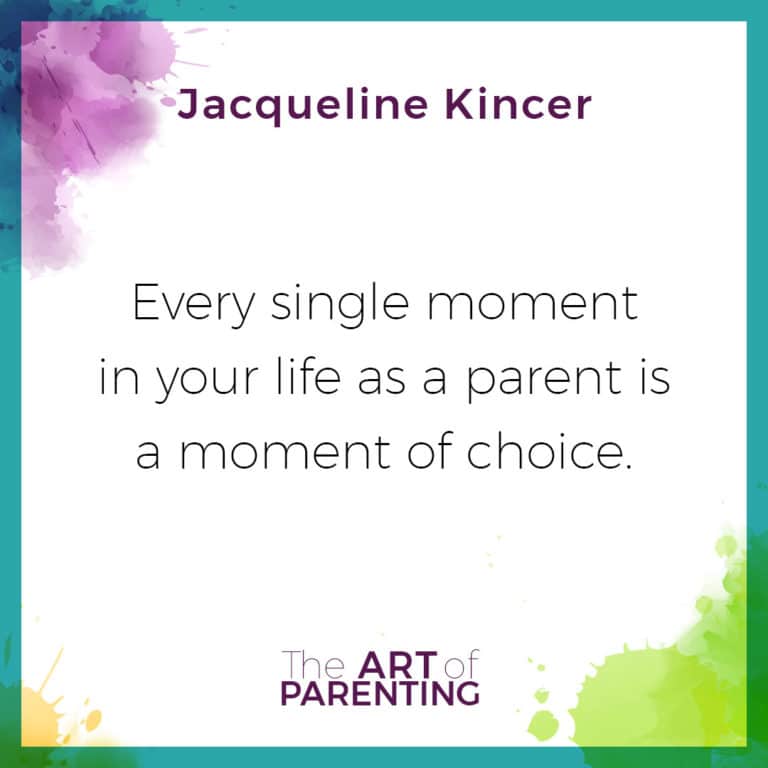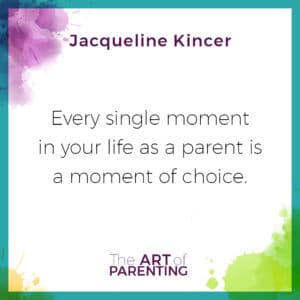 Recommended Resources
Let's Continue the conversation…
Join me and other listeners in a private community created for you as we dive deeper into the topics that are important to you.
Click here to join The Art of Parenting with Jeanne-Marie Paynel, M. Ed. Private Facebook group and let's continue these wonderful conversations there. Come share your successes and challenges and get your parenting questions answered.
Now, Jacqueline and I want to know from you!
If you chose to breastfeed, how was your experience and did you call on a lactation consultant?
And remember The Art of Parenting was created for you if you have any suggestions for experts I should have on the show or parenting questions you want answers to fill out the form below.
Click here to submit your parenting questions.
More About my Guest
Jacqueline is a world-renowned lactation consultant and owner of Holistic Lactation. She's run her own practice for the last 4 years and helps families solve breastfeeding challenges and navigate their postpartum journeys in a holistic way. 
Show Sponsor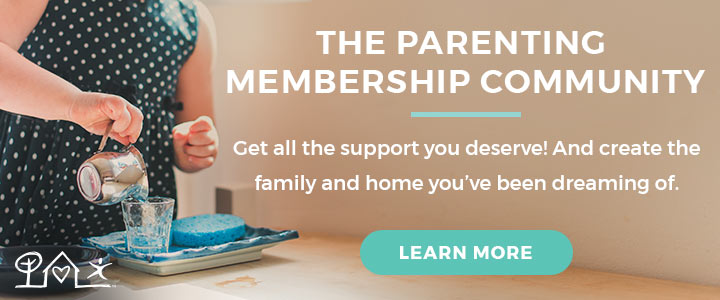 This episode of The Art of Parenting is sponsored by The Parenting Membership Community Click here to learn more.