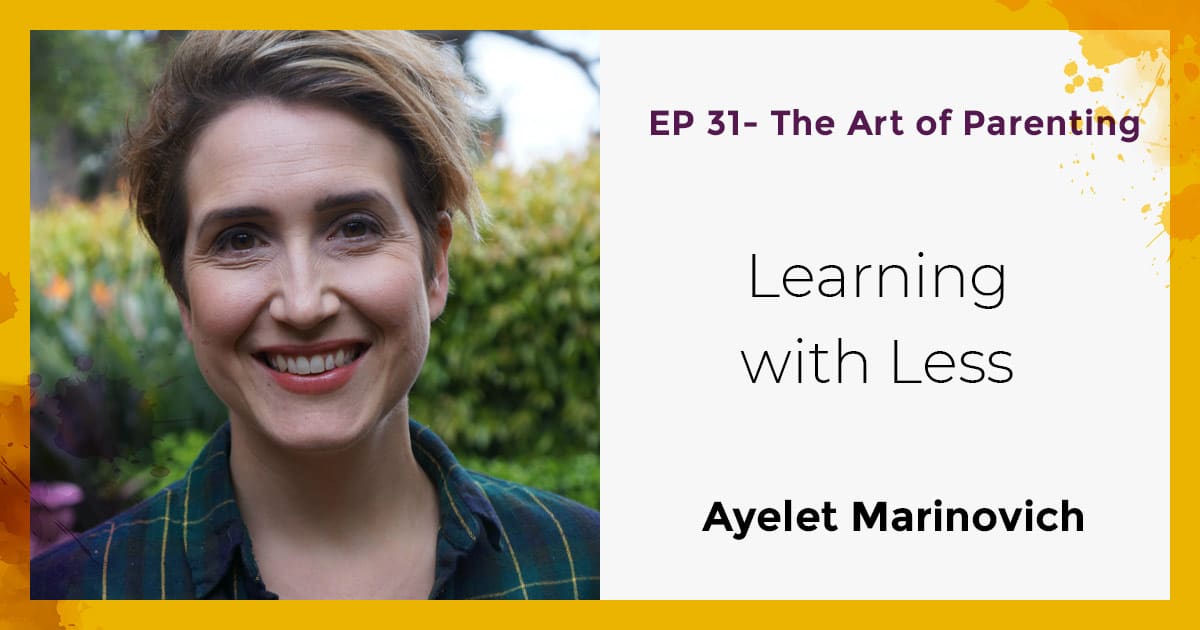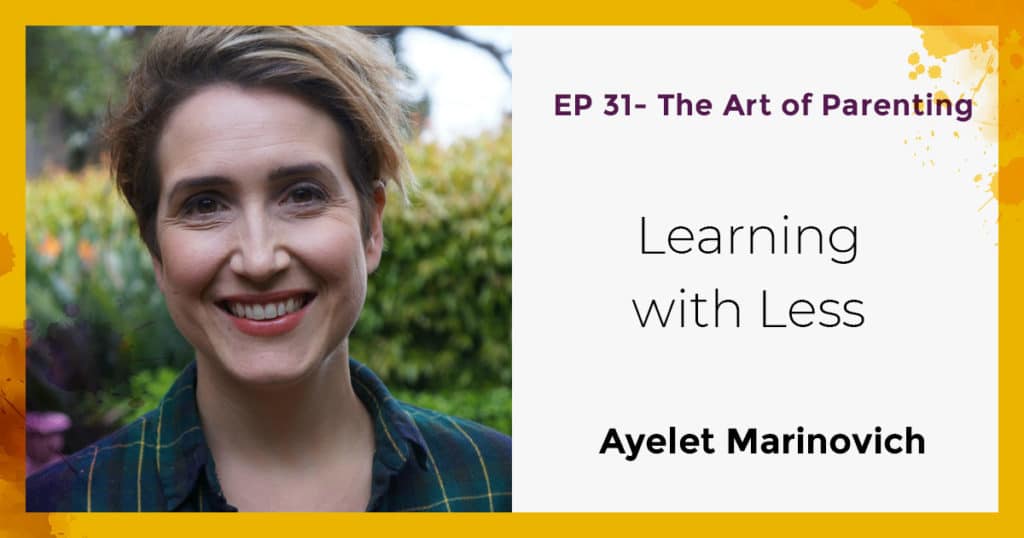 Ayelet and I hit off the minute we met, sharing the same parenting and educational values it's always a pleasure to share a good conversation with her. Listen in as she shares some easy and simple ways to engage your child in developmentally appropriate activities.
What we Talked About
How she created a support group out of the necessity of being a new parent in a foreign country
Nerding out on sharing her child development knowledge by singing and playing with babies and their parents
How our children can learn with what we already have
The importance of open-ended play with no significant goals
Early literacy and how you can support it at home
Her 4 pillar approach; Play, Talk, Sing and Movement
Her prenatal and postpartum experiences between the UK and the US
Things to Remember
"You do you."

Ayelet Marinovich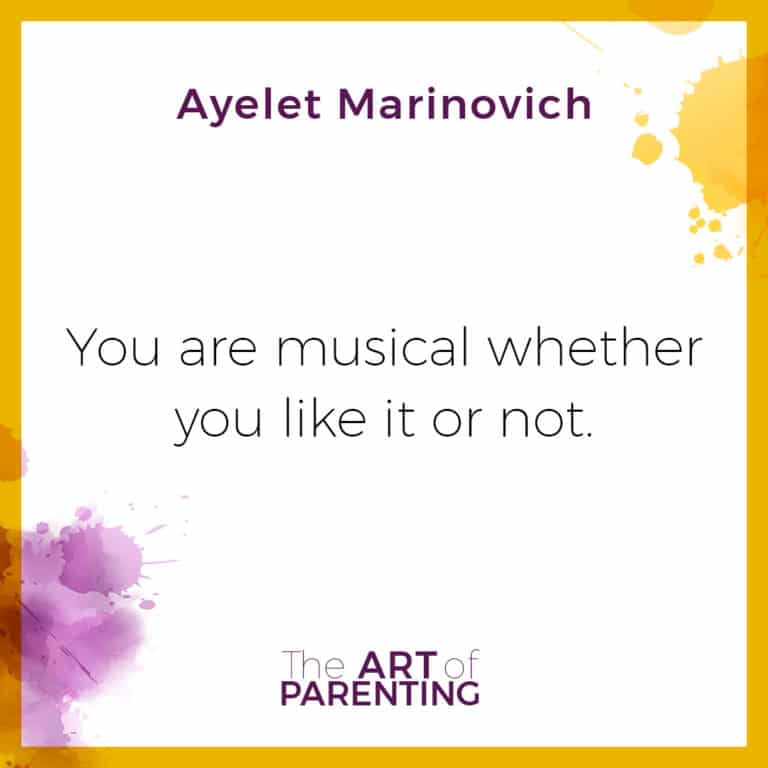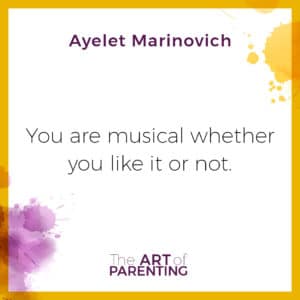 Recommended Resources
Ayelet's books: Understanding Your Baby and Understanding Your Toddler: week-by-week development and activity guides for playing with your baby from birth to three years
Let's Continue the conversation…
Join me and other listeners in a private community created for you as we dive deeper into the topics that are important to you.
Click here to join The Art of Parenting with Jeanne-Marie Paynel, M. Ed. Private Facebook group and let's continue these wonderful conversations there. Come share your successes and challenges and get your parenting questions answered.
Now, Ayelet and I want to know from you!
What are some activities you've observed your child create with what is already in your home? 
And remember The Art of Parenting was created for you if you have any suggestions for experts I should have on the show or parenting questions you want answers to fill out the form below.
Click here to submit your parenting questions.
More About my Guest
Ayelet (pronounced, I-YELL-it) Marinovich helps families feel confident they can raise great humans from day one – without having to buy a single toy.
She's a mother of two young boys, a parent educator, singer, author, and pediatric speech-language pathologist gone rogue. 
She's the host of the Learn With Less podcast, and creator of the Learn With Less™ Curriculum, supporting parents and caregivers along their journey through early parenthood.
Show Sponsor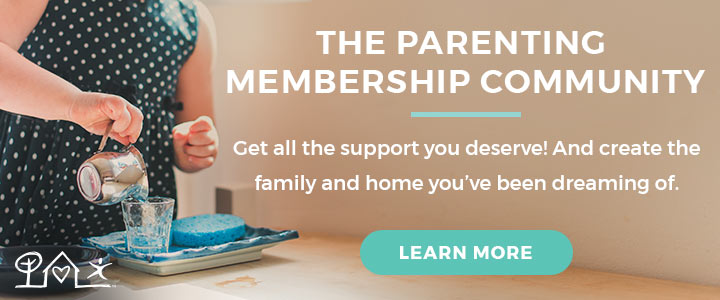 This episode of The Art of Parenting is sponsored by The Parenting Membership Community Click here to learn more.