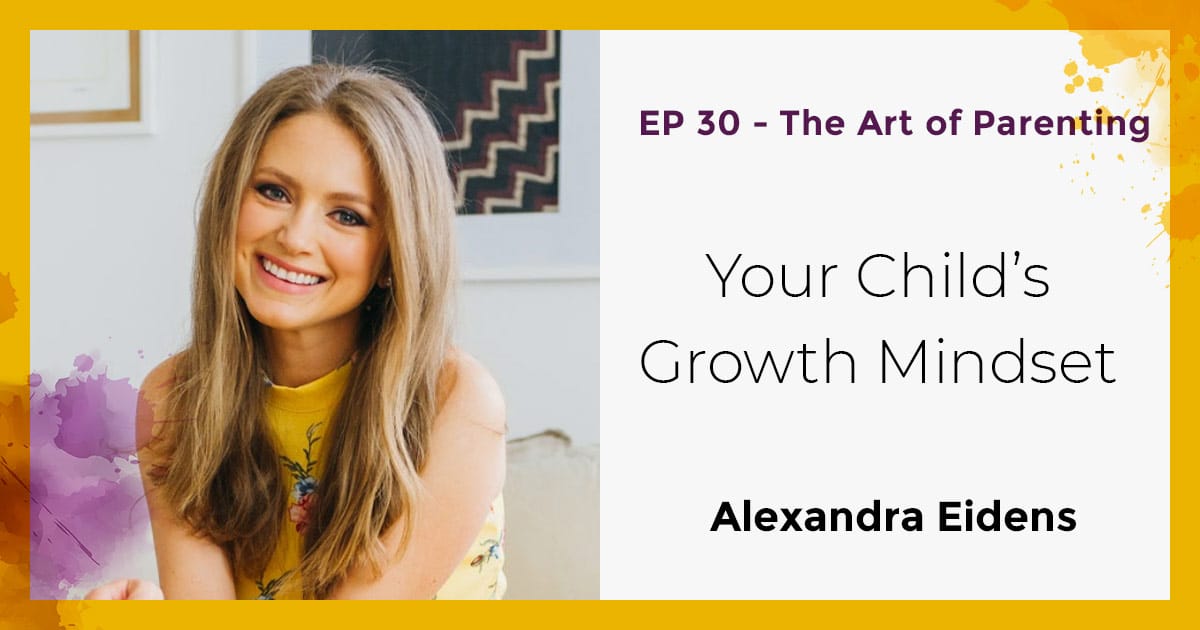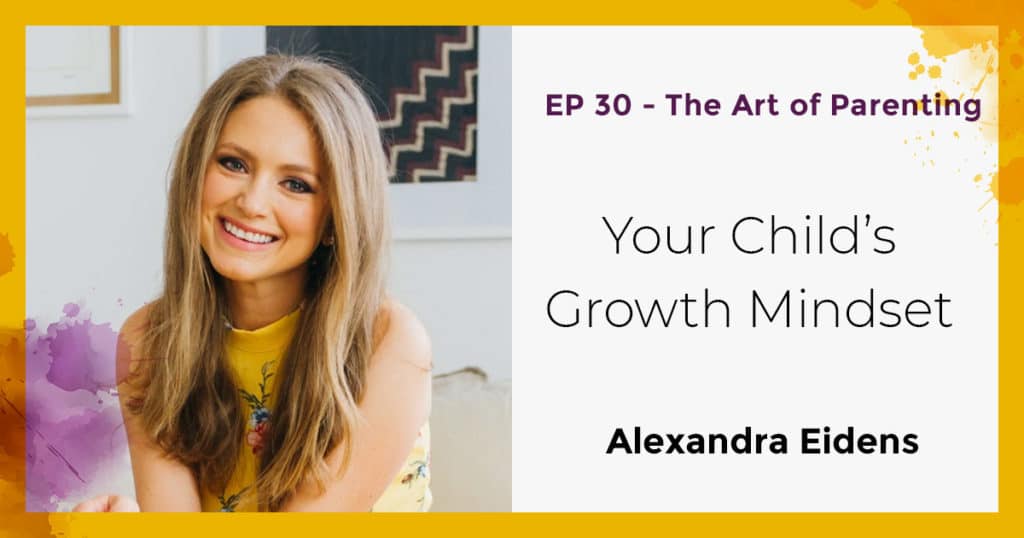 Being a life long learner, I was intrigued by how Alexandra Eidens, founder of Big Life Journal, helps us understand why having a growth mindset is important for both our children and for ourselves as parents.
What we Talked About
What is the difference between fixed and growth mindset?
Why praising intelligence might not great for your child's growth mindset.
How personal development led her to create Big Life Journal.
How to help your child develop a growth mindset.
Things to Remember
"Adjust your parenting style to your child."

Alexandra Eidens
Recommended Resources
Let's Continue the conversation…
Join me and other listeners in a private community created for you as we dive deeper into the topics that are important to you.
Click here to join The Art of Parenting with Jeanne-Marie Paynel, M. Ed. Private Facebook group and let's continue these wonderful conversations there. Come share your successes and challenges and get your parenting questions answered.
Now, Alexandra and I want to know from you!
How have you been helping your child develop a growth mindset? Is this different than how you were raised?
And remember The Art of Parenting was created for you if you have any suggestions for experts I should have on the show or parenting questions you want answers to fill out the form below.
Click here to submit your parenting questions.
More About my Guest
Alexandra Eidens is the co-founder of Big Life Journal.
Alexandra and her team are on a mission to help children develop a growth, resilient mindset so they grow into happy, fulfilled adults.
Together with her team, Alexandra creates engaging resources such as journals and printable kits for ages 4 and above.
Show Sponsor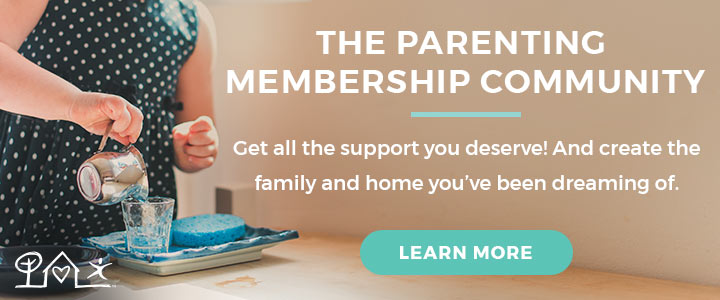 This episode of The Art of Parenting is sponsored by The Parenting Membership Community Click here to learn more.