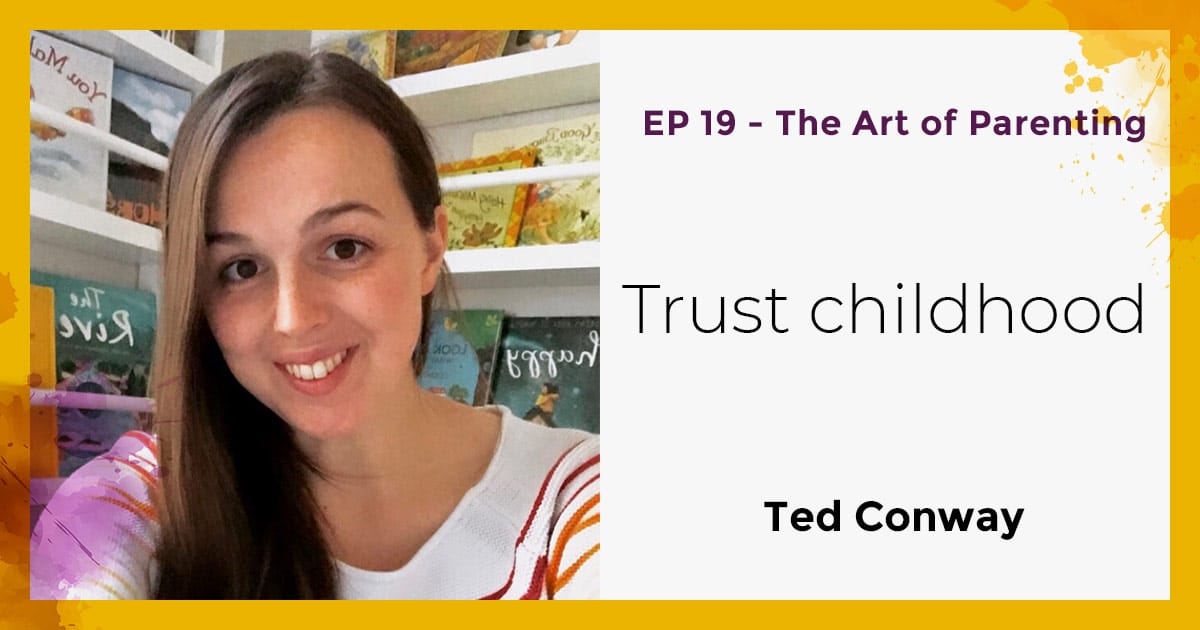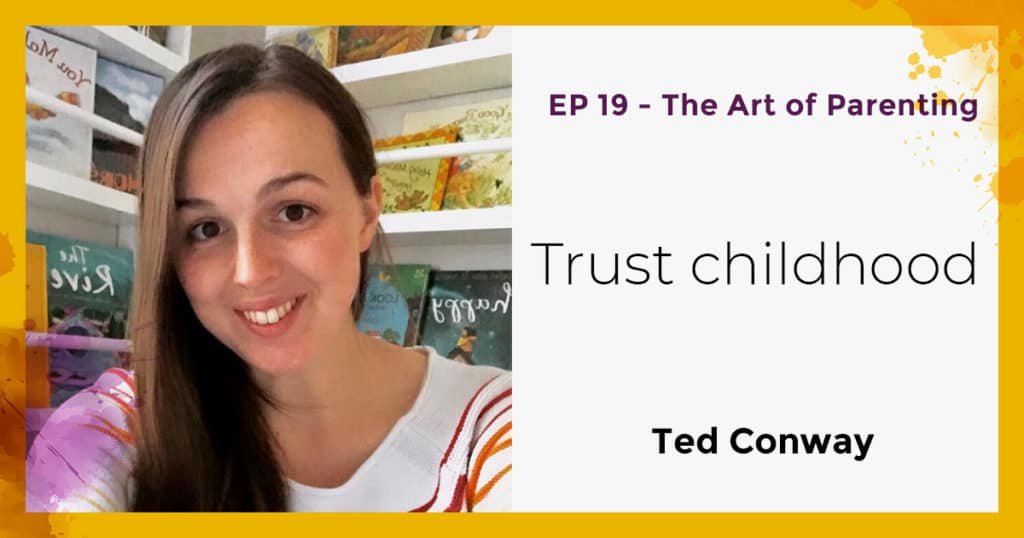 It was a pleasure talking with Ted as she shared about her country life in Northern Ireland raising her two children along with a slew of farm animals. 
Her experience as a Montessori child from 3 to 10 years of age. 
What it means to be an artful parent
What Montessori parenting means to her (it's not about the shelves).
Giving children freedom within limits. 
Her self care rituals and mindful affirmations.
How to choose children's books. 
"Children appreciate art. They are far more discerning than we give them credit for." -Ted Conway
Now Ted and I would like to know do you use Montessori at home?
And do you have your own rituals to stay calm and patience during difficult days? 
Remember The Art of Parenting is created for you, let me know if you have any questions you would like me to address, below.
Ted is a Montessori mum to two toddlers. Her Montessori journey began when she was 3 years old and entered her first Montessori Children's House. Since then she's been a children's librarian and a primary school teacher but her true passion has always been Montessori.
She blogs at Fred Ted and Company about respectful parenting and making Montessori work in real life.