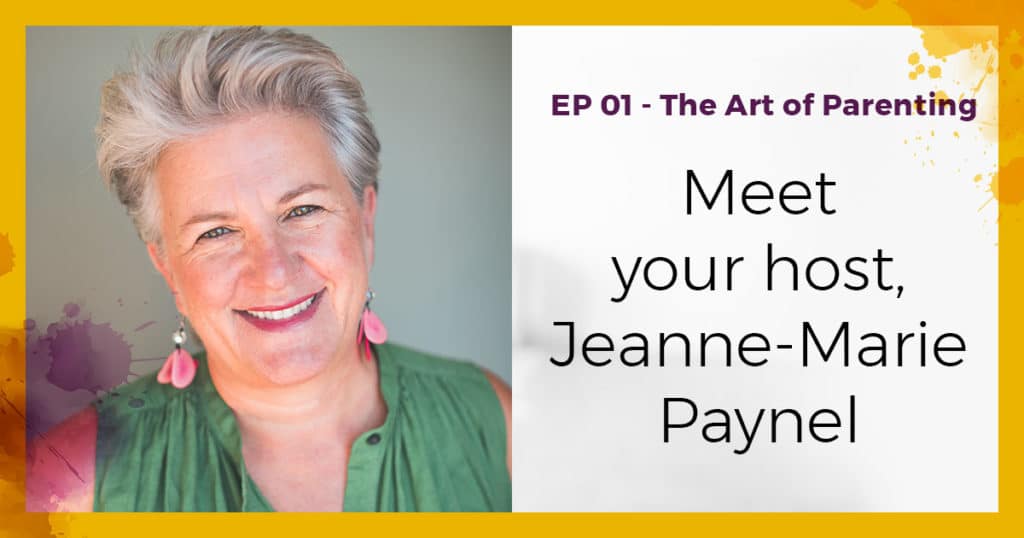 Welcome! I'm so delighted to have you here joining me on this adventure. This has been a true labor of love and I'm glad you found your way to The Art of Parenting podcast. 
During this inaugural episode, I share with you some personal details about my childhood experience, life as a mother, and what led me to become Your Parenting Mentor.
I also answer my set of expert questions, the same ones I'll be asking each guest that comes on the show, including this one:
​What is my intent with this podcast and the path I took to get here?
I've always been preoccupied with children's well-being for as long as I can remember and I want to give you and every parent and caregiver the support and encouragement you need to be the very best for our future generation. 
"We are gifted the children that we are meant to have." -Jeanne-Marie Paynel
To learn more about all the ways I can help you with your parenting, check out my services below:
My goal with this podcast is to debunk the myth that parenting has to be difficult. So if there's a particular struggle you are currently dealing with at this point in your parenting journey and you'd like some assistance with navigating that, please use the link below to send me your questions. I'm here for you.