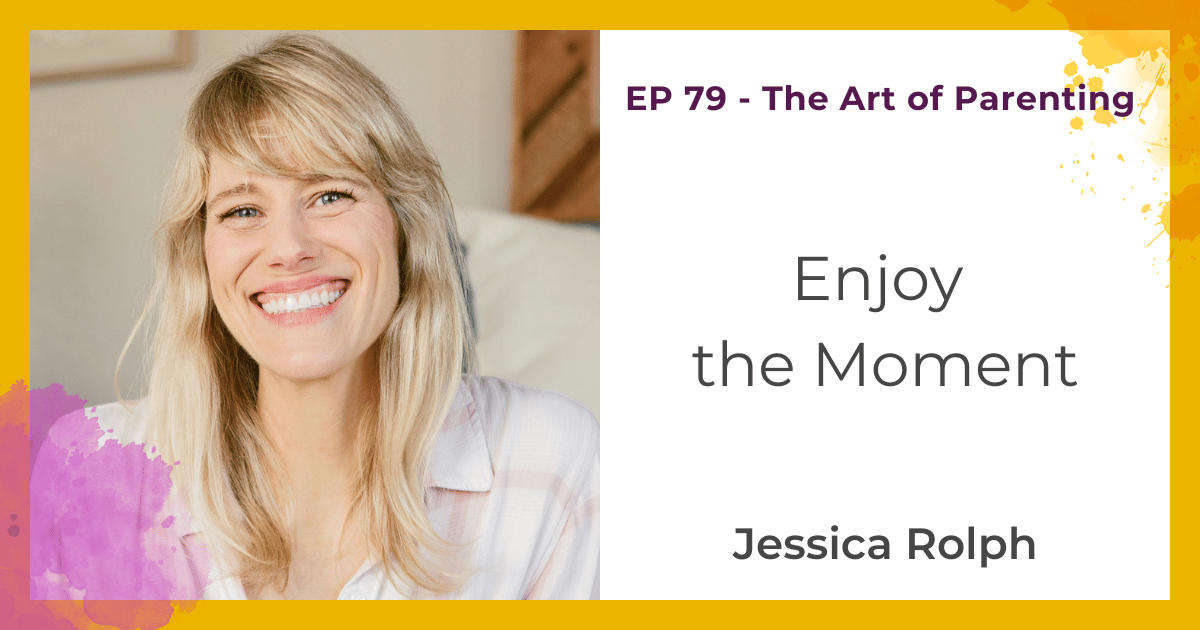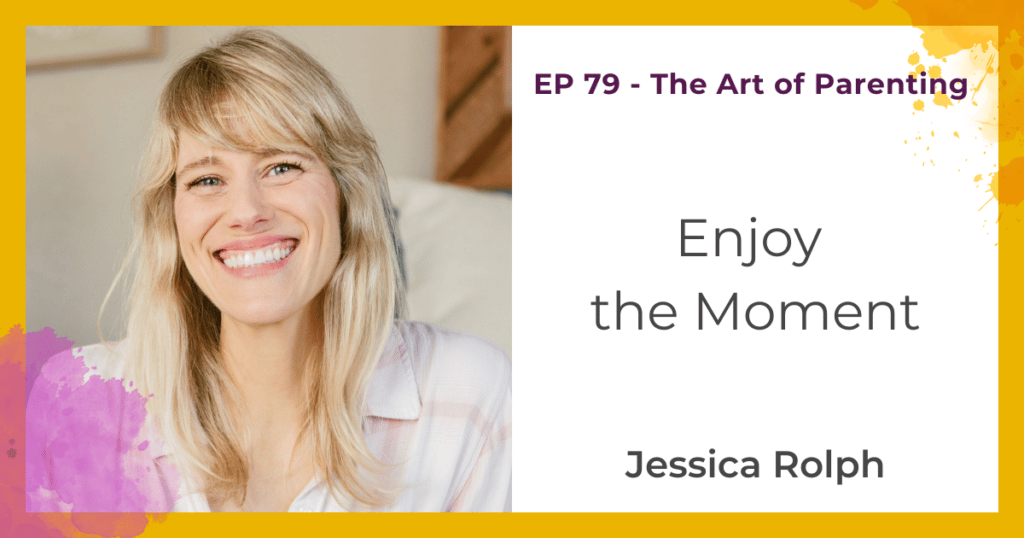 I found a kindred spirit to talk to about the importance of the early years for our children's brain development. Listen in as Jessica shares how we can nurture our children's immense potential and enjoy the moment.
Once you've listened, come share your takeaways or ask questions in your dedicated FB podcast group.
What We Talked About
Knowing what children need as their brains develop
Making Montessori concepts available to everyone
Whether or not screen time has any benefits for young children
How grandparents and other family members can interact
The importance of serve and return communication when it comes to language development
Things to Remember
"There's no better tool for mindfulness than parenting."
"The child is guiding us, showing us what they're hungry to learn."
"Be confident that you're making the right choices with your parenting."
"Play and learning can be such a place of joy."
"Invest in those early years, it will pay off."
– Jessica Rolph
"Play is often talked about as if it were a relief from serious learning. But for children, play is serious learning. Play is really the work of childhood." – Fred Rogers
"We must help the child to act for himself, will for himself, think for himself; this is the art of those who aspire to serve the spirit."
"The word education must not be understood in the sense of teaching but of assisting the psychological development of the child."
– Dr. Maria Montessori
Additional Resources
Let's Continue the conversation…
I want to hear from you. Be sure to join our dedicated Facebook group.
Click here to join The Art of Parenting with Jeanne-Marie Paynel, M. Ed. Private Facebook group and let's continue these wonderful conversations there. Come share your successes and challenges and get your parenting questions answered.
Now, Jessica and I want to know from you!
Do you want to know what is the best toy for your child's development? Listen in to find your answers.
Remember The Art of Parenting was created for you, if you have any suggestions for experts I should have on the show or parenting questions you want to be answered please fill out the form below.
Click here to submit your parenting questions.
More About my Guest
Jessica Rolph is the co-founder and CEO of Lovevery. Prior to Lovevery, Jessica was the co-founder and COO of Happy Family, helping to launch, build and lead Happy Family to its position as a top organic baby and toddler brand in the US. Happy Family was acquired by Group Danone in 2013.
Jessica also co-founded the Climate Collaborative, a non-profit organization helping companies in the natural products industry take meaningful steps to reverse climate change. She is an Aspen Institute Henry Crown Fellow and was awarded the Park Leadership Fellowship, graduating from Cornell's Johnson School in 2004. Jessica also holds a BA from Cornell University, where she graduated cum laude.
Jessica and her husband, Decker, live in Boise, Idaho, and are parents to Beatrice, Thacher, and Leland.
Show Sponsor


This episode of The Art of Parenting is sponsored by LOVEVERY providing stage-based play essentials for your child's developing brain. Designed by experts for your child's developing brain. Montessori + neuroscience. Explore the Play Kits HERE