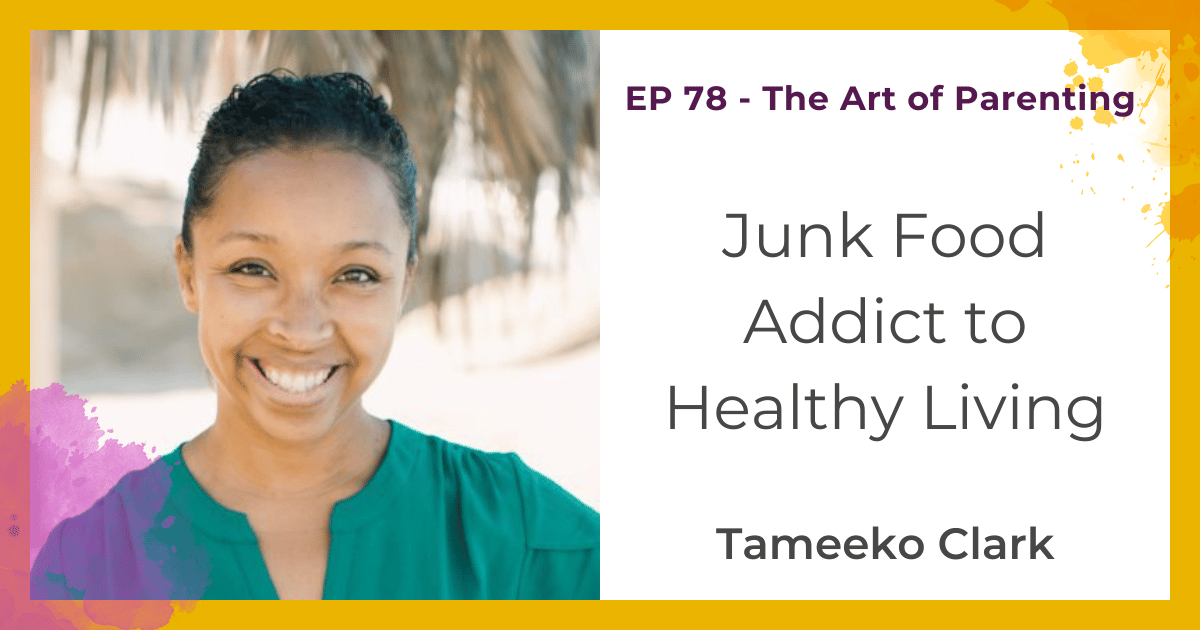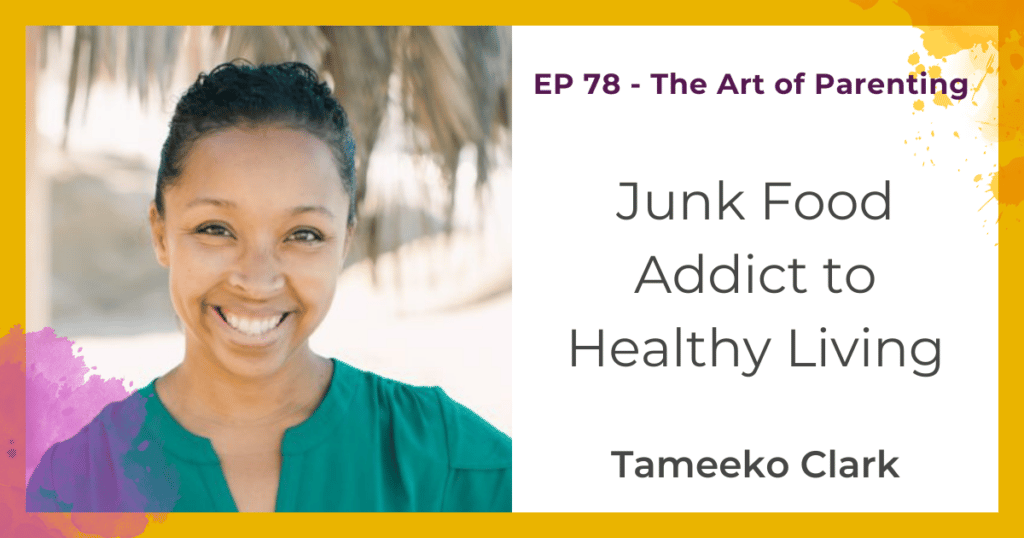 My guest today shared how she went from being a junk food addict to a holistic nutritionist for the sake of her and her family's health. Listen in as she shares the mindset shift that needs to happen for healthy living.
Once you've listened, come share your takeaways or ask questions in your dedicated FB podcast group.
What We Talked About
Being a junk food addict and learning to break those patterns
How to incorporate healthy living for the entire family
Where to start when we want to change our lifestyle and how to stick to it
Getting the family culture and vibe right
Meal strategy vs. meal planning
Learning to let go of "The Clean Plate Club"
The important of creating your own personal wellness menu
Things to Remember
"We set ourselves up for failure when we take on too much too fast."
"Start small, start where you are. What's one habit you'd like to build and one you'd like to bust?"
"One of the biggest reasons we're not able to stick with new habits is because we don't start with the mindset."
"Our food choices do not dictate our self-worth, our self-image."
"Self-care isn't selfish. It's a requirement"
– Tameeko Clark
"Investing in early childhood nutrition is a surefire strategy. The returns are incredibly high." – Anne Mulcahy
"There is nothing unhealthy about educating youngsters about nutrition" – Pierre Dukan
Let's Continue the conversation…
I want to hear from you. Be sure to join our dedicated Facebook group.
Click here to join The Art of Parenting with Jeanne-Marie Paynel, M. Ed. Private Facebook group and let's continue these wonderful conversations there. Come share your successes and challenges and get your parenting questions answered.
Now, Tameeko and I want to know from you!
Are you craving a healthier lifestyle but can't seem to break some unhealthy habits?
Remember The Art of Parenting was created for you, if you have any suggestions for experts I should have on the show or parenting questions you want to be answered please fill out the form below.
Click here to submit your parenting questions.
More About my Guest
Tameeko Clark is a certified Holistic Nutritionist, Health Coach, and Wellness Strategist. She empowers busy moms to prioritize their health to be the best version of themselves while setting the tone for their child's future relationship with food and wellness.
Tameeko grew up on junk food so she knows the struggle, firsthand. She is also a mother of two, who personally understands how strongly our hopes, dreams, and wishes for our children impact the choices we make and the approaches we take in our lives.