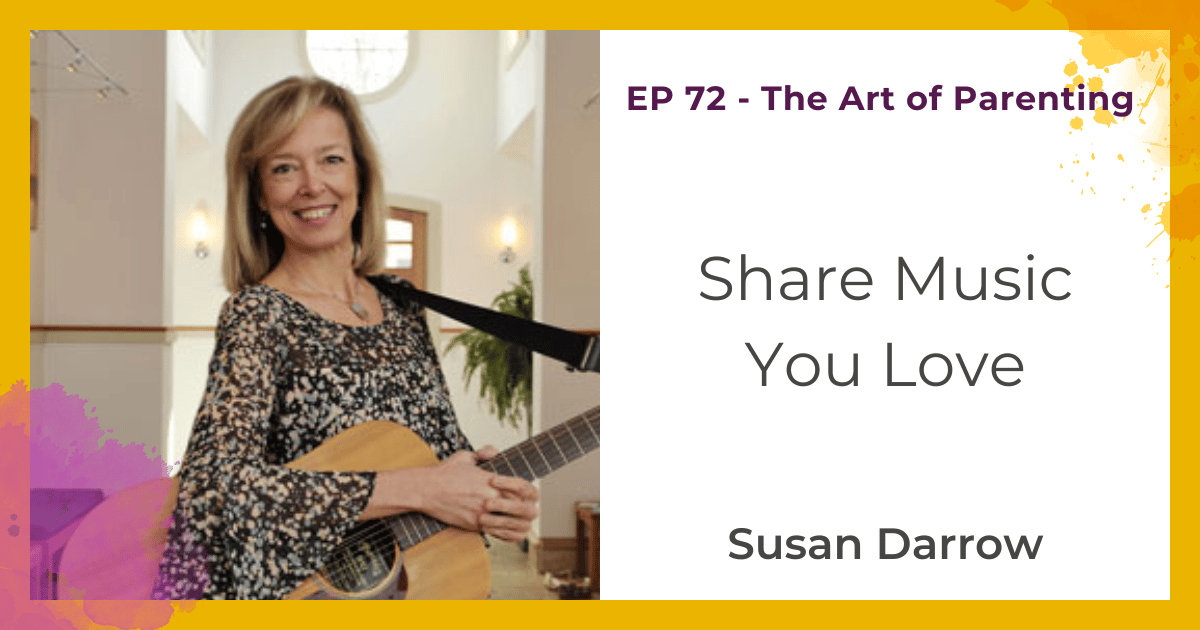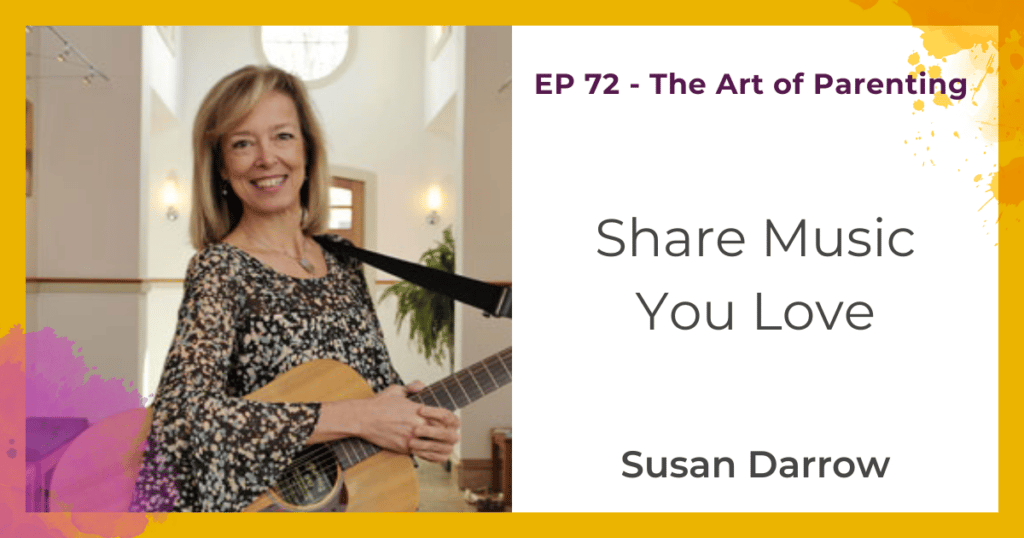 Music has always been an important part of my life both as a child and as a parent. Today's conversation centers on how we can best introduce music to our children as well as all the benefits it provides to their developing brains.
Once you've listened, come share your takeaways or ask questions in your dedicated FB podcast group.
What We Talked About
The natural flow of the Montessori music curriculum
The positive impact music has on early childhood development & parenting
Why it is important to share the music you love with your children
How to incorporate music into your daily family life
How to use music to get through some parenting challenges
Things to Remember
"Parenting trends change, child development doesn't."
"The most important music to play for your child is the music you love as a parent."
"Music has superpowers for babies' brains."
"No matter how badly you think you sing, you have the most beautiful singing voice in the world to your child."
"Being a musician doesn't mean playing an instrument. Being a musician means playing your primary instrument which is your voice."
– Susan Darrow
"There should be music in the child's environment, just as there does exist in the child's environment spoken speech. In the social environment the child should be considered and music should be provided." – Dr. Maria Montessori
Additional Resources
Music Together Classes/Program
Let's Continue the conversation…
I want to hear from you. Be sure to join our dedicated Facebook group.
Click here to join The Art of Parenting with Jeanne-Marie Paynel, M. Ed. Private Facebook group and let's continue these wonderful conversations there. Come share your successes and challenges and get your parenting questions answered.
Now, Susan and I want to know from you!
How do you share music with your child? Listen in as the CEO of Music Together shares the benefits of sharing music early on.
Remember The Art of Parenting was created for you, if you have any suggestions for experts I should have on the show or parenting questions you want to be answered please fill out the form below.
Click here to submit your parenting questions.
More About my Guest
Susan Darrow, CEO of Music Together Worldwide. Susan began her professional career working in regional and children's theater.
She has been teaching Music Together since 1993, when she served on the faculty of Parents Place, an innovative parent resource center in Montclair, NJ. Since becoming CEO of Music Together Worldwide in 2015, she has led the organization through numerous initiatives, including curriculum redevelopment and the formation of the Song Advisory Board, a rotating panel of experts in ethnomusicology, music history, music education, and culture, to advise on song selection. B.A., Theatre Arts, Pennsylvania State University. M.A., Parent/Child Development, Bank Street College, NYC.