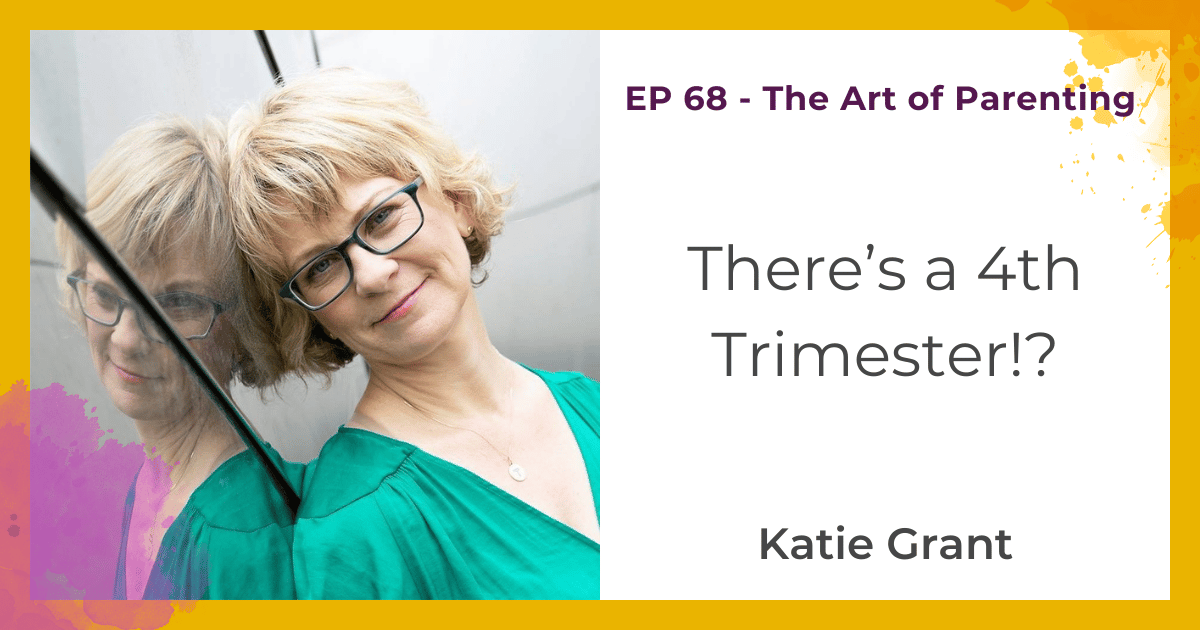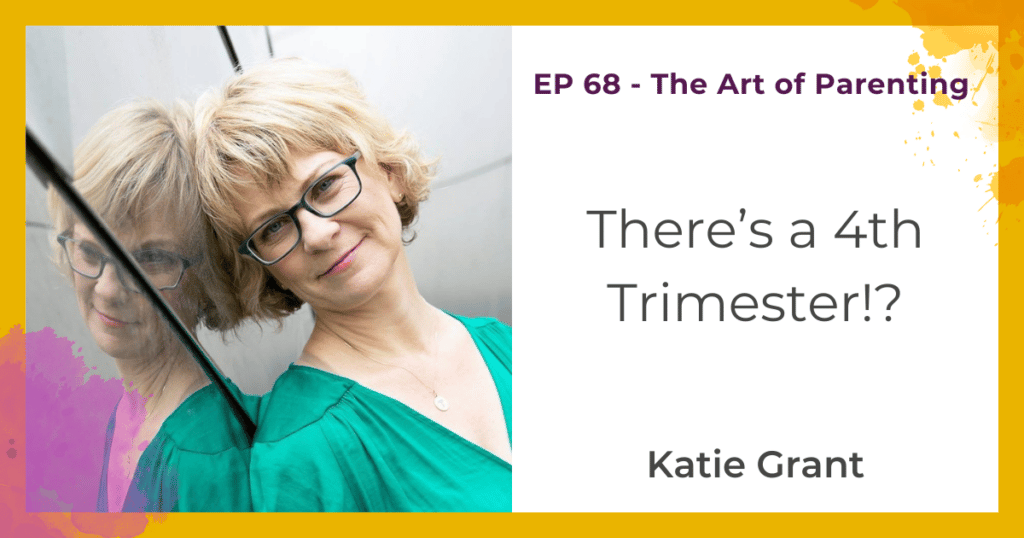 Did you know there actually is a 4th trimester to birthing a child? An important period of transition after giving birth. My guest shares her difficult period during this time she had imagined would be very different.
Once you've listened, share your takeaways or ask questions in your dedicated FB podcast group.
What We Talked About
Defining postpartum anxiety and depression
How a postpartum doula can help you navigate early parenthood
Loneliness and the need to have company as a new parent
The reality of the Fourth trimester and learning what you need as a new parents
The importance of holding to your instinctual power
Breastfeeding and formula and the importance of hiring a lactation specialist
Things to Remember
"If there's any way to put even half as much attention on yourself as you do on your baby, it would be so beneficial."
"Whatever the mother needs is OK. Baby will be fine."
"Hold onto your power. Your instinct is the one that is right."
-Katie Grant
"You do not have to suffer in silence or feel ashamed. Our babies need us to be healthy during a time when we are overwhelmed the most." – Brittany Willow Mayer
Truth: You are not alone. You are not to blame. With help, you will be well.
Additional Resources
12 questions to ask yourself with those closest to you
Learn more about Perinatal Mood & Anxiety Disorders
UCLA article Katie mentioned about Breastfeeding
Book: SuperBetter: The Power of Living Gamefully by Jane McGonigal
App: SuperBetter

Let's Continue the conversation…
I want to hear from you. Be sure to join our dedicated Facebook group.
Click here to join The Art of Parenting with Jeanne-Marie Paynel, M. Ed. Private Facebook group and let's continue these wonderful conversations there. Come share your successes and challenges and get your parenting questions answered.
Now, Katie and I want to know from you!
Did you know there would be a fourth trimester? How did you navigate this period of parenting? Listen in to find your answers.
Remember The Art of Parenting was created for you, if you have any suggestions for experts I should have on the show or parenting questions you want to be answered please fill out the form below.
Click here to submit your parenting questions.
More About my Guest
Katie Grant is an award-winning freelance writer, ghostwriter and copywriter based in
Southern California who crafts people's stories into articles, essays and books. She is a Top Writer in Parenting on Medium.
Katie has a degree in storytelling from The Colorado College and spent 20 years as an actor. She now uses that talent to step inside her clients' shoes to write in their voice.
When not writing, Katie chases her kindergartner around, bakes or watches movie screeners with her TV editor husband in.
Fun fact: she was a sub and Spanish teacher at a Montessori school and raises her daughter with a Montessori focus.
Show Sponsor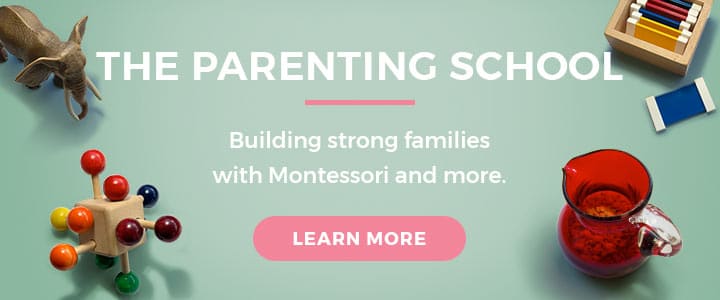 This episode of The Art of Parenting is sponsored by The Parenting School. Raising curious resilient children while minimizing the overwhelm. Click here to learn more and enroll today.