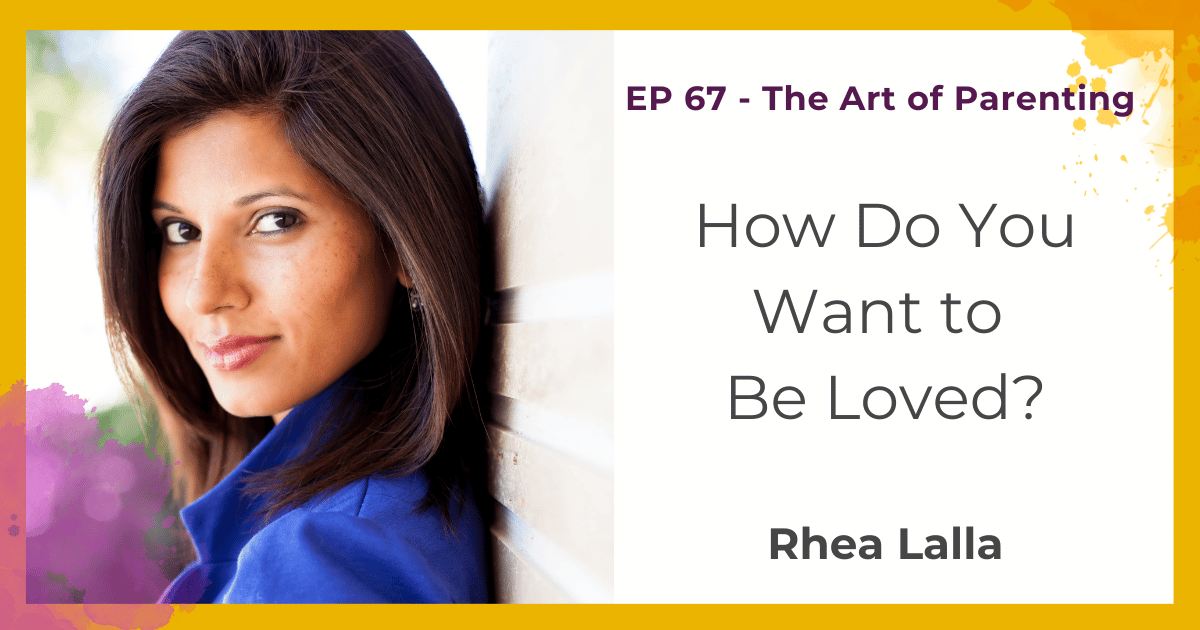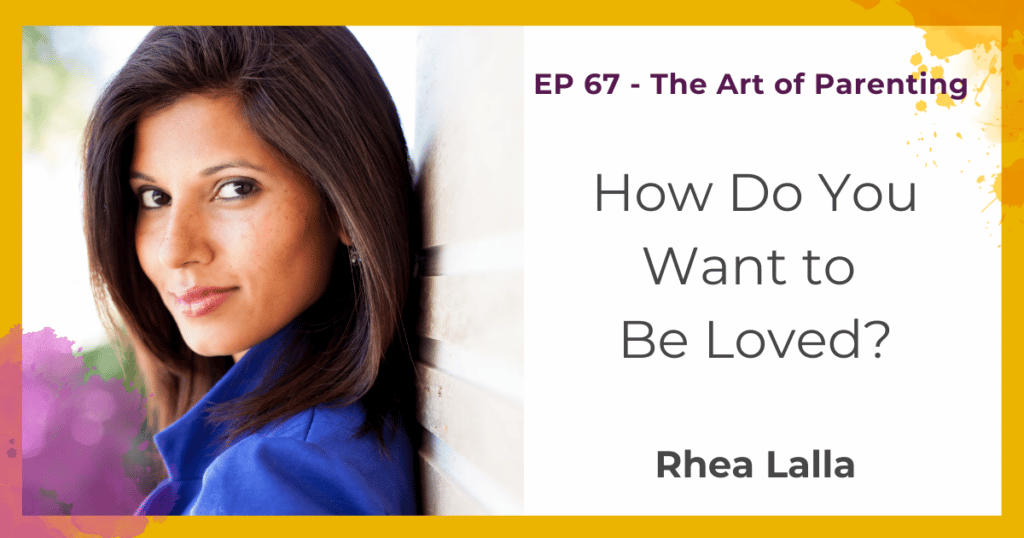 Isn't fascinating that to parent others we must first re-parent ourselves? Today's episode is all about learning to not burden our children with our unhealed wounds but instead guide them to be their most authentic selves.
Once you've listened, share your takeaways or ask questions in your dedicated FB podcast group.
What We Talked About
The importance of having the willingness to identify our own patterns
Understanding and healing our own wounds and triggers
How to have children truly listen to your guidance
What is an enrollment exercise
Being mindful not to burden our children with our wounds or inflict new ones
Things to Remember
"A wound is anywhere in your life when a need wasn't met or when you wanted something that didn't happen for you."
"Children listen to who you are energetically, more than what you say."
"To be a parent and to live your life as aware as possible, is going to hurt your head."
"We learn much more from our heartbreaks and disconnections if we are willing to go back and do the work."
"Learn how to calm your nervous system, so you can meet your authentic needs."
"'Sorry' is a cultural word that has been used as a shortcut."
-Rhea Lalla
"Children don't get traumatized because they are hurt. They get traumatized because they're alone with the hurt." – Dr. Gabor Mate
"Knowing that we can be loved exactly as we are, gives us all the best opportunity for growing into the healthiest of people." -Fred Rogers
"Being deeply loved by someone gives you strength while loving someone deeply gives you courage." – Lao Tzu
Additional Resources
Book: The Continuum Concept: In Search Of Happiness Lost by Jean Liedloff

Let's Continue the conversation…
I want to hear from you. Be sure to join our dedicated Facebook group.
Click here to join The Art of Parenting with Jeanne-Marie Paynel, M. Ed. Private Facebook group and let's continue these wonderful conversations there. Come share your successes and challenges and get your parenting questions answered.
Now, Rhea and I want to know from you!
Are you craving a better understanding of your triggers and how to manage them? Listen in to find your answers
Remember The Art of Parenting was created for you, if you have any suggestions for experts I should have on the show or parenting questions you want to be answered please fill out the form below.
Click here to submit your parenting questions.
More About my Guest
Rhea Lalla is an Emotional Intelligence Specialist, Author, and Certified Relationship/Parenting Coach for over 20 years helping parents transform whatever holds them back from having the outcomes they want in their life and with their children.
She's worked with The United Nations, UNICEF, Mindvalley University, Children's Aid, and Fortune 500 Corporations and supports Parents and Couples globally to discover and transform whatever holds them back from creating strong relationships they feel proud of. She is currently creating the K to Grade 12 EQ Curriculums for The Bill and Melinda Gates Schools for Parents, Teachers, and Kids.
Show Sponsor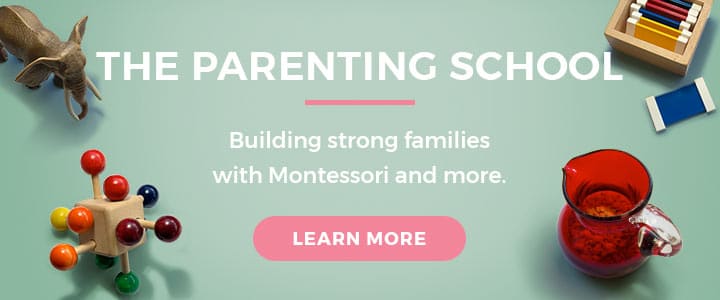 This episode of The Art of Parenting is sponsored by The Parenting School. Raising curious resilient children while minimizing the overwhelm. Click here to learn more and enroll today.