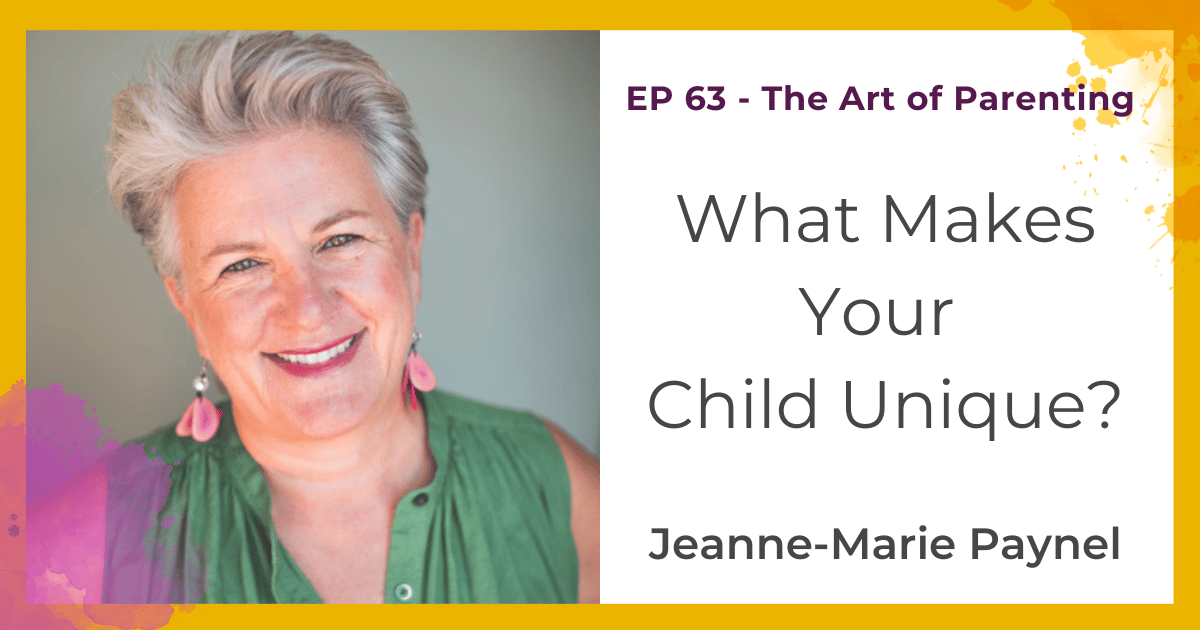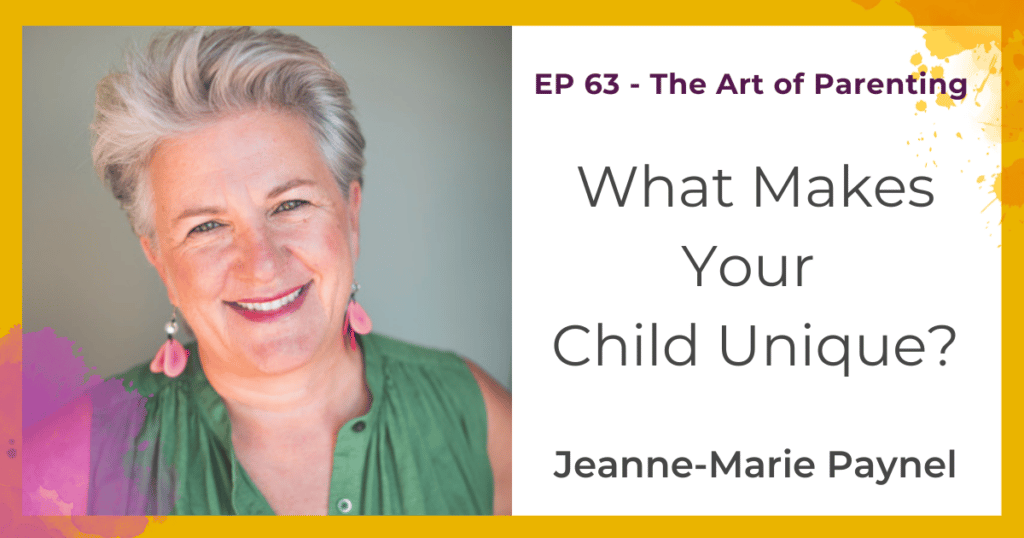 Knowing what makes your child unique is the first step to nurturing their immense potential, in this episode I'm sharing some basic elements that determine their uniqueness. Plus some important tools to master so you can encourage and nurture them.
Once you've listened come share your takeaways or ask your questions in your dedicated FB podcast group.
What I Talked About
Determining our child's uniqueness
What is and how to master being a scientific observer
Basic human needs defined
Love & Security and why it is fundamental to your child's healthy development
Movement development
Language development
Independence at home
Firm & kind limits
Order, helping our child makes sense of the world
The 8 basic temperaments that make our children unique
Things to Remember
"Your child thinks and sees the world quite differently than you."
"Observe with love." – Jeanne-Marie Paynel
"Do less, observe more, enjoy most." – Magda Gerber
"The most important period of life is not the age of university studies, but the first one, the period from birth to the age of six."
"Observation is an art. It has to be learned and practiced."
– Dr. Maria Montessori
"Movement is life; without movement life is unthinkable." – Dr. Moshe Feldenkrais
Additional Resources
Episode 10: Q&A what is positive discipline?
Get on The Parenting School Waitlist here!
Let's Continue the conversation…
I want to hear from you. Be sure to join our dedicated Facebook group.
Click here to join The Art of Parenting with Jeanne-Marie Paynel, M. Ed. Private Facebook group and let's continue these wonderful conversations there. Come share your successes and challenges and get your parenting questions answered.
Now, I want to know from you!
Are you craving a deeper understanding of what makes your child unique and how to nurture their immense potential? Listen in to find out how you can do just that.
Remember The Art of Parenting was created for you, if you have any suggestions for experts I should have on the show or parenting questions you want to be answered please fill out the form below.
Click here to submit your parenting questions.
More About my Guest
Show Sponsor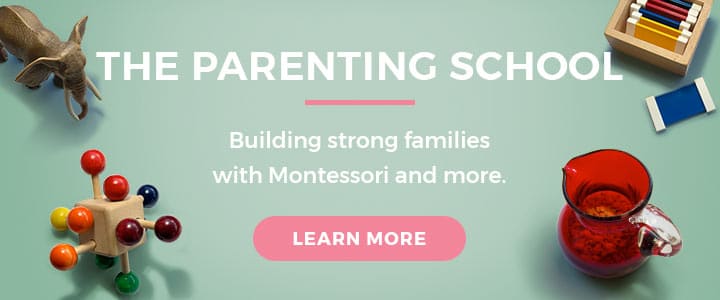 This episode of The Art of Parenting is sponsored by The Parenting School. Raising curious resilient children while minimizing the overwhelm. Click here to learn more and enroll today.