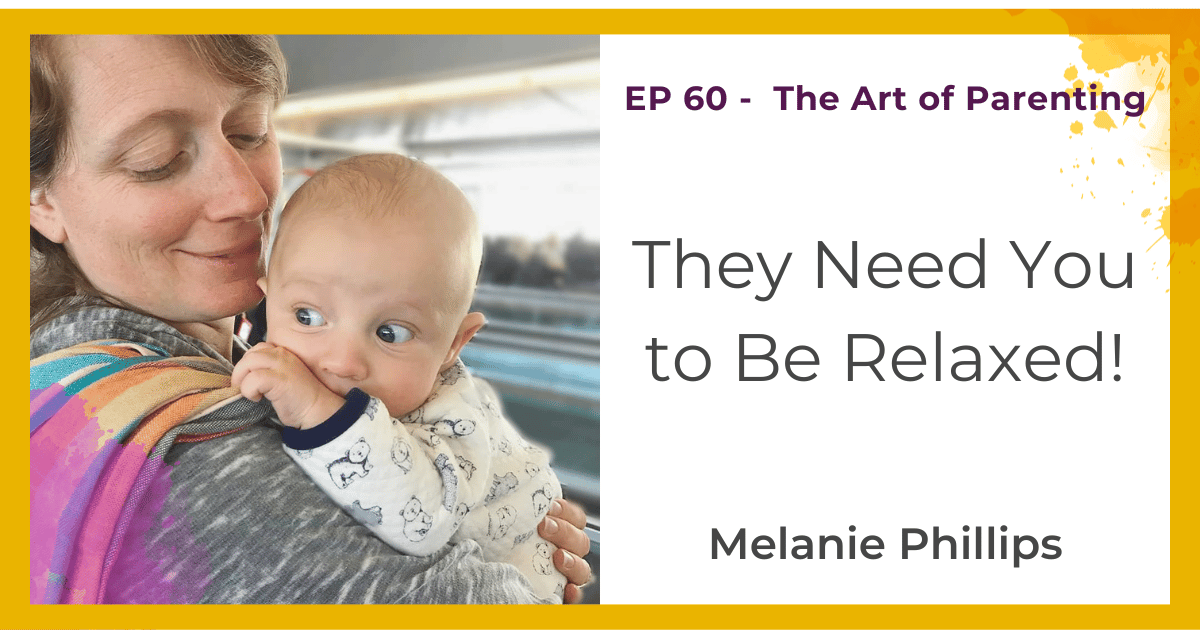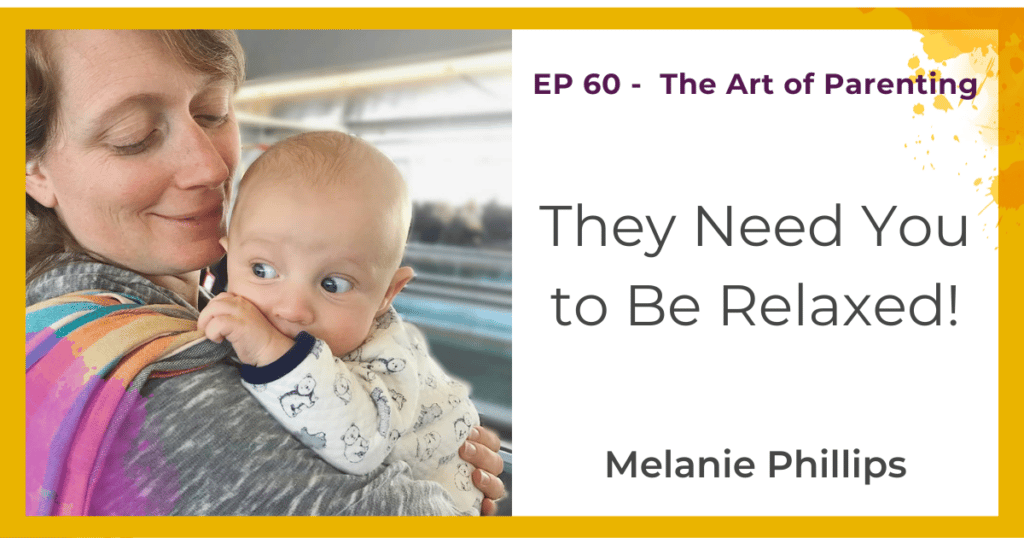 It's always a pleasure to meet parents with the same shared experience. Melanie is also a French mom living in the US raising her children bilingual. Listen in as she shares how she discovered Montessori parenting and learned to be more relaxed while doing it.
Once you've listened, share your takeaways or ask questions in your dedicated FB podcast group. 
What We Talked About
Going back to work at 12 weeks postpartum
Choosing the right daycare for your child and the Montessori Nido
Maternity leave in other countries
Process art vs. crafts
Setting up a Montessori environment with multiple ages
Going back to school as an adult
Raising her children differently than she was raised
Setting boundaries with visiting family members
Taking it easy and learning to be more relaxed
Things to Remember
"Parenting is not easy, but it can be very enjoyable."
"Following my child and their interest is what made me passionate about Montessori."
"Loving learning is the most important thing you can do for yourself."
– Melanie Phillips
Additional Resources
Let's Continue the conversation…
I want to hear from you. Be sure to join our dedicated Facebook group.
Click here to join The Art of Parenting with Jeanne-Marie Paynel, M. Ed. Private Facebook group and let's continue these wonderful conversations there. Come share your successes and challenges and get your parenting questions answered.
Now, Melanie and I want to know from you!
How do you deal with family members visiting and having a different approach to discipline and education?
Remember The Art of Parenting was created for you, if you have any suggestions for experts I should have on the show or parenting questions you want to be answered please fill out the form below.
Click here to submit your parenting questions.
More About my Guest
Melanie shares; I'm a mom of 3 boys who are 5, 3, and 9 months old. We are a Montessori family and my oldest 2 have attended a Montessori school (starting in a Nido) since 12 weeks old.
We love nature and art & crafts and we are a French-English bilingual family.
I am a former structural engineer turned stay at home mom at the beginning of 2018.
Show Sponsor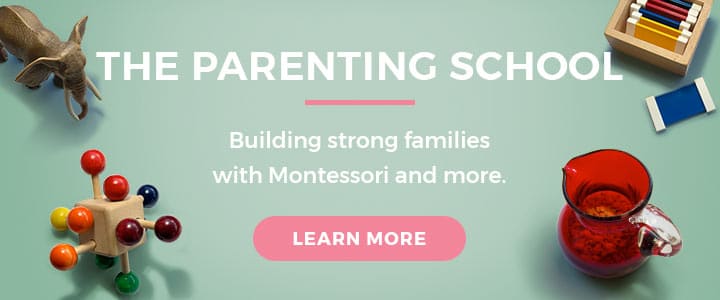 This episode of The Art of Parenting is sponsored by The Parenting School. Raising curious resilient children while minimizing the overwhelm. Click here to learn more and enroll today.