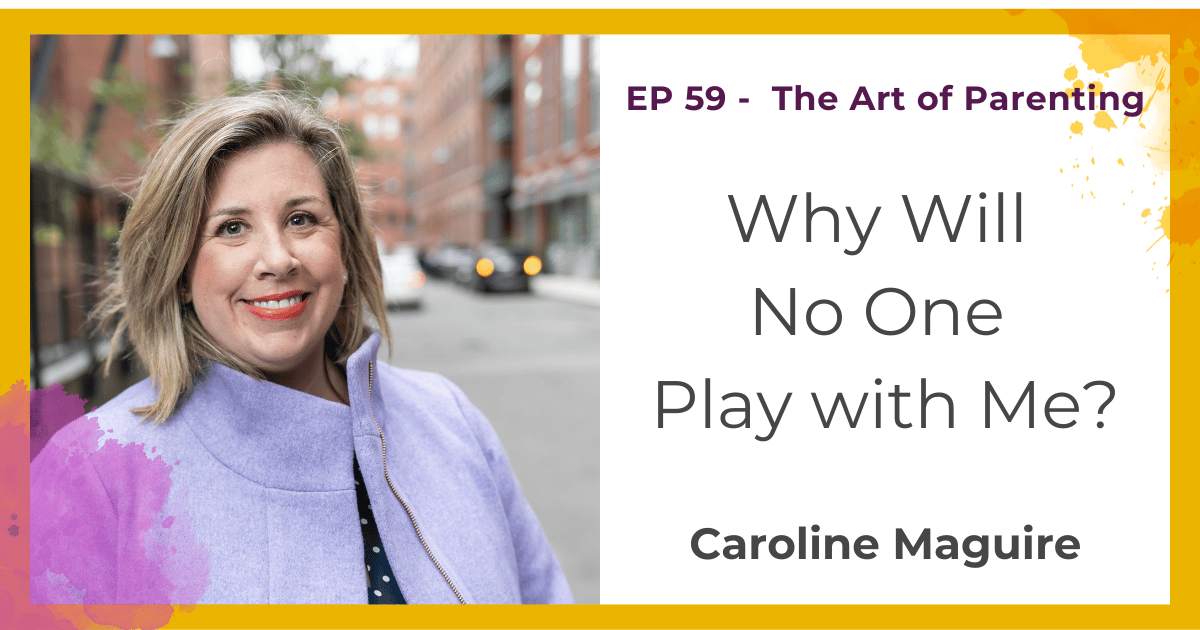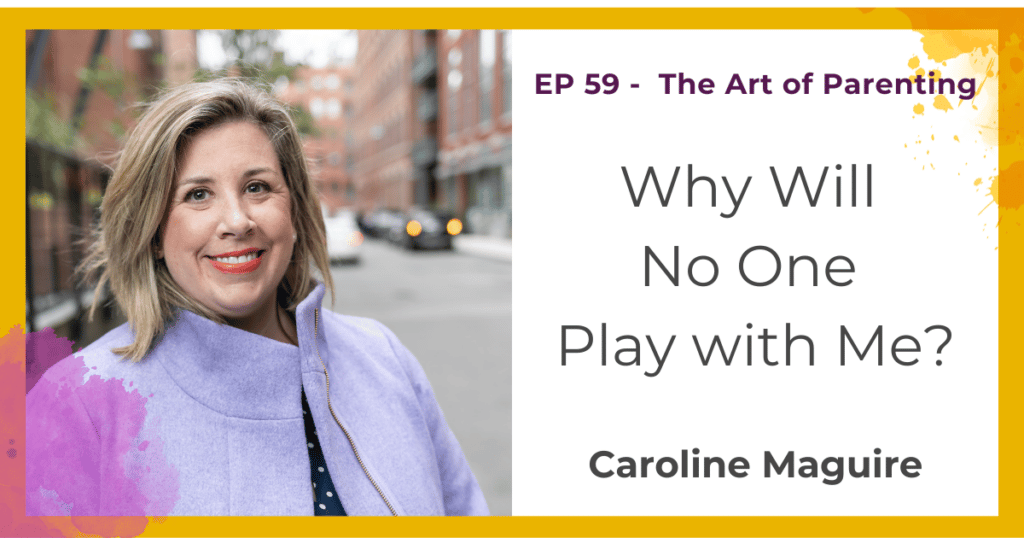 Another lovely conversation that was had before we experienced a global pandemic. The topic of social-emotional intelligence and social skills challenges is even more important today. Have a listen and let me know your thoughts or questions.
Once you've listened, share your takeaways or ask questions in your dedicated FB podcast group.
What We Talked About
3 red flags to watch for when wondering about your child's social skills
How to help children develop positive social skills
ADHD and Level One Autism
Family dinners together are the foundation for social-emotional learning
Giving emotional language from the very beginning
I spy games with emotions
How gadgets and phones are the way we interact and what to do about it
The importance of modeling getting out of our comfort zone
When in doubt go with your gut
Things to Remember
"Our job is to get them ready for the world"
"We have to help them have positive relationships and choices in life."
"If your gut tells you something is the matter. It is."
– Caroline Maguire
Additional Resources
Caroline Maguire's book Why Will No One Play with Me?: The Play Better Plan to Help Children of All Ages Make Friends and Thrive.
EP 28: Family Meals Matter. With Katie Kimball
Let's Continue the conversation…
I want to hear from you. Be sure to join our dedicated Facebook group.
Click here to join The Art of Parenting with Jeanne-Marie Paynel, M. Ed. Private Facebook group and let's continue these wonderful conversations there. Come share your successes and challenges and get your parenting questions answered.
Now, Caroline and I want to know from you!
Do you worry about if your child is able to make friends easily?
Remember The Art of Parenting was created for you, if you have any suggestions for experts I should have on the show or parenting questions you want to be answered please fill out the form below.
Click here to submit your parenting questions.
More About my Guest
Caroline Maguire, M.Ed., ACCG, PCC, is a top expert in the field of social skills development for children, teens, and young adults who struggle socially and the families who support them.
She is the founder of a new training curriculum, The Fundamentals of ADHD Coaching for Families, at the ADD Coaching Academy; the only Coach Training program accredited by the International Coach Federation.
Ms. Maguire guides parents, clinicians, and academic professionals to recognize and address the challenges associated with executive function and social isolation challenges.
Ms. Maguire funnels her decades of expertise into Why Will No One Play With Me, her book, and her training methodology that has sparked a revolution in our understanding of the importance of social skills in all children.
She is a favored contributor to journalists for publications including U.S. News & World Report, Mind Body Green, Salon, Huffington Post, Today Parenting, ADDitude, Attention Magazine, and WebMD and is a sought-after lecturer and workshop facilitator.