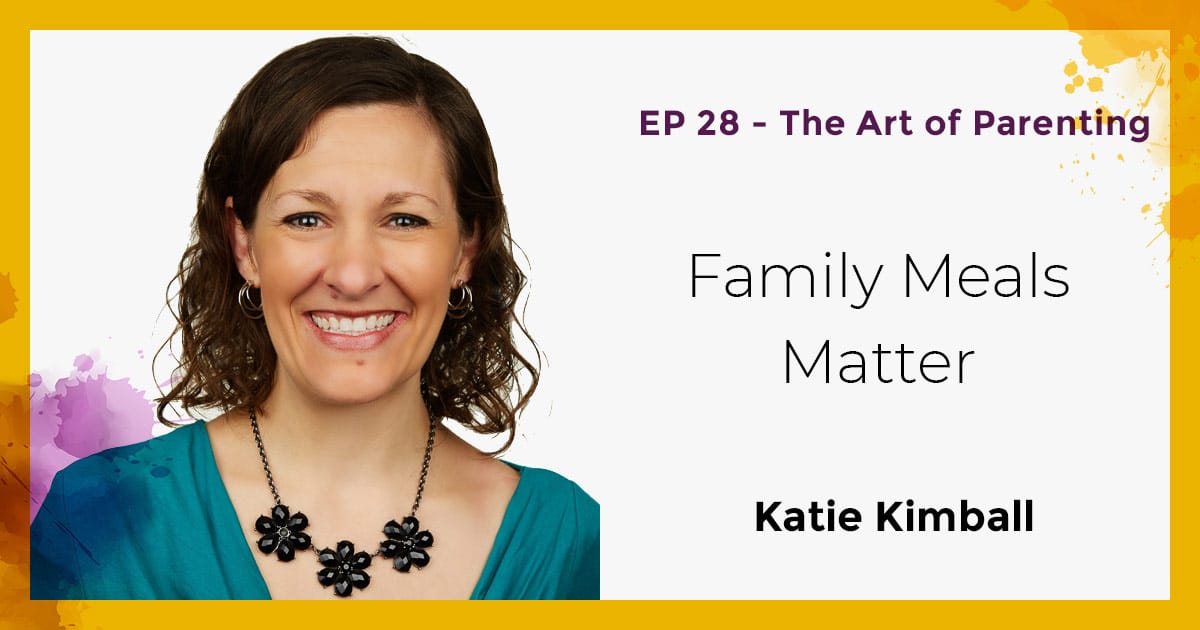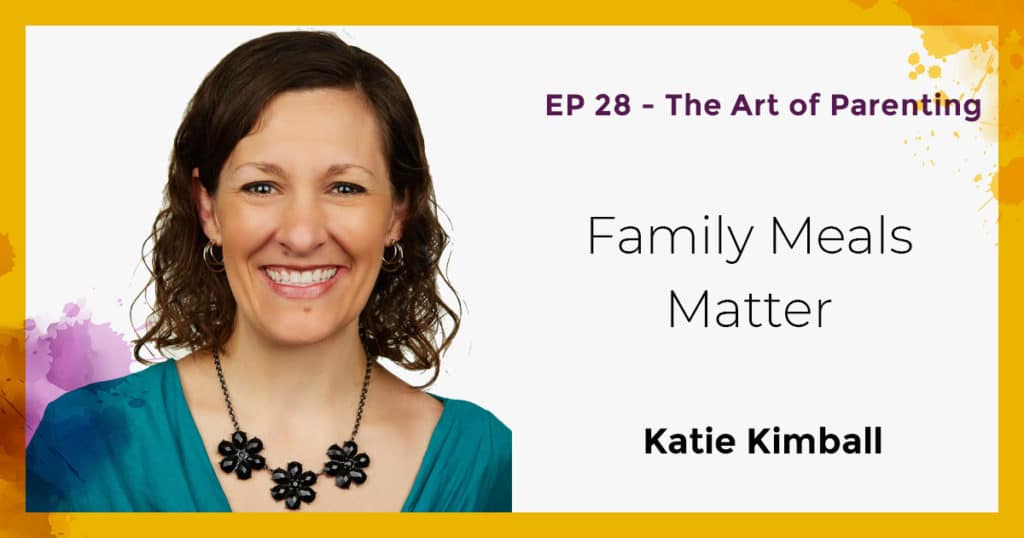 I'm delighted to be speaking with Katie today. She and I share our love of having children in the kitchen and connecting with them during family meals.
What we Talked About
How she went from teaching to helping parents get children in the kitchen.
Why she chooses to focus on the kitchen
How children feel when cooking for others
Bringing cooking skills back in our fast food culture
Family table time nurtures mind, body, and spirit
The difference that just two family meals can make in our children's lives
Fun ways to engage conversation during dinner time
Giving children agency on how they sit and what they eat
Division of responsibility when it comes to feeding our children
The negative implications of screens at the table and how to get rid of them
Things to Remember
"Parenting is a journey with no final destination."

Katie Kimball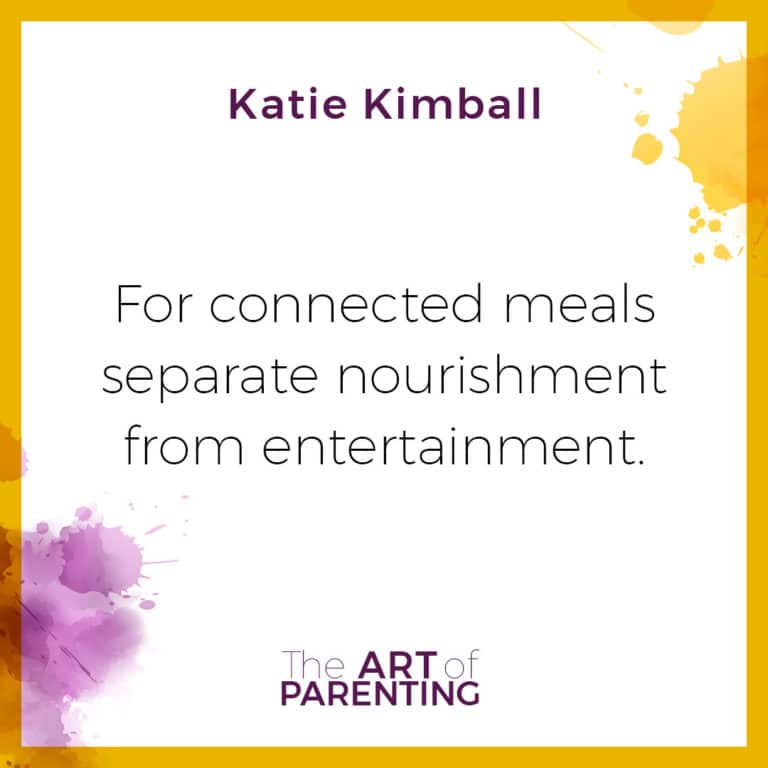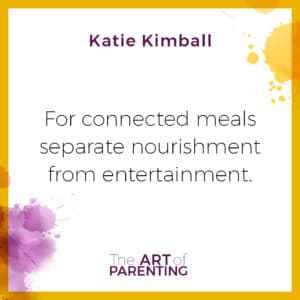 Recommended Resources
Let's Continue the conversation…
Join me and other listeners in a private community created for you as we dive deeper into the topics that are important to you.
Click here to join The Art of Parenting with Jeanne-Marie Paynel, M. Ed. Private Facebook group and let's continue these wonderful conversations there. Come share your successes and challenges and get your parenting questions answered.
And remember The Art of Parenting was created for you if you have any suggestions for experts I should have on the show or parenting questions you want answers to fill out the form below.
Click here to submit your parenting questions.
More About my Guest
Katie Kimball is the voice of healthy kids cooking working to restore the health of our young generation, one kitchen at a time.
She's a cookbook author, Certified Stress Mastery Educator, and regular TV contributor who has shared her journey to real food and natural living for 10 years at Kitchen Stewardship, a blog that helps families stay healthy without going crazy.
Along with her 4 children, she created the Kids Cook Real Food eCourse to help other parents teach their kids to cook, build family connections in the kitchen and supercharge kids' confidence and creativity.
Show Sponsor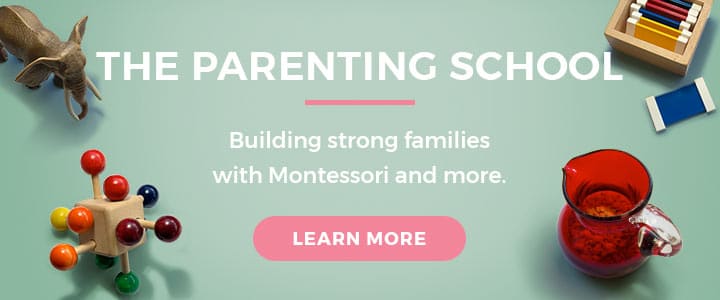 This episode of The Art of Parenting is sponsored by The Parenting School Click here to learn more.