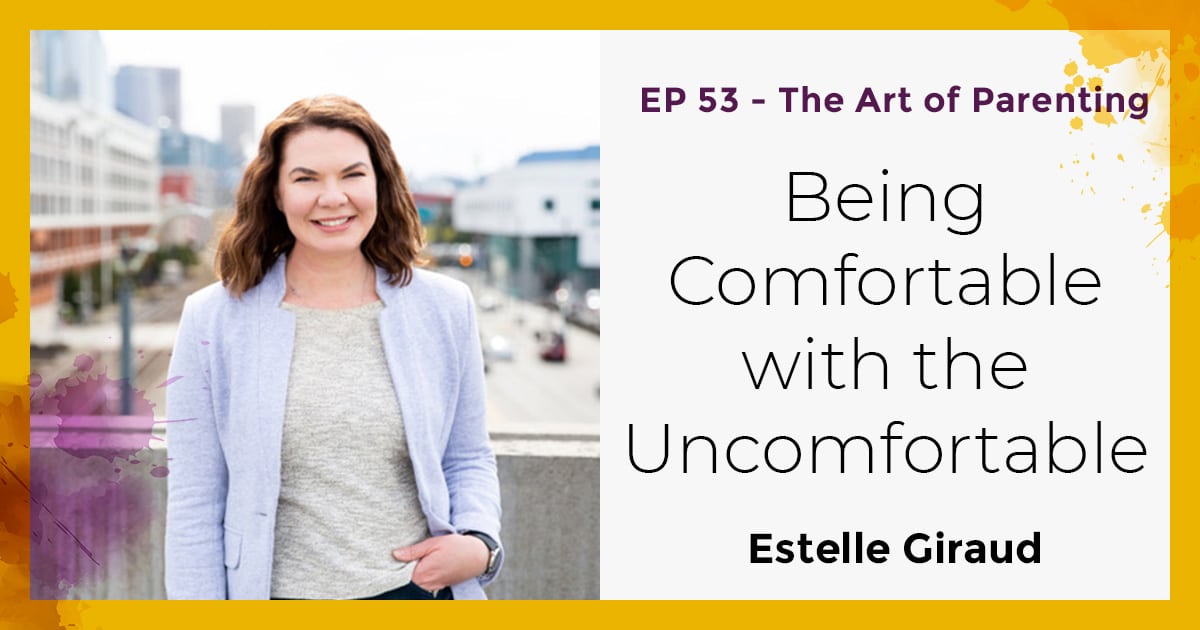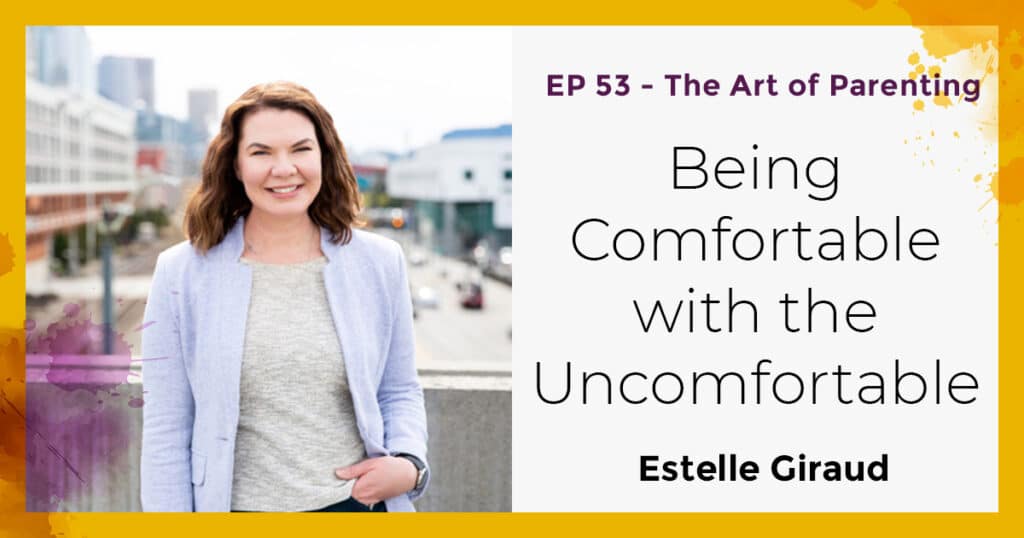 Do you have a ritual to transition from your intellectual work to your parenting responsibilities?
Once you've listened come share your takeaways or ask your questions in your dedicated FB podcast group.
What We Talked About
What she is doing to help your manage your health data during pregnancy
The different cultural approaches to pregnancy
Her long journey into motherhood and how that has helped her be a better founder
Her business approach to parenting
Micro-moments of mindfulness for better mental health
The positive changes she predicts for women in science
How to help our children be good ancestors thru independence
The importance of advocating for yourself during pregnancy
Things to Remember
"There's a lot of value in presenting the imperfect to our children."

"Comfort is overrated and purpose underrated."

"It's your body, it's your journey, advocate for yourself."

Estelle Giraud
Additional Resources
JOIN the Keep Cool & Carry On Discipline Challenge HERE
Book I mentioned, it's a fun read. Bringing Up Bébé: One American Mother Discovers the Wisdom of French Parenting by Pamela Druckerman
Let's Continue the conversation…
I want to hear from you. Be sure to join our dedicated Facebook group.
Click here to join The Art of Parenting with Jeanne-Marie Paynel, M. Ed. Private Facebook group and let's continue these wonderful conversations there. Come share your successes and challenges and get your parenting questions answered.
Now, Estelle and I want to know from you!
Do you have a ritual to transition from intellectual work to parenting responsibilities? and if so what is it?
Remember The Art of Parenting was created for you, if you have any suggestions for experts I should have on the show or parenting questions you want to be answered please fill out the form below.
Click here to submit your parenting questions.
More About my Guest
Estelle Giraud is a Ph.D. scientist in population genetics turned commercial operator and leader in biotech and frontier medicine at Illumina and now turned founder. She is the Co-Founder and CEO of Trellis Health, creating access to equitable beginning of life care.
Also a mother and woman founder, Estelle has had to navigate the change and challenges that come with this journey. She is deeply excited and scared by the rise of (big) data in healthcare and wellness, and passionate about creating a better healthcare system from the ground up, especially for individuals.
Estelle believes people don't neatly fit in single boxes, and some of the most interesting insights about people and the world come from unplanned intersections. She brings authenticity and openness to tough conversations about the hard problems we face and thrives in finding new understanding through conversation.
Show Sponsor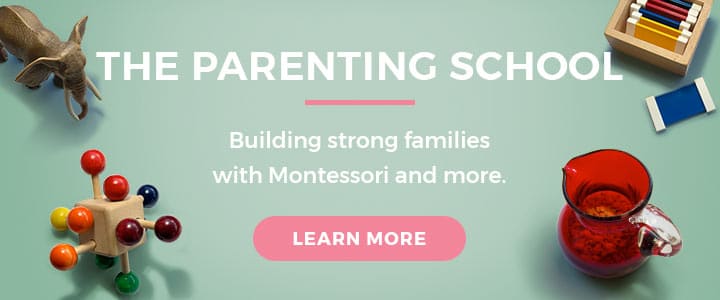 This episode of The Art of Parenting is sponsored by The Parenting School. Raising curious resilient children while minimizing the overwhelm. Click here to learn more and enroll today.