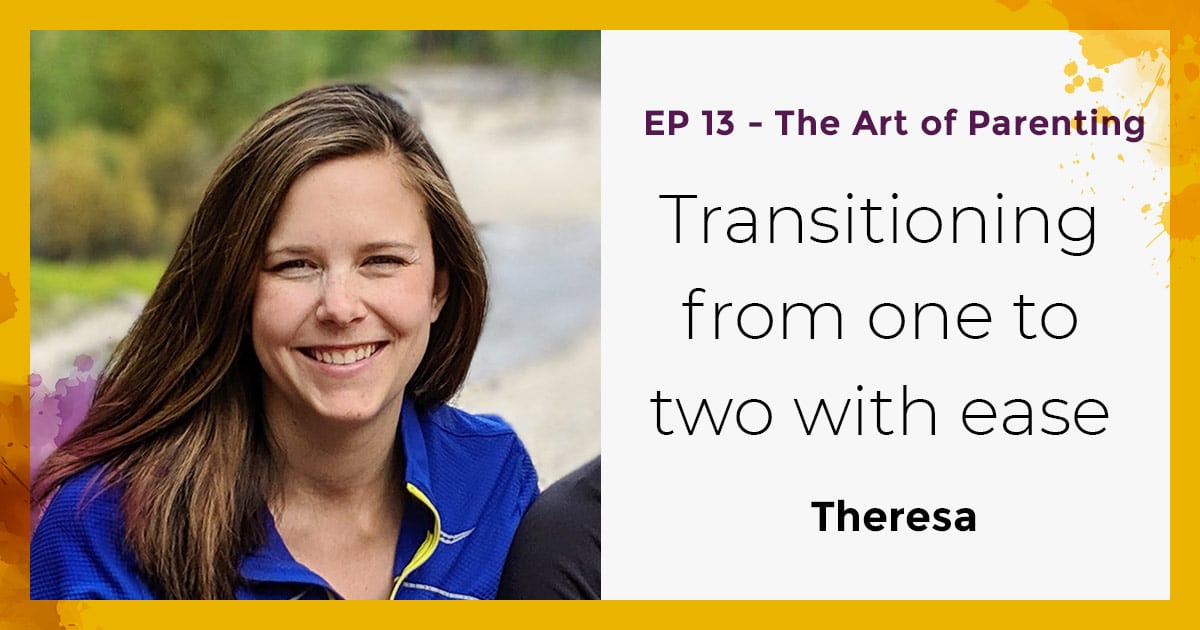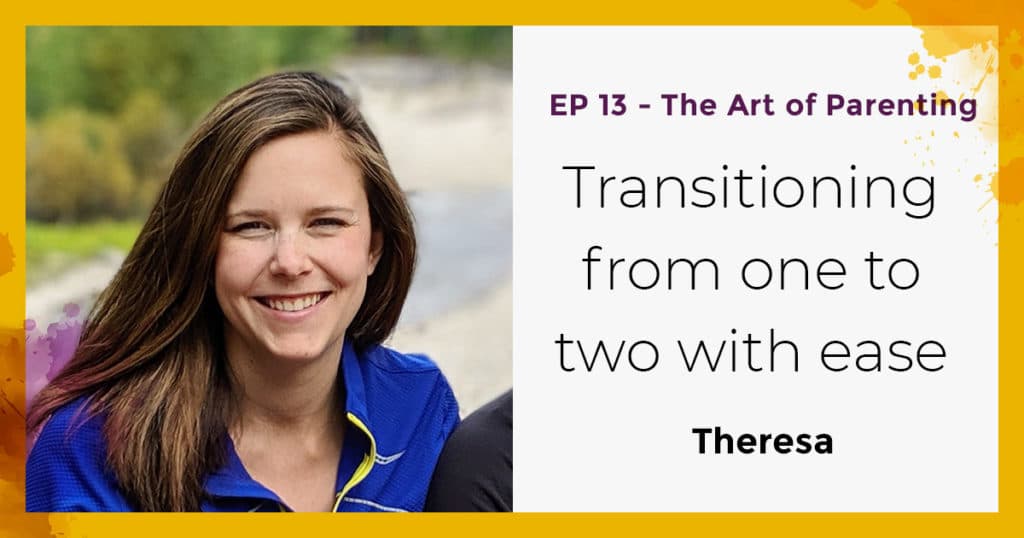 It was a delight to be speaking with Theresa from Montessori in Real Life. I've been following her journey into parenthood and most recently her transition from one to two children at home. She shares what she did to prepare her oldest D, just two years old for the arrival of Baby S, now 5 months.
What we Talked About
How she discovered Montessori and how it changed both her life and her family's.
Transitioning from having one child at home to two.
She shared her tips on how to make that transition easier for the older sibling.
The dynamic triangle of the adult, the home environment and the child.
The importance of having our partners involved in our care and the important role the father can have when it comes to the second child.
What she appreciates from her Montessori home.
Things to Remember
"Toddlers do not get bored with sameness, they thrive on it."

Theresa from Montessori in Real Life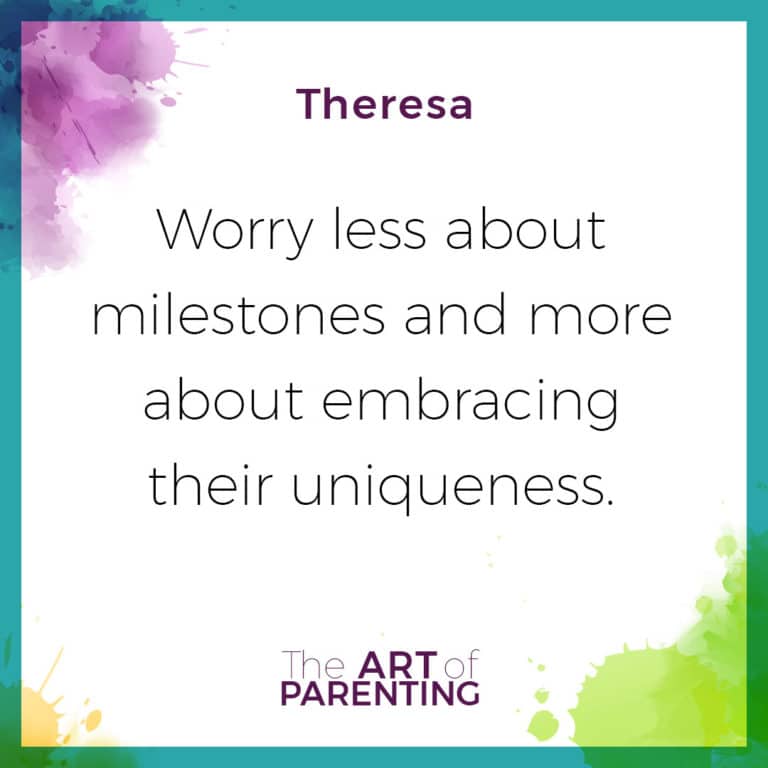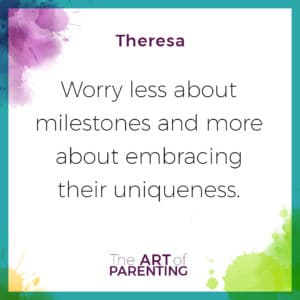 Recommended Resources
Links to books, blog posts, and other resources mentioned in the episode.
Theresa's blog: Montessori in Real Life
Instagram: @montessoriinreallife
Episode 04 "What is Montessori?" with Jeanne-Marie Paynel
Over to You
Now, Theresa and I want to know from you!
What have you found to be effective when welcoming a new family member into your home?
Let us know in the comments below.
And remember The Art of Parenting was created for you if you have any suggestions for experts I should have on the show or parenting questions you want answers to fill out the form below.
Click here to submit your parenting questions.
More About my Guest
Theresa is a certified AMS Montessori Infant/Toddler Guide, now a stay-at-home Mom, making a Montessori home in the Pacific Northwest for our 2-yr-old little girl and baby boy. She launched The Montessori Guide in 2019, a monthly guide for families wanting to incorporate Montessori into their homes.
Show Sponsor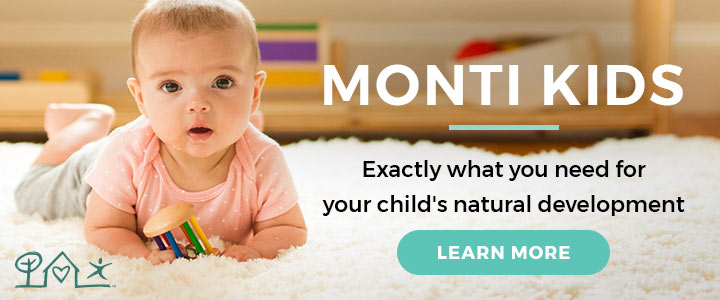 This episode of The Art of Parenting is sponsored by Monti Kids. Click here to learn more.