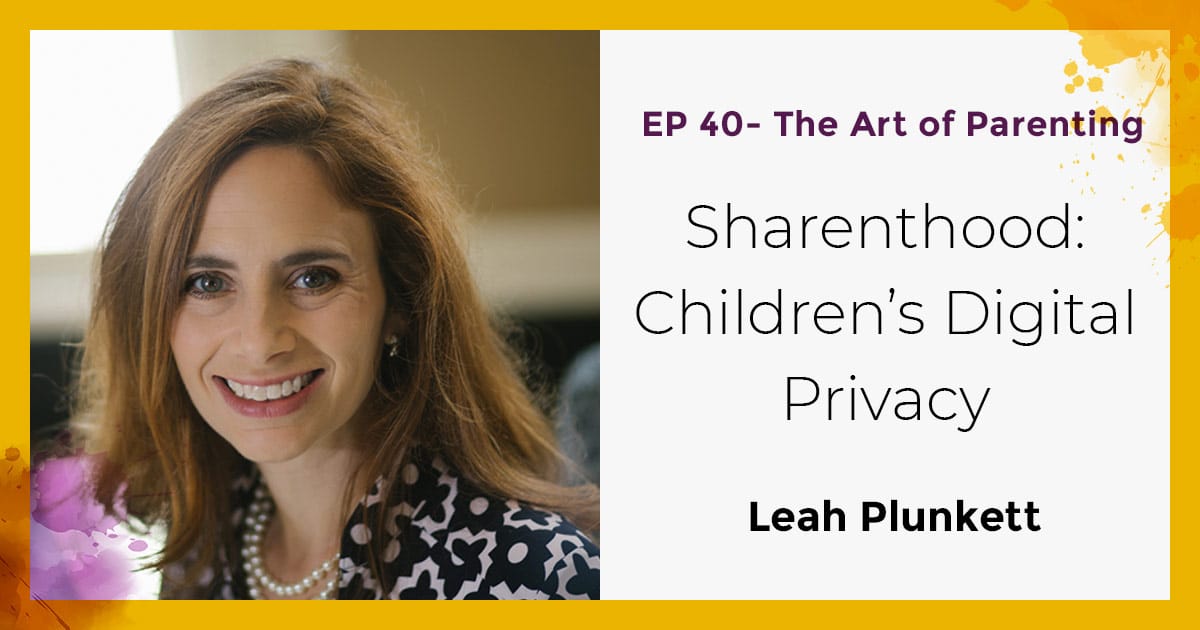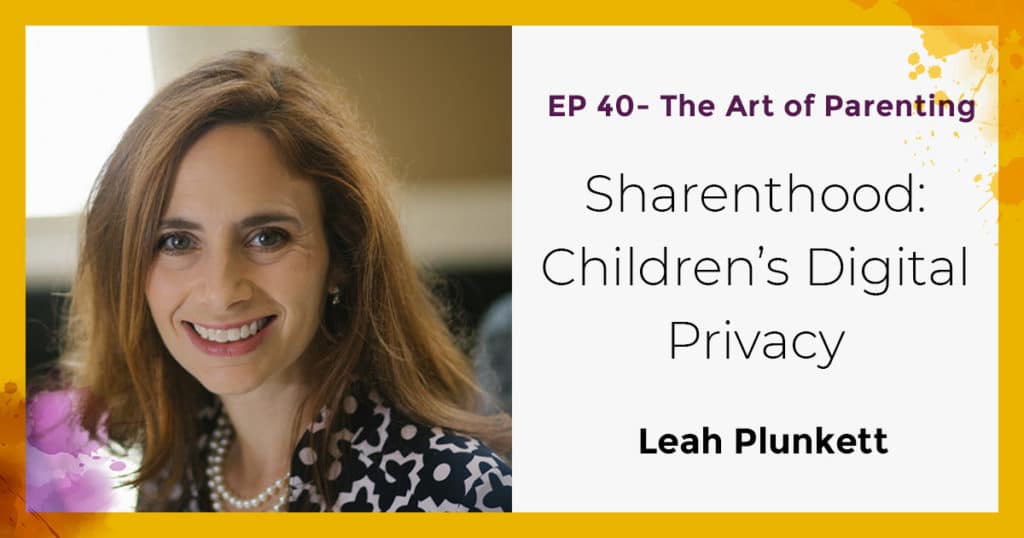 Being an avid learner I was intrigued about the notion of our children's digital privacy and what exactly is 'sharenting' join me as Leah author, law professor, and mother of two answers your questions. 
Once you listen if you have any questions come ask them in my FB podcast group.
What we Talked About
Her professional and personal interest that led her to write her book
Defining "sharenting"
What parents can do to protect their children
She shares some important rules of thumb when it comes to our children's privacy
Basing our technology consumption on our family values
The different risks that come with digitally sharing out children personal information
Things to Remember
""Low tech or no tech whenever possible."

Leah Plunkett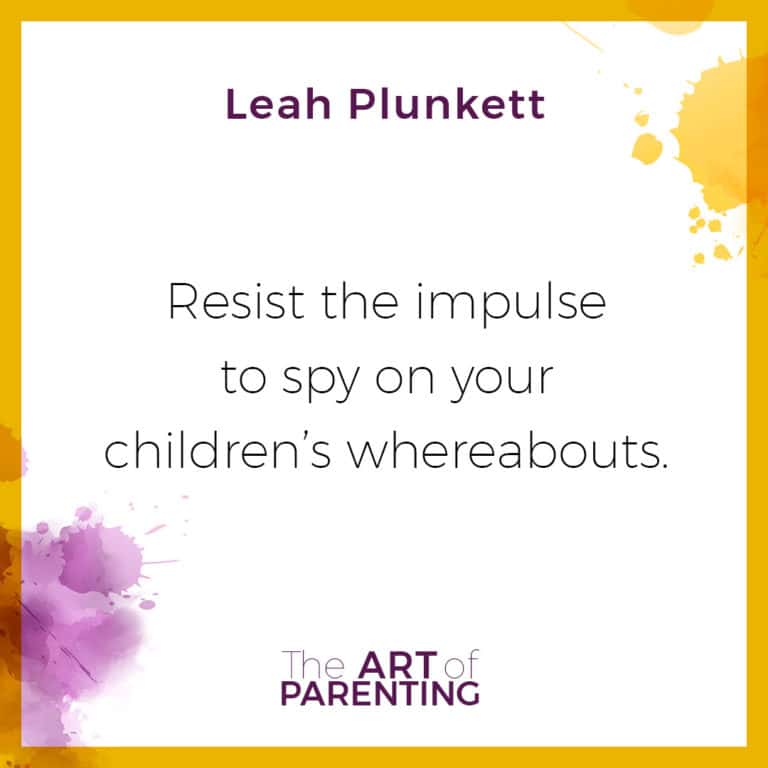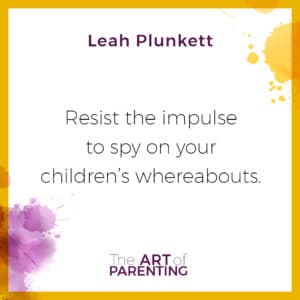 Recommended Resources
Let's Continue the conversation…
Join me and other listeners in a private community created for you as we dive deeper into the topics that are important to you.
Click here to join The Art of Parenting with Jeanne-Marie Paynel, M. Ed. Private Facebook group and let's continue these wonderful conversations there. Come share your successes and challenges and get your parenting questions answered.
Now, Leah and I want to know from you!
Are you concerned about how the information you share is being used by tech companies?
And remember The Art of Parenting was created for you if you have any suggestions for experts I should have on the show or parenting questions you want answers to fill out the form below.
Click here to submit your parenting questions.
More About my Guest
Show Sponsor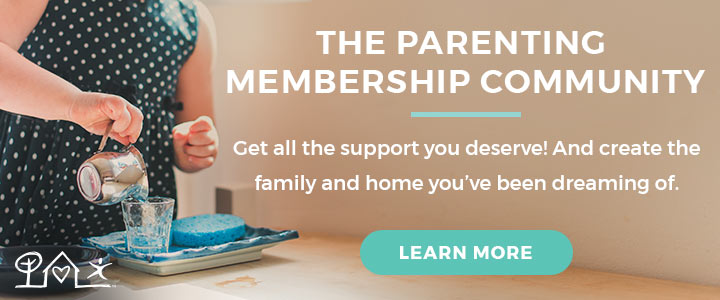 This episode of The Art of Parenting is sponsored by The Parenting Membership Community Click here to learn more.