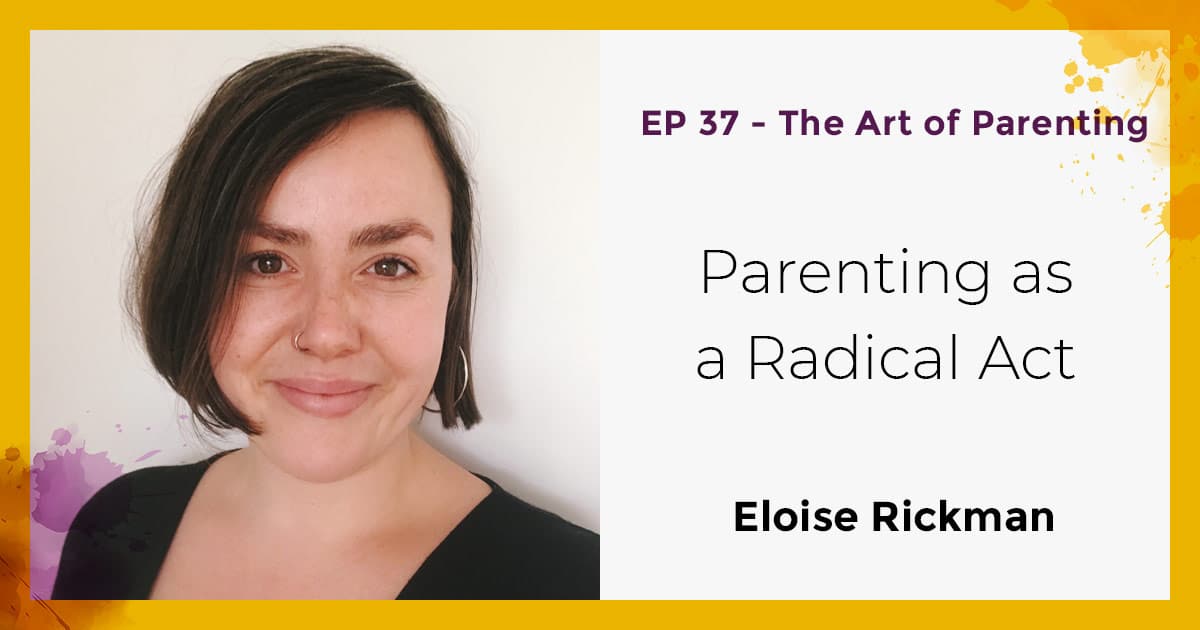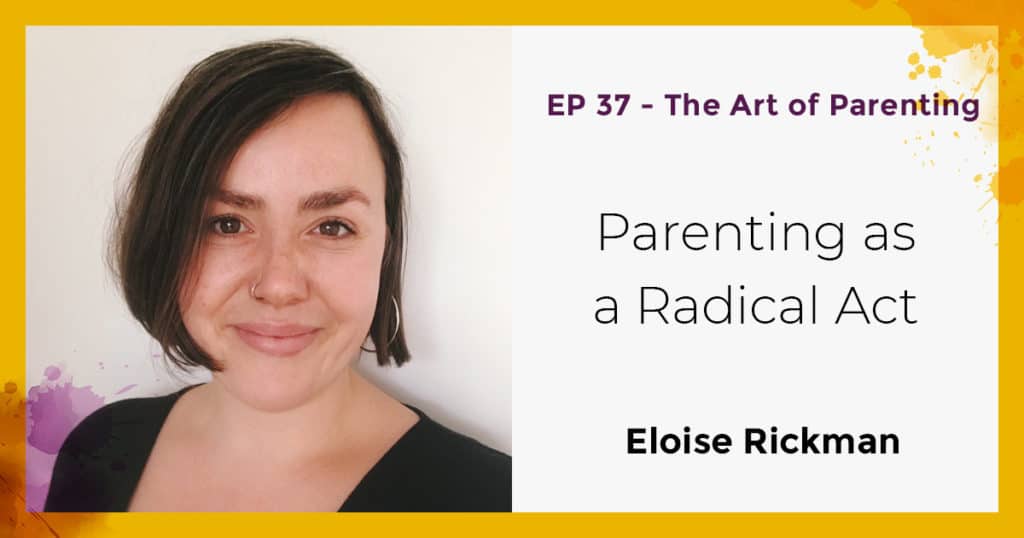 A few months ago I invited Eloise to share her work on the podcast, little did we know how timely this conversation would be.
What we Talked About
Parenting ourselves to be the parent our children need us to be
Asking the important questions of what are our values and what we want to pass on to our children
Learning to have empathy for our own parents
What it means to be a Mighty Mother
How her year of maternity leave (lucky to be living in the UK) led her on a wild journey of discovery
Her own childhood experience of being home educated
Crunching the numbers once the maternity leave was over to be able to stay home with her daughter
How our global crisis is making us re-evaluate our fast pace life
The difference between routines and rhythm and how to set a peaceful and respectful one in your home
How to properly communicate with our partners about our different parenting choices
The exciting news of her first book being published
Things to Remember
"Make the moments you are regularly spending together memorable."

Eloise Rickman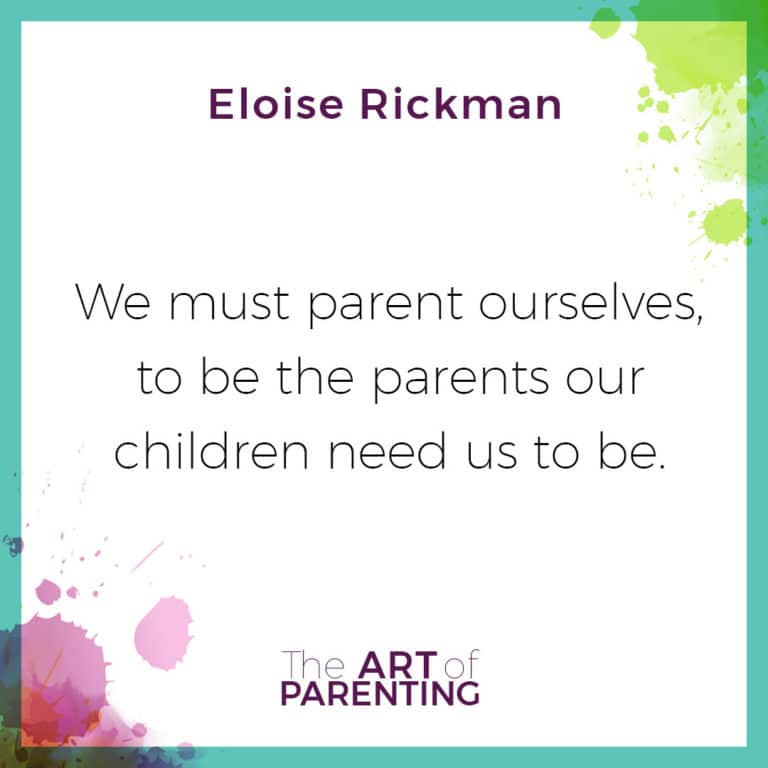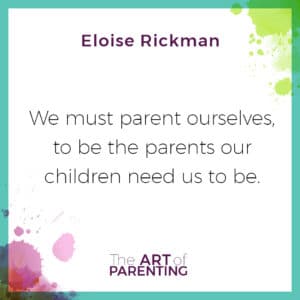 Recommended Resources
Let's Continue the conversation…
Join me and other listeners in a private community created for you as we dive deeper into the topics that are important to you.
Click here to join The Art of Parenting with Jeanne-Marie Paynel, M. Ed. Private Facebook group and let's continue these wonderful conversations there. Come share your successes and challenges and get your parenting questions answered.
Now, Eloise and I want to know from you!
What have you found to be better for your family's strict routines of loose rhythms? And why?
And remember The Art of Parenting was created for you if you have any suggestions for experts I should have on the show or parenting questions you want answers to fill out the form below.
Click here to submit your parenting questions.
More About my Guest
Eloise Rickman is a British author and parent educator who works with clients around the world through online courses and private coaching. Her work focuses on evidence-based parenting, home education, and helping families find more rhythm and ease in their daily lives. Her first book "Extraordinary Parenting: The Essential Guide to Parenting and Educating at home" (Scribe) has just been published.
She is a trained doula, and previously studied social anthropology at Cambridge University where she first became interested in how childhood and family practices shape society. She believes that parenting can be a radical act, and that changing the way we raise and educate children has the potential to shape society for the better.
She lives in London with her husband Sam and young daughter Frida, who has been home educated from birth.
Show Sponsor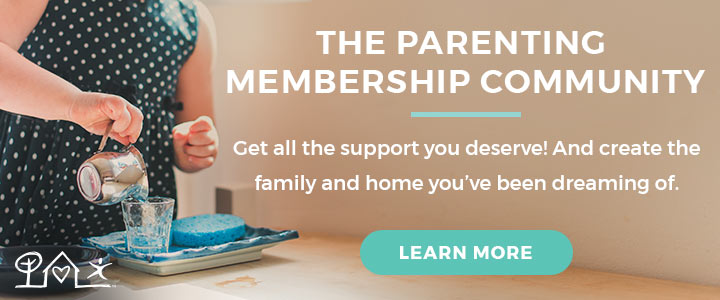 This episode of The Art of Parenting is sponsored by The Parenting Membership Community Click here to learn more.