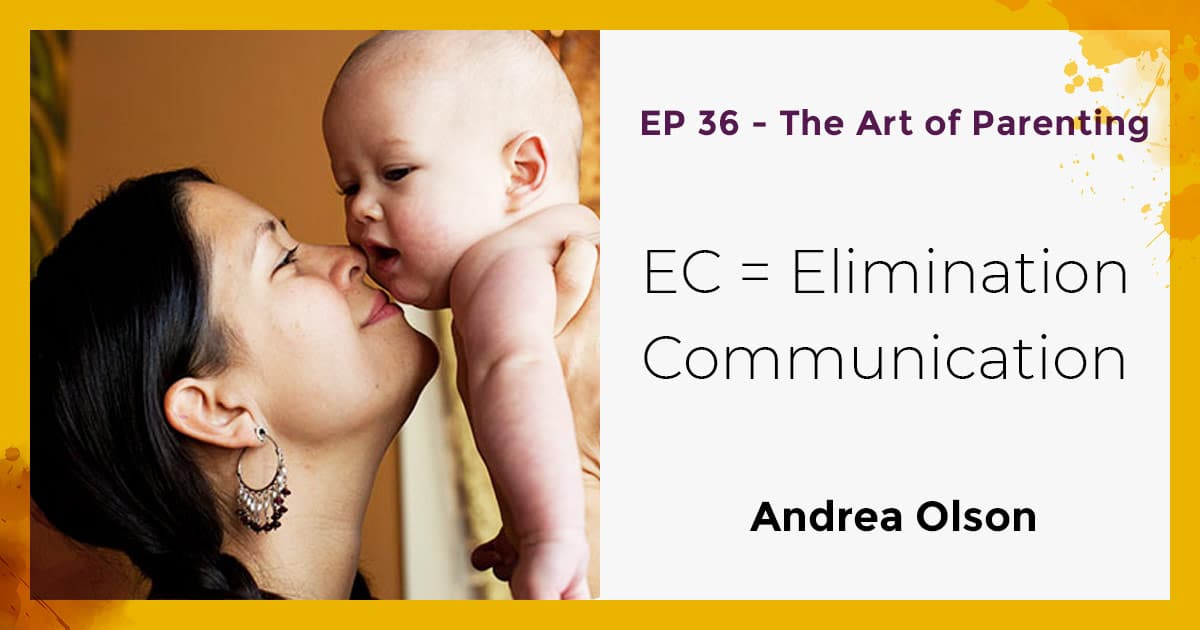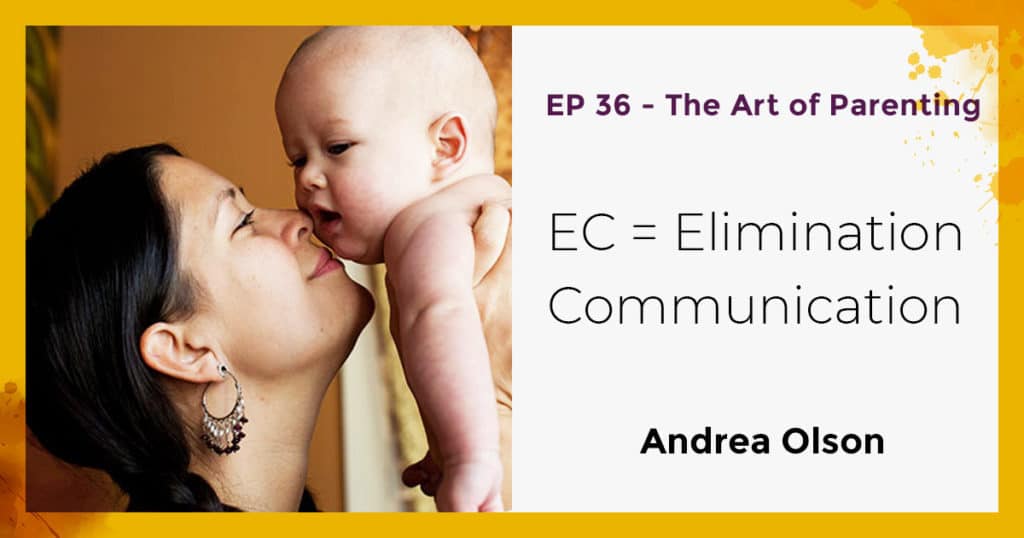 I've always been a firm believer that children are capable of so much more, especially when we learn to observe and let them guide us. Andrea Olson shares how we can do this while assisting our children to be toilet independent.
What we Talked About
Understanding what is elimination communication and infant potty training

How she discovered her passion for helping parents learn alternatives to using diapers
Our instincts to stay dry and how the diaper industry has affected them
Using diapers only as a back up not a full-time toilet
EC as an upfront investment
Getting back to the simplicity of our ancestors and roots
Cloth vs. disposable diapers plus her recommendation of truly biodegradable diapers
The Montessori way of toilet learning
Toilet independence before two years of age
Things to Remember
"Babies are smart they'll get it."

Andrea Olson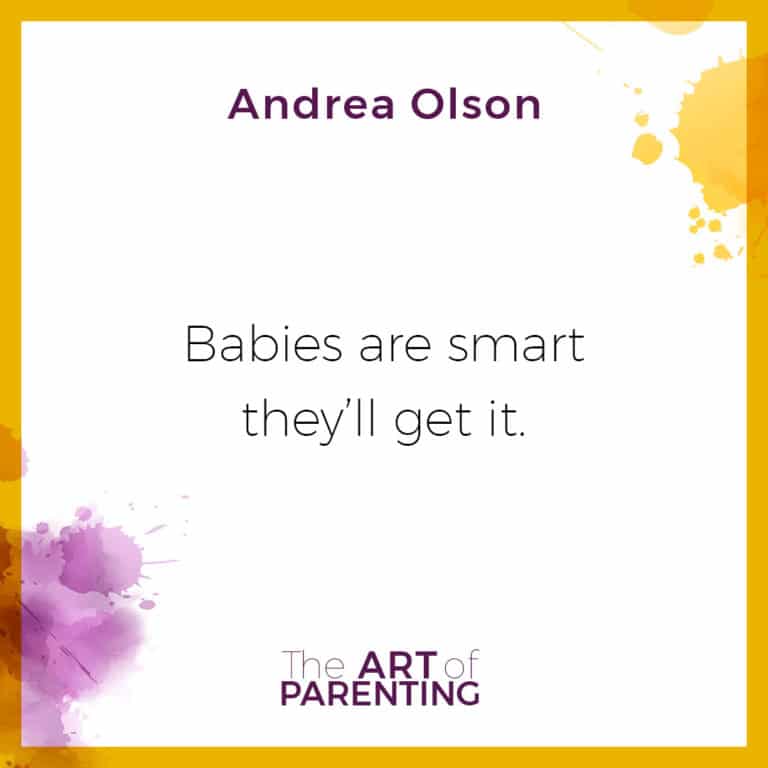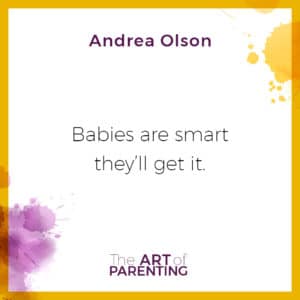 Recommended Resources
Let's Continue the conversation…
Join me and other listeners in a private community created for you as we dive deeper into the topics that are important to you.
Click here to join The Art of Parenting with Jeanne-Marie Paynel, M. Ed. Private Facebook group and let's continue these wonderful conversations there. Come share your successes and challenges and get your parenting questions answered.
Now, Andrea and I want to know from you!
What have been challenges you've faced helping your child be toilet independent?
And remember The Art of Parenting was created for you if you have any suggestions for experts I should have on the show or parenting questions you want answers to fill out the form below.
Click here to submit your parenting questions.
More About my Guest
Andrea Olson, M.A., is a pioneer in helping parents reduce diaper dependence with any age child or baby, from birth through toddlerhood. She has her Master's Degree in Psychology and presently lives in Asheville, NC, with her husband and children.
Show Sponsor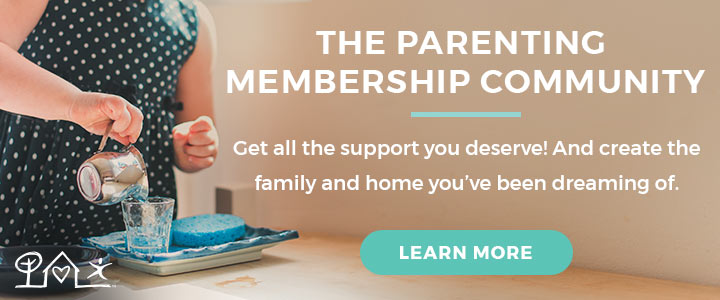 This episode of The Art of Parenting is sponsored by The Parenting Membership Community Click here to learn more.