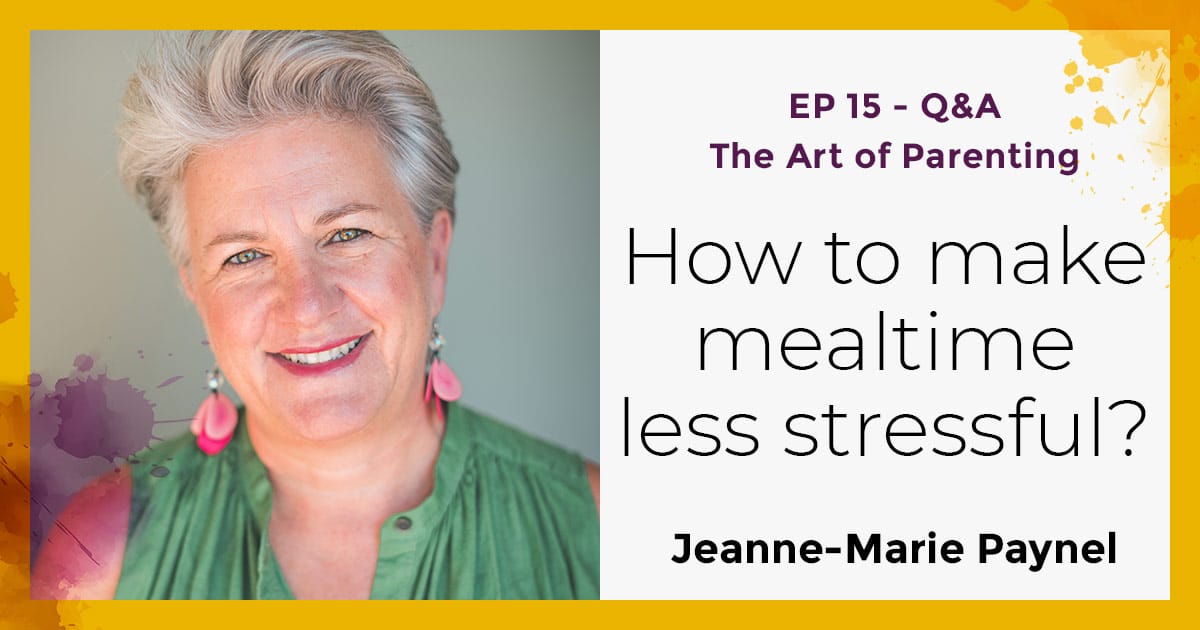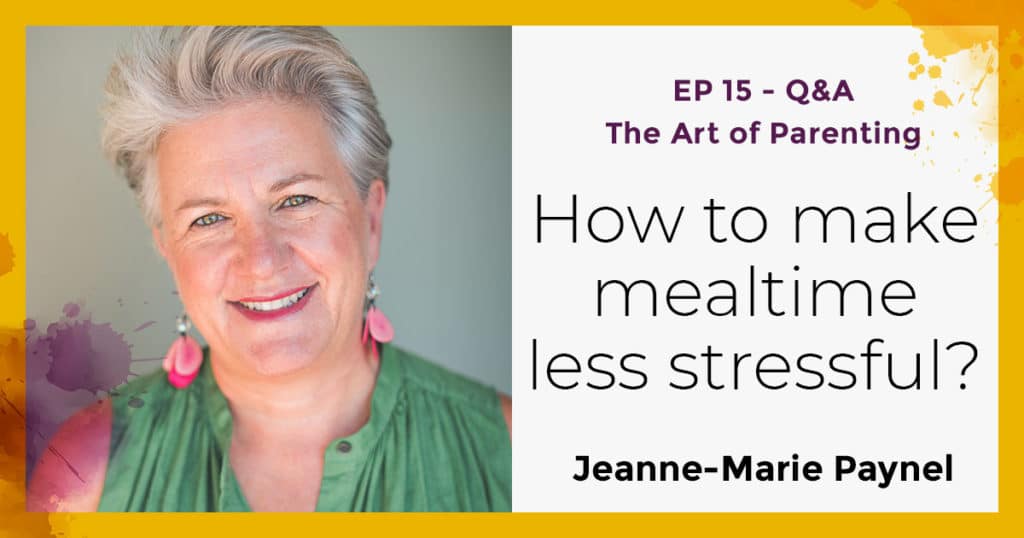 Mealtime can bring up a sense of dread and stress for some, but it doesn't have to. In this episode, I share simple strategies and shifts that will help you create a peaceful and positive ritual around nourishing your bodies together as a family.
What we Talked About
What is your relationship with food?
Children are very aware of what their body needs.
The child's nutritional plate is per week, not per day, nor each meal.
The foundation: feeding from infancy and the loving connection you build with your child.
When you notice their interest in what you're eating, provide options for them to put in their mouths.
Involving children in cooking and allowing them to try what you are eating.
Using utensils from an early age.
Invite them to the dining room table with the proper chair.
Put everything on the table before sitting down together to minimize getting up.
Phones/screens are not invited to the table.
Offer a variety of healthy options and let them choose.
Set boundaries around mealtime and snacks.
Take them to the market and the farm to involve them in the ritual of food.
Children are very capable and eager to help you in the kitchen. Be open to inviting them.
Things to Remember
"The process is what is important, not the end result."

Jeanne-Marie Paynel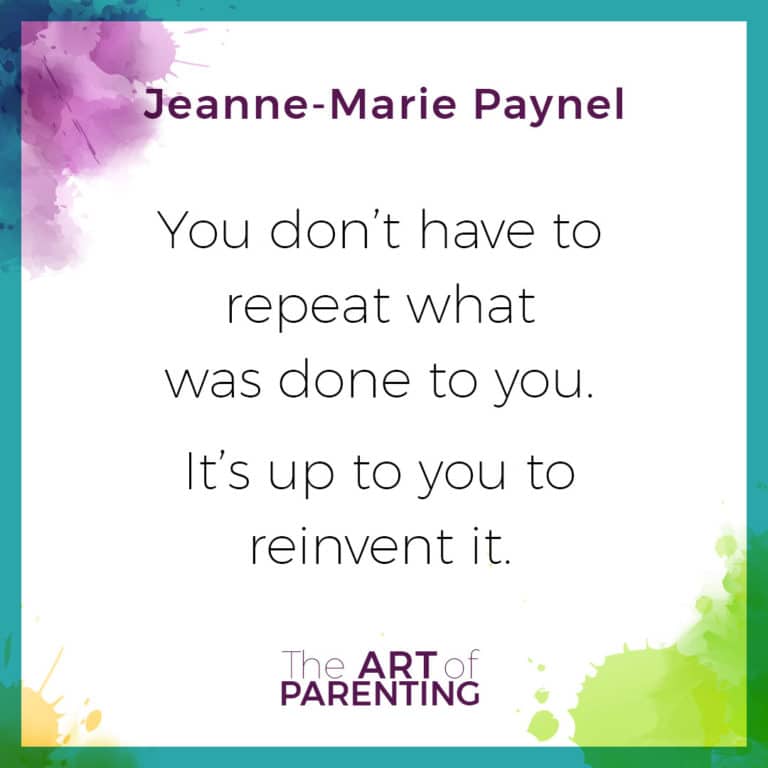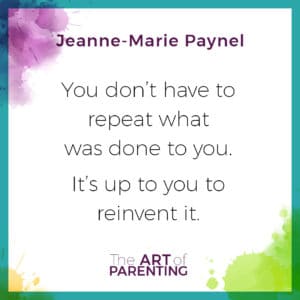 Recommended Resources
Links to books, blog posts, and other resources mentioned in the episode.
Over to You
What has been your biggest stressor around mealtime and which of the strategies I shared are you going to implement? Come back and let us know how it goes. I love hearing all of your progress reports and parenting wins!
Let me know in the comments below.
And remember The Art of Parenting was created for you if you have any suggestions for experts I should have on the show or parenting questions you want answers to fill out the form below.
Click here to submit your parenting questions.
More About my Guest
Show Sponsor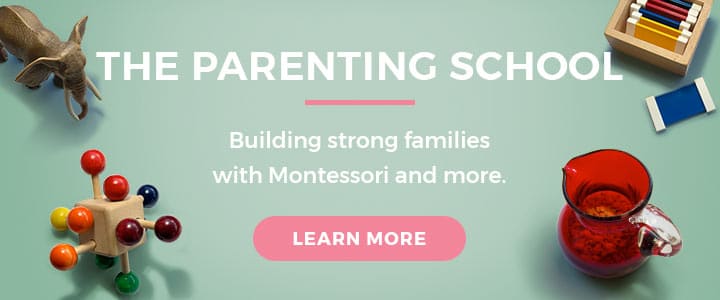 This episode of The Art of Parenting is sponsored by The Parenting School. Click here to learn more.