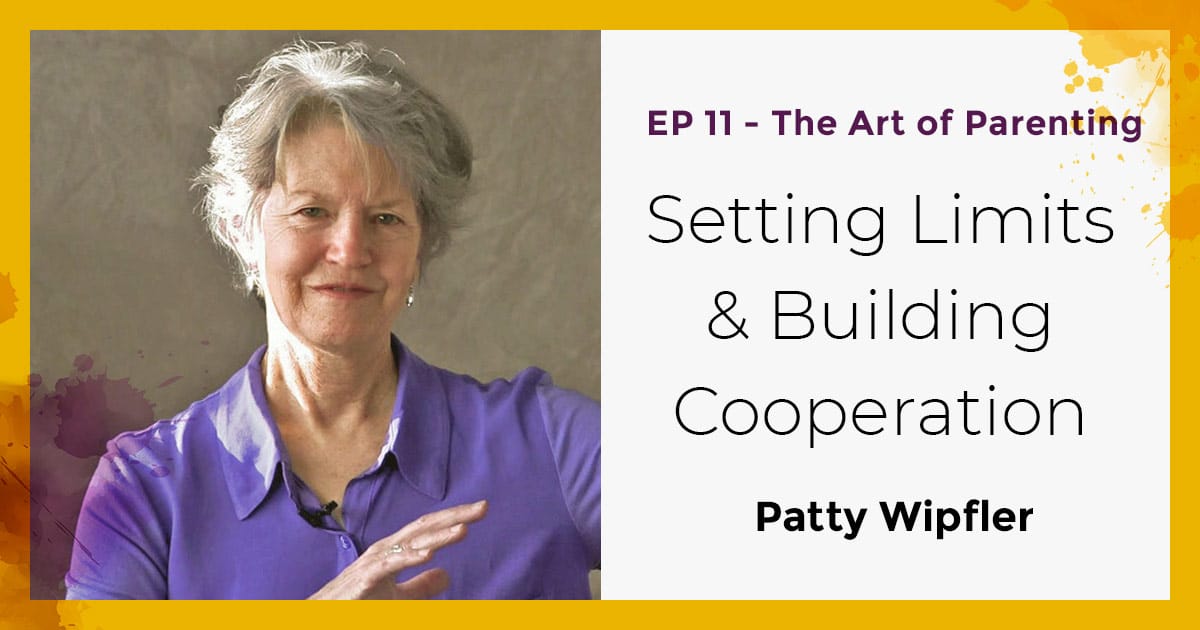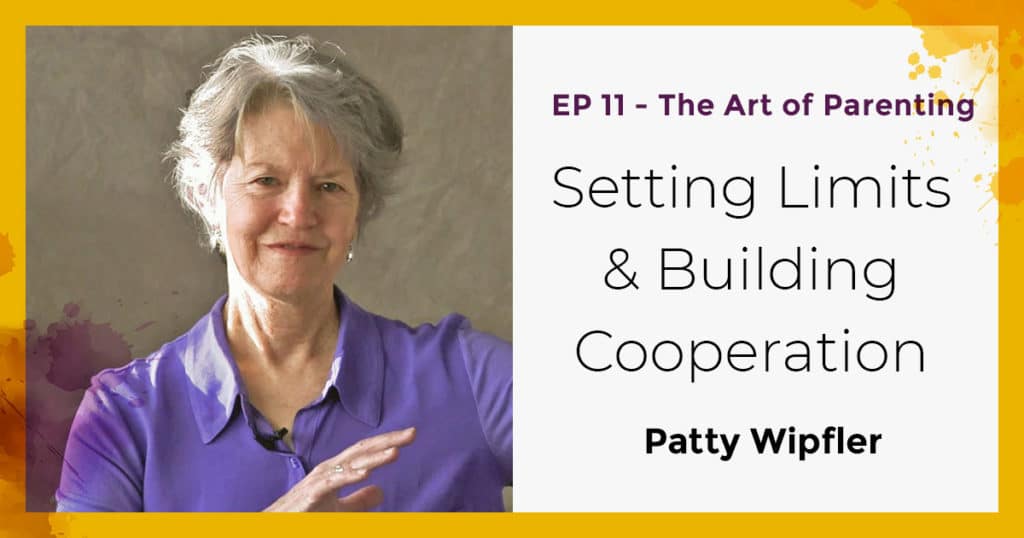 A few years back I had the opportunity to interview Patty Wipfler for the first interview series called Be the Best Parent You Can Be. Today, I wanted to share this gem, for it is timeless in its advice and wisdom.
Why setting limits and building cooperation with respect is a colossal part of our role as parents
How children's behavior is linked to whether they feel connected or not
How when a child feels threatened their brain is no longer accessible
Whether or not children successfully learn to cooperate without rewards and punishments
"Parenting is emotional work." - Patty Wipfler
Patty mentioned 2 articles worth checking out: 
Partnering well as parents A Special Teleconference with The Couples Institute's Dr. Ellyn Bader and Dr. Pete Pearson, Patty Wipfler, Founder, Program Director, and Trainer at Hand in Hand Parenting
Parenting from different pages by Rachel Schofield, Certified Instructor, New South Wales, Australia
Tosha Schore shared her story on how she worked with Hand in Hand Parenting on Episode 05
How did this interview resonate with you? Do you have trouble parenting on the same page as some of your parenting partners?
Make sure to let me know if you have any favorite experts you would like me to reach out to as well as any questions you want answers to. I'm here for you. 
Founder of Hand in Hand Parenting.
Since 1974, Patty Wipfler has been teaching listening, parenting, and leadership skills to parents. In 1989, she founded the non-profit Parents Leadership Institute, which evolved into Hand in Hand Parenting.
As Director, she has written 14 booklets, produced online classes, and has written over 100 articles for Hand in Hand on the principles and benefits of Parenting by Connection. To date, Hand in Hand has sold over 500,000 of these booklets in English, Spanish, Chinese and Japanese.