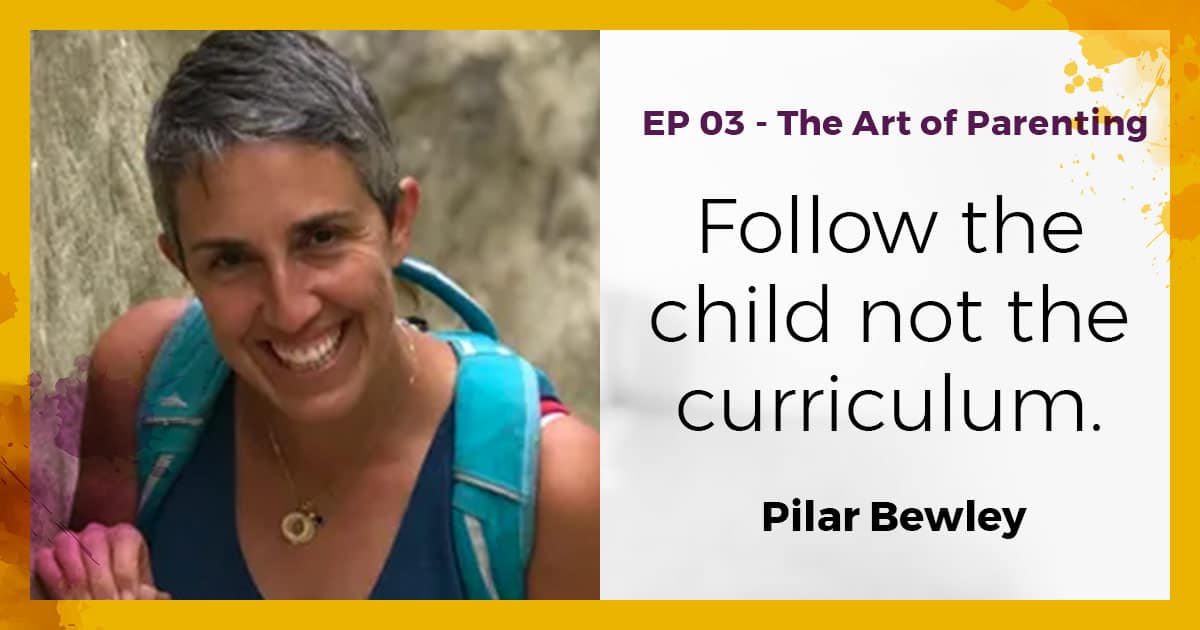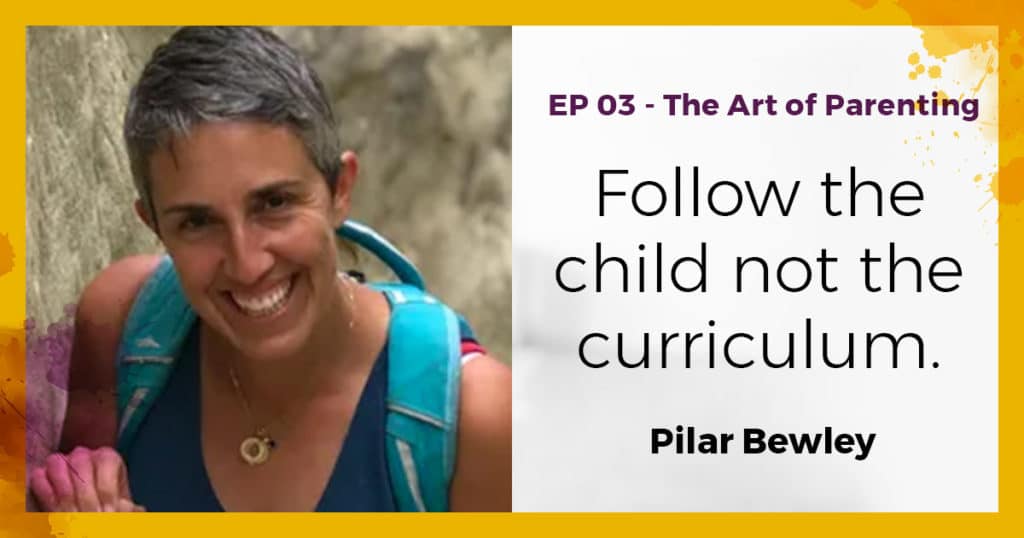 My dear friend Pilar came over after a day of homeschooling her two children and sat down with me to share her journey from full-time teacher to now full-time homeschooling parent. 
Her journey from being a Montessori child, a teacher, and now a homeschooling parent of two. 
How important it is to evolve as a parent to meet our children's needs. 
The significance of observation as a skill to aid our children to reach their full potential. 
And how to use the Montessori didactic material to assist in understanding bigger intellectual concepts. 
"Start where the child is interested." -Pilar Bewley
Links to books, blog posts, and other resources mentioned in the episode.
I would love to hear your thoughts on this!
What does school look like for your child? Have you ever considered homeschooling or Montessori? If so, what appeals to you most?
Let us know in the comments below. 
Pilar Bewley was a Montessori child through the third grade and re-discovered Montessori at age 30 (over a decade ago!), when she found herself at a crossroads. Read more about Pilar's beautiful story here.