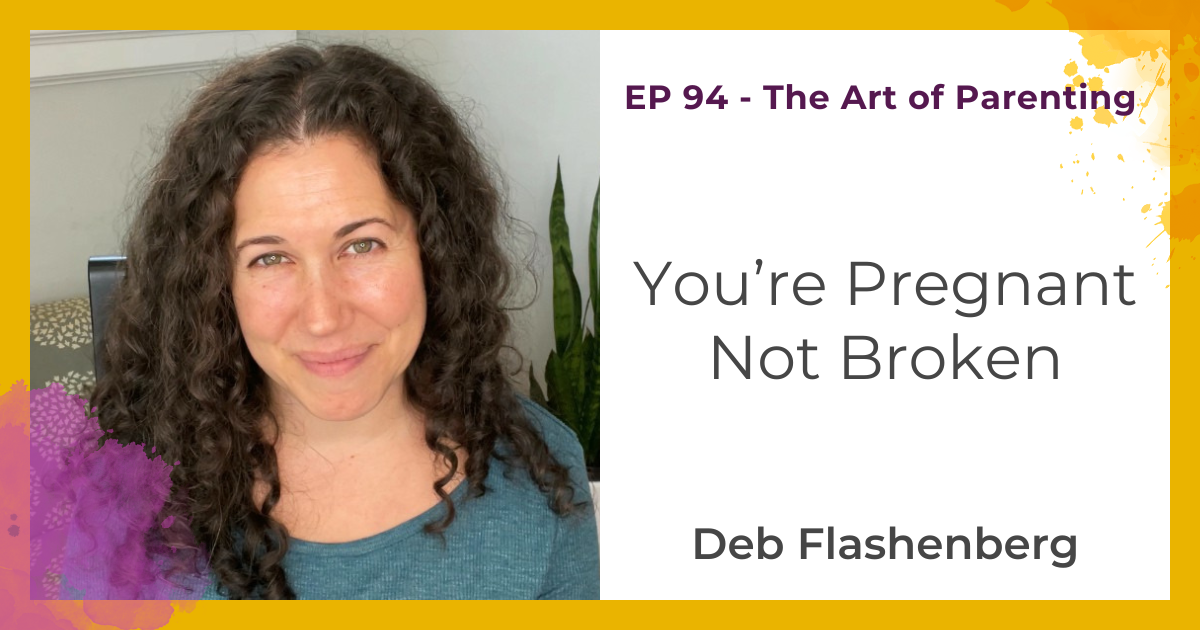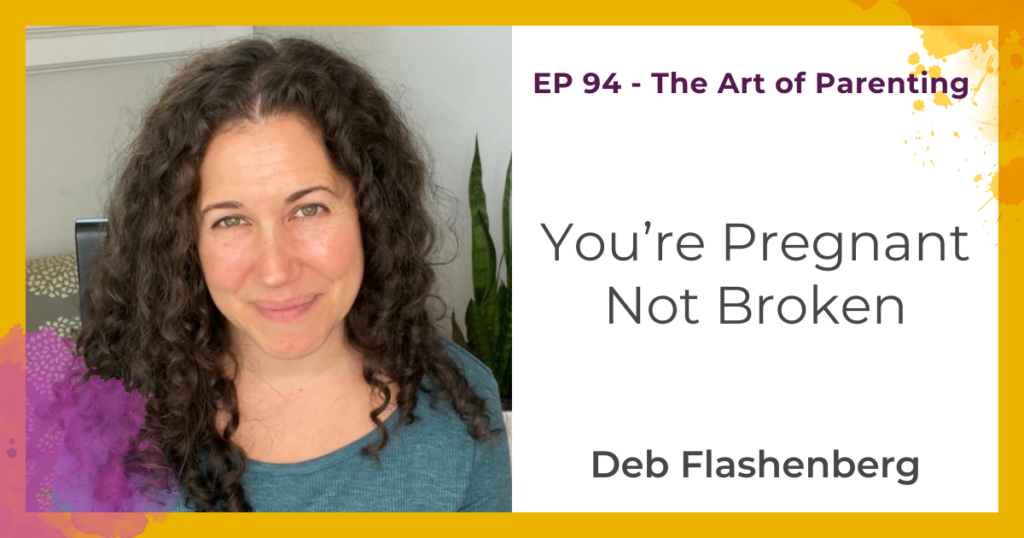 I have to admit I'm a baby and birth nerd so when Deb accepted my invitation to be on the podcast I was delighted. If you're expecting or thinking about becoming a parent then have a listen and if you're wondering what doulas do this is for you too and remember you're just pregnant, not broken.
What We Talked About
How she became a birth and anatomy geek for the sake of her students
The importance of knowing you have choices when it comes to birthing
What is and how Spinning Babies can help you prepare for a less dramatic birth
What exactly is a Doula's role?
The difference between birth and postpartum Doulas
Why it is important to know more about your pelvic floor
The evolution of birth over the past twenty years
Some myths when it comes to birthing
Things to Remember
"I took what I learned from watching births and integrated it into my yoga."
"A doula is protecting the birth zone for the laboring person."
"Our bodies are very smart."
"Never compare yourself to anyone else because your journey is your journey."
"Know who you are, know what you want. Trust yourself and trust the process."
– Deb Flashenberg
"Just as a woman's heart knows how and when to pump, her lungs to inhale, and her hand to pull back from fire, so she knows when and how to give birth." – Virginia Di Orio
Additional Resources
The Business of Being Born movie
Deb mentioned ACOG several times it stands for, American College of Obstetricians and Gynecologists
Let's Continue the conversation…
Now, Deb and I want to know from you!
Are you fearful about the idea of giving birth? Listen in to know you are not alone and what a doula can do to help.
Leave a comment below and let us know, you'll also be helping others to know what is possible.
Remember The Art of Parenting was created for you, if you have any suggestions for experts I should have on the show or parenting questions you want to be answered please let me know here.
More About my Guest
Deb Flashenberg is the founder and director of the Prenatal Yoga Center in NYC. Along with being a prenatal yoga teacher, she is also a labor support doula, Lamaze childbirth educator, mother of two, and self-proclaimed "birth and anatomy geek".
For the past 7 years, Deb has also greatly enjoyed being the host of the podcast, Yoga | Birth | Babies, where she speaks with some of the world's leading experts in pregnancy, birth, breastfeeding, and parenthood. Currently, Deb is knee-deep in Dr. Sarah Duvall's Pregnancy and Postpartum Corrective Exercise Specialist program and pursuing the Spinning Babies Parent Educator certification and loving every minute of it!
Show Sponsor

This episode of The Art of Parenting is sponsored by The Parenting School supporting you to raise curious resilient children while minimizing the overwhelm. Click here to get on the waitlist today.