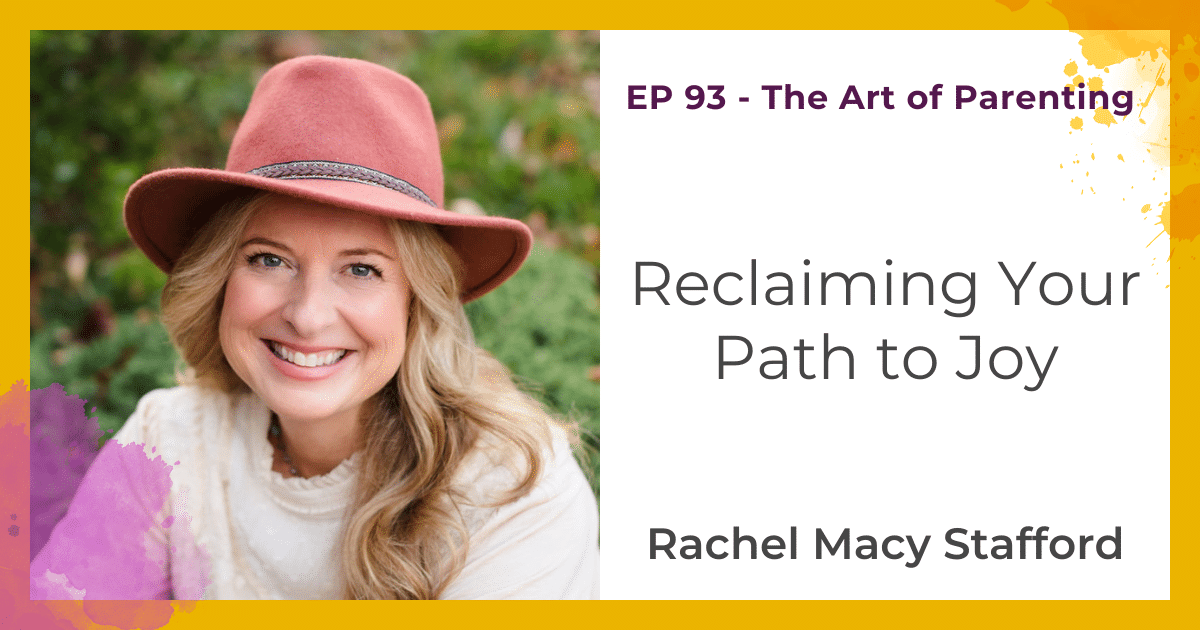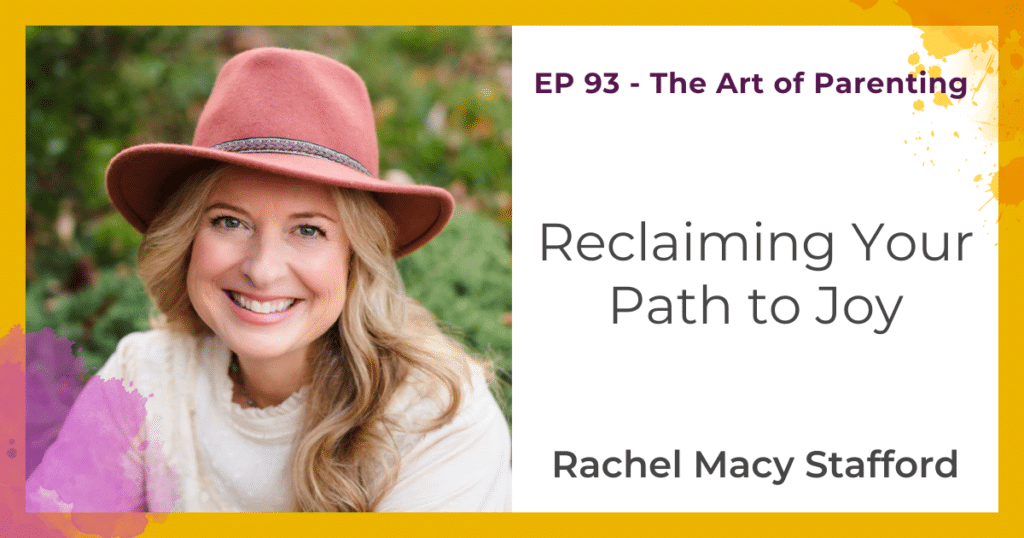 Rachel was instrumental when I started out as a soulpreneur she gave me the confidence to persevere. Today we sat down to talk about her forthcoming book Soul Shift. I know you'll enjoy this soothing and inspirational conversation.
What We Talked About
How to set boundaries to be a "Hand Free Mama" 
Committing to starting our days connected to our inner thoughts
Learning to have compassion for yourself.
The ills of perfection and how it can rob you of so much
Her journey to reclaim her own inner joy
Things to Remember
"The biggest preventer of having distractions take over our lives is to have boundaries."
"Kids love being a part of decisions and will keep you accountable."
"There's power in sitting with uncomfortable feelings and the truths that come up."
"There's no set right or wrong way to reclaim yourself and the joy within you. It's your journey."
"If you make a commitment to check in with your inner world before, you check in with the outer world, your day is going to be more meaningful."
"Be vulnerable, that's how we actually connect with people and that's how we feel true belonging."
"Perfection is not your friend."
"Focus on all that you are, instead of what you're not."
"Tell perfection… you're not needed here, I'm going to show up bravely, boldly, flawed and full of hope."
– Rachel Macy Stafford
Additional Resources
Pre-Order Rachel's latest book Soul Shift here.
Let's Continue the conversation…
Now, Rachel and I want to know from you!
Do you have distraction-free time? Listen in to find out why they are important and how to create them for yourself.
Leave a comment below and let us know, you'll also be helping others to know what is possible.
Remember The Art of Parenting was created for you, if you have any suggestions for experts I should have on the show or parenting questions you want to be answered please let me know here.
More About my Guest
Rachel Macy Stafford is the New York Times bestselling author of Hands Free Mama, Hands Free Life, Only Love Today, and Live Love Now. Her new book, Soul Shift, releases on March 28. Rachel is a sought-after speaker and creator of her perennially popular online course, Soul Shift.
Rachel is a certified special education teacher whose personal strategies are universal invitations to embrace life with urgency and cultivate connection despite the distractions of our culture. Her blog and social media platform are a source of inspiration to millions. Rachel lives in Georgia with her beloved family. For more, visit:
Show Sponsor

This episode of The Art of Parenting is sponsored by The Parenting School supporting you to raise curious resilient children while minimizing the overwhelm. Click here to get on the waitlist today.