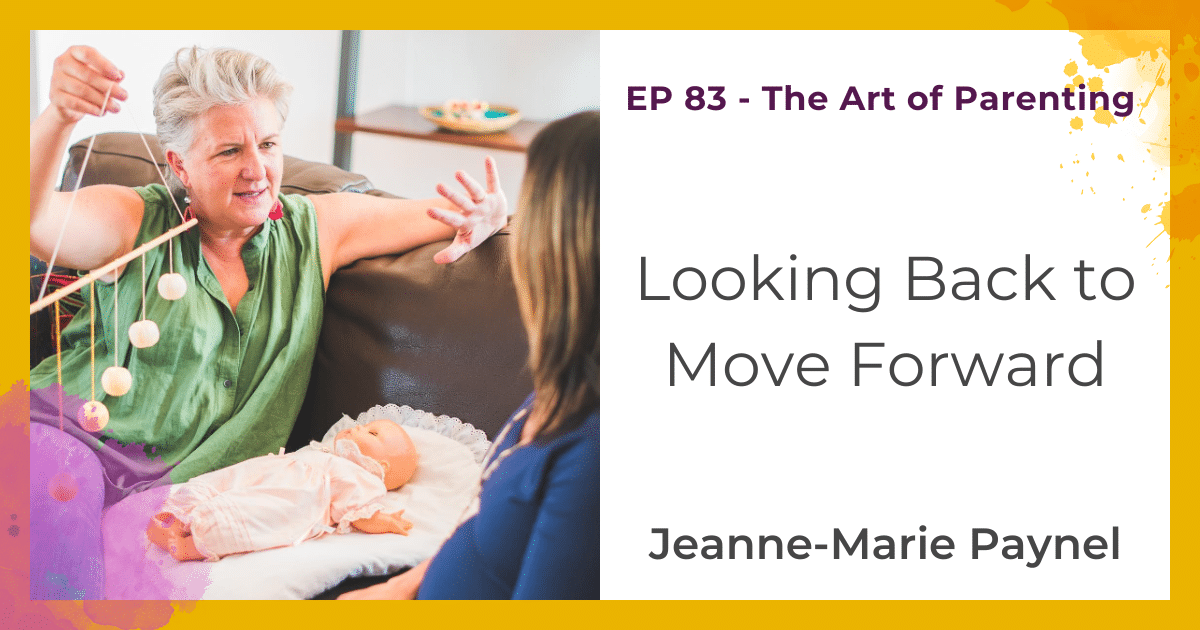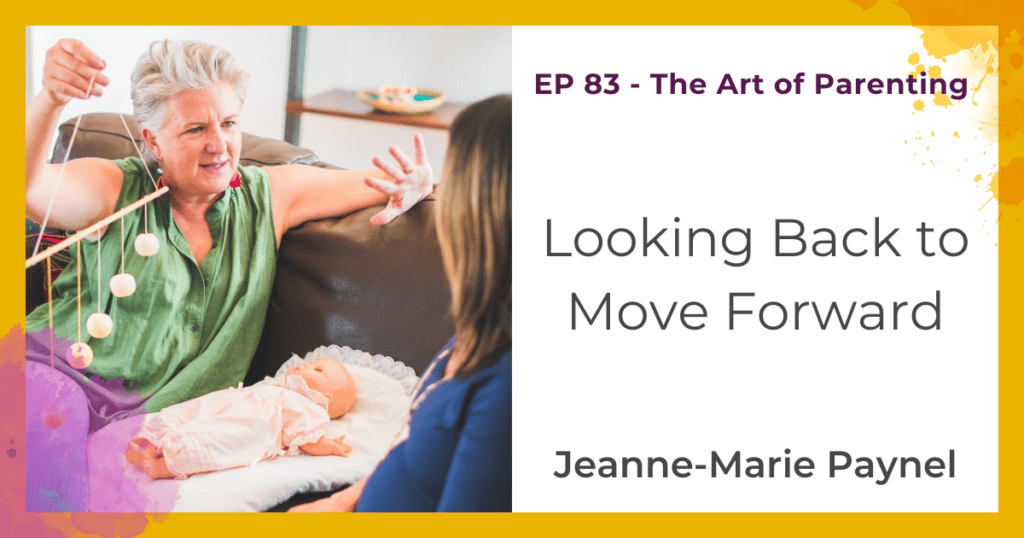 I do love good end-of-year planning; looking back to move forward is important to take stock of what has been before planning what is to come. Join me in this last episode of 2022 as I go down memory lane to better plan 2023.
Once you've listened, come share your takeaways or ask questions in your dedicated FB podcast group.
What We Talked About
Reviewing the year; personal, podcast, and projects
Defining what a doula does and my volunteer experience being one
The Parenting School and how you can join in 2023
Finding an accountability group
So grateful to be able to celebrate my father's 90th
A Montessori pilgrimage of the soul, while in Italy
Proud of my children's adventures and accomplishments
Always trying something new to keep learning
Why it's a good idea to have a digital detox every once in a while
Things to Remember
"The Art of Parenting is for you, the parents and caregivers of the next generation." – Jeanne-Marie Paynel
"Year's end is neither an end nor a beginning but a goin on." – Hal Borland
"When it comes to social media, there are just times I turn off the world. Sometimes you have to give yourself space to be quiet, which means you've got to set those phones down." – Michelle Obama
"In order to move forward, you have to look back." – Matt Maher
"You just need to have the courage to eliminate everything that doesn't directly feed what you really want." – James Clear
Additional Resources
The Parenting School waitlist is due to reopen in early February 2023
A Montessori pilgrimage of the soul blog post
Sign up to receive The Montessori Show zoom link and join us live
You too can support Montessori Ukraine
World Skate Games Argentina 2022
Solstice Digital Detox (IG post)
Let's Continue the conversation…
I want to hear from you. Be sure to join our dedicated Facebook group.
Click here to join The Art of Parenting with Jeanne-Marie Paynel, M. Ed. Private Facebook group and let's continue these wonderful conversations there. Come share your successes and challenges and get your parenting questions answered.
Now, I want to know from you!
How do you wrap up your calendar year? Do you even bother? I also want to know who you want to hear from in 2023. Listen in as I review a bit of 2022.
Remember The Art of Parenting was created for you, if you have any suggestions for experts I should have on the show or parenting questions you want to be answered please fill out the form below.
Click here to submit your parenting questions.
More About my Guest
Show Sponsor

This episode of The Art of Parenting is sponsored by The Parenting School. Raising curious resilient children while minimizing the overwhelm. Click here to get on the waitlist today.