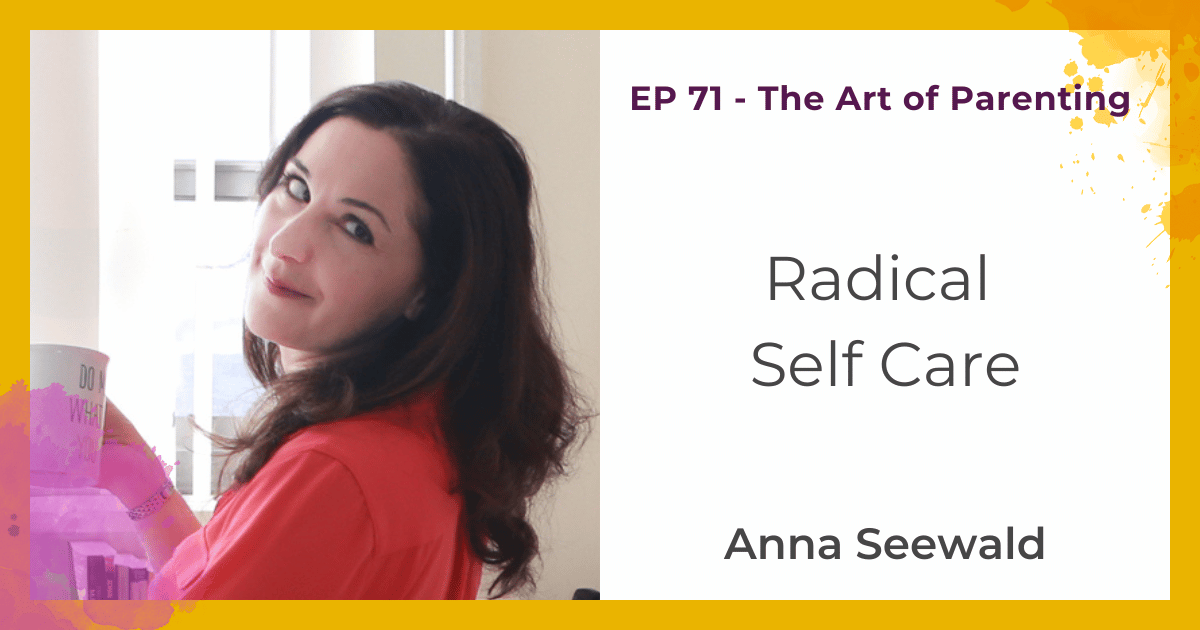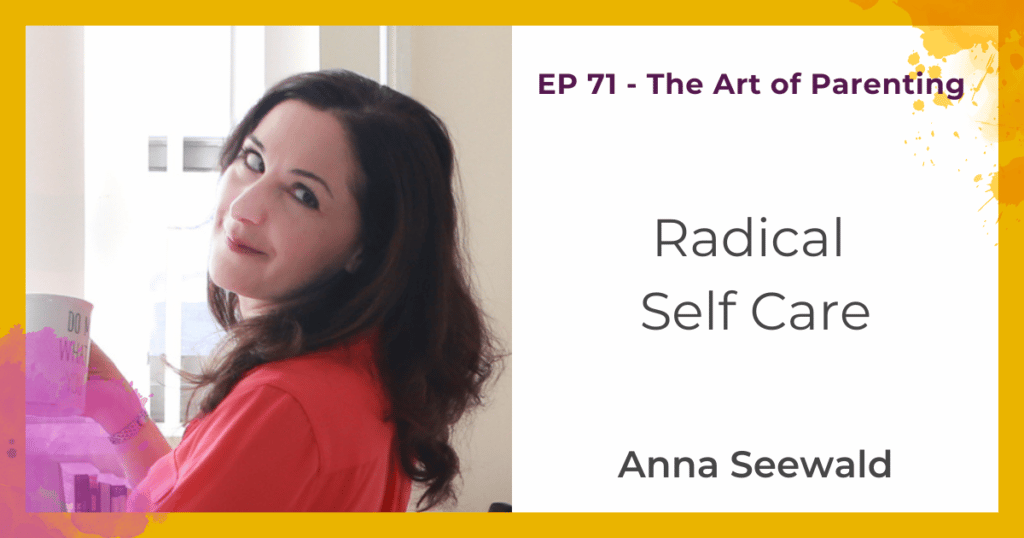 Grateful to have had the opportunity to learn more about trauma-informed education with Anna. The truth is that it always comes back to radical self-care and how we help our children process their emotions and be ok with how they choose to express those feelings.
Once you've listened, come share your takeaways or ask questions in your dedicated FB podcast group.
What We Talked About
Being aware of how your own traumas can impact your parenting
The importance of healing trauma to live an authentic life
How Emotional Regulation is necessary for both parents and children
Helping our children process their emotions
Anna's 3 R's: Regulate, Relate, Reason
It all starts with healthy parental self-regulation
Radical self-care is a lifestyle
Things to Remember
"We're here to support and nurture our children to become their authentic selves."
"We are so focused on their behavior, academics, and performance. We forget that there is a whole child behind the behavior."
"The hardest part about parenting is not parenting. It's the self-regulation of the parent."
"Your child is growing and so are you."
– Anna Seewald
"Knowing oneself comes from attending with compassionate curiosity to what is happening within." – Gabor Maté
Additional Resources
Find your C.A.LM. in the emotional storms of your life: Free 20 min training
15 Keys to Effective Communication: Building Strong Parent-Child Relationships
Let's Continue the conversation…
I want to hear from you. Be sure to join our dedicated Facebook group.
Click here to join The Art of Parenting with Jeanne-Marie Paynel, M. Ed. Private Facebook group and let's continue these wonderful conversations there. Come share your successes and challenges and get your parenting questions answered.
Now, Anna and I want to know from you!
Do you ever wonder why you can get so triggered by your child's behavior? Listen in and find out why some of your own childhood wounds might be getting in the way of your parenting.
Remember The Art of Parenting was created for you, if you have any suggestions for experts I should have on the show or parenting questions you want to be answered please fill out the form below.
Click here to submit your parenting questions.
More About my Guest
Anna Seewald is an internationally recognized parenting expert, keynote speaker, parent educator, divorce mediator, and the host of the top-rated podcast Authentic Parenting.
With graduate degrees in psychology and education for more than 20 years, she has helped children, families, teachers, and thousands of parents from around the world through her private practice, group programs, workshops, online classes, and courses.
She is a frequent speaker at national Early Childhood Education Conferences and talks about trauma-informed education, emotional regulation for caregivers and children, cultivating resilience, managing challenging behaviors, and raising emotionally healthy children.