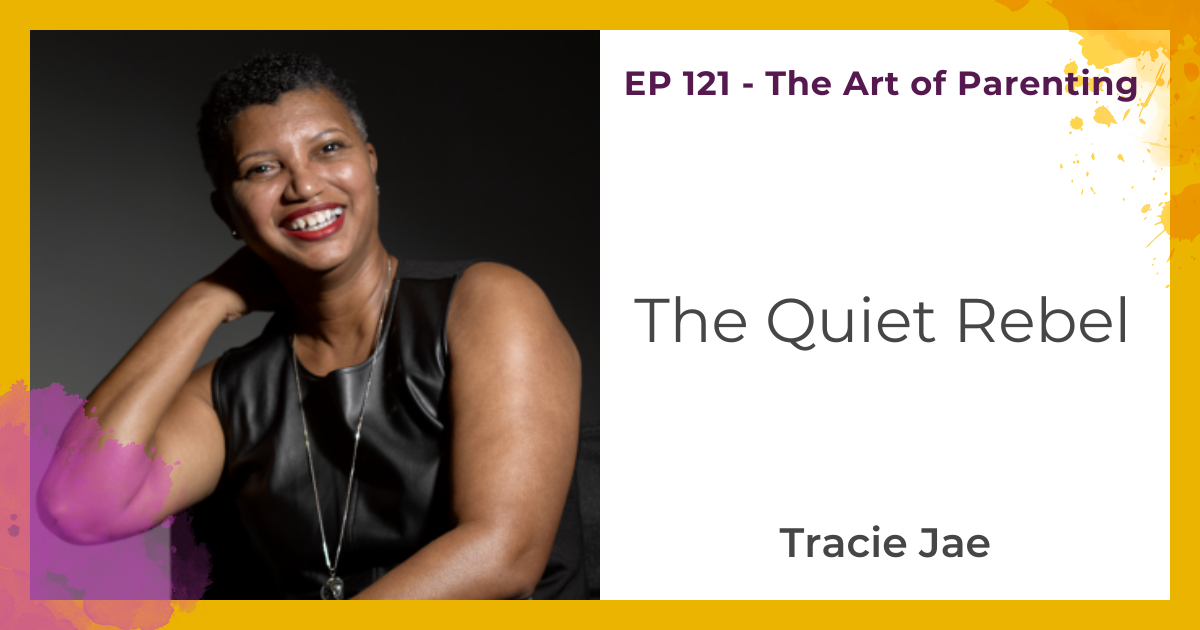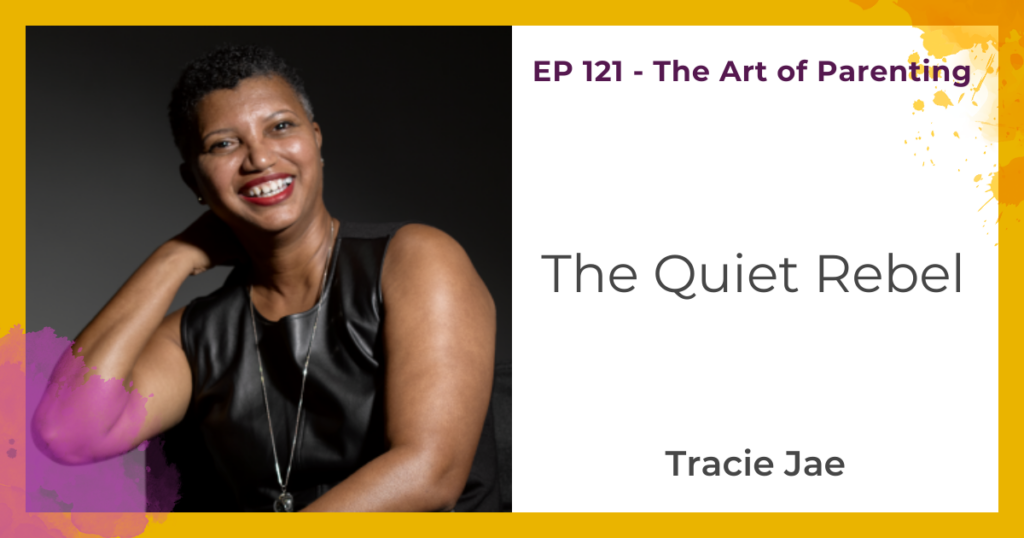 "What can I do?" is a question I often ask myself and how I came across Tracie's work. The notion of a quiet rebel intrigued me. I hope this conversation sparks curiosity and initiates authentic conversations. They are critical to have.
We Talked About
Why authentic conversations are critical to have.
The importance of leaning into our children's curiosity
Do not be afraid to answer all why questions
How can we educate our children about the beauty of differences
Tracie's 'What Can I Do' challenge
Her LOVE model for creating honest and respectful exchanges
Things to Remember
"Parenting is making it to the other side with everybody happy, healthy, and whole."
"If you think you can handle it, you also need to be ready to discuss it."
"Parents have a lot of ability to restrict what comes and goes in their house."
"We stop learning, we stop growing when we stop asking questions."
― Tracie Jae
"Most important, whenever our children respond with feelings of guilt, or even shame, we can respond with, 'I love you anyway.' The way you respond to your children in the tough times will become their inner voice later in life." ― Britt Hawthorne
Additional Resources
Caste: The Origins of Our Discontents by Isabel Wilkerson
What Can I Do Challenge Bingo card
The Original Tell Me Why book series by Arkady Leokum
Land acknowledgment resources
Perdita Huston, a bit about my mother's work
Let's Continue the conversation…
Now, Tracie and I want to hear from you!
Are you at a loss on how to have critical conversations with loved ones? Listen in as my guest shares her strategies.
Leave a comment below and let us know; you'll also be helping others to know what is possible.
Remember, The Art of Parenting was created for you. If you have any suggestions for experts, I should have on the show or parenting questions you want to be answered. Please let me know here.
More About My Guest
In business and life, Tracie Jae is The Quiet Rebel. Her work in the world is creating incremental and organic shifts to the status quo using conversations as instruments of change. 
Whether working with individuals, communities, or organizations, she creates space to ensure that voices are heard and thoughts are respected. Her proprietary frameworks include 100 Voices Guided Conversations and HUMAN Centered Equity™
Tracie holds a BA in Business Management and an MA in Strategic Communication and Leadership. She is the proud mother of 3 adult daughters.
Show Sponsor
Simone Davies, author of The Montessori Toddler, Baby, and soon Child, and I will be hosting another live session of The Montessori Show, now in its 7th year.
Join us live on Zoom by registering to receive your personal link. 
We will discuss independence in Montessori and how it looks at different ages. Join us for Independence is not a dirty word.