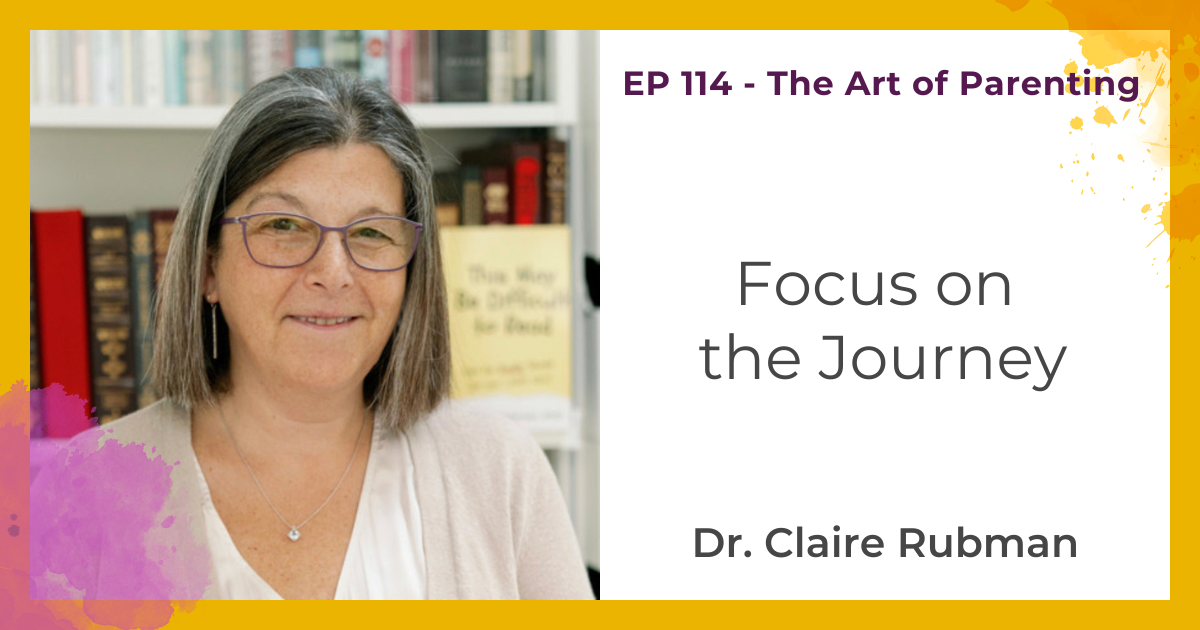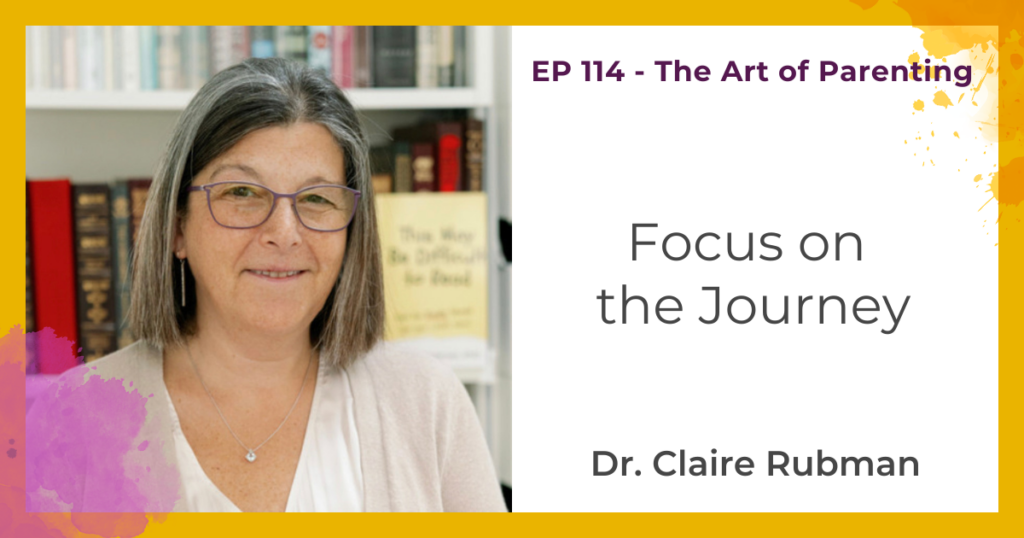 Reading is a complex task, and knowing how our child's brain works will help you make reading fun, enjoyable, and part of everyday life. My guest today shares her many years of experience and research on the topic of reading comprehension and reminds us to Focus on the Journey, not the end goal.
What We Talked About
How can we encourage lifelong readers and learners
The importance of letting our children be bored
Why she felt the need to write her book and share the research
Our undivided attention is extremely beneficial to our children's development
The way our child's brain works to process information.
Ideas of how to make reading part of everyday life and not only bedtime
The importance of hands-on activities as opposed to passive screen time.
Things to Remember
"We can parent better when we know how our children's cognitive processes work."
"In the primary grades, we learn to read, and then later on, we read to learn."
"The journey is the most important part, not necessarily the end goal."
"Television is a passive activity."
"Boredom is the beginning of creativity."
"Let your children lead and learn to follow."
"Enjoy the child you have, not the child you wish you had."
– Dr. Claire Rubman
Additional Resources
Claire's book "This May Be Difficult to Read: But You Really Should (for your child's sake)"
Let's Continue the conversation…
Now, Dr. Claire and I want to hear from you!
Do you struggle with your child enjoying reading? My guest today shares her wisdom on how we can help our children be good readers and learn from reading.
Leave a comment below and let us know; you'll also be helping others to know what is possible.
Remember, The Art of Parenting was created for you. If you have any suggestions for experts, I should have on the show or parenting questions you want to be answered. Please let me know here.
More About My Guest
Dr Rubman is an author, professor, parent, and cognitive developmental psychologist. She has taught at Suffolk County Community College for over 20 years. She has given lectures and workshops across the country and overseas.
Born and raised in Glasgow, Scotland, Dr. Rubman brings a culturally diverse and fresh perspective to child psychology and its application.
Show Sponsor

Parent with Joy and Confidence! Get cooperation, create smooth routines, and stop the nagging forever. Download your FREE DISCIPLINE TOOLS!