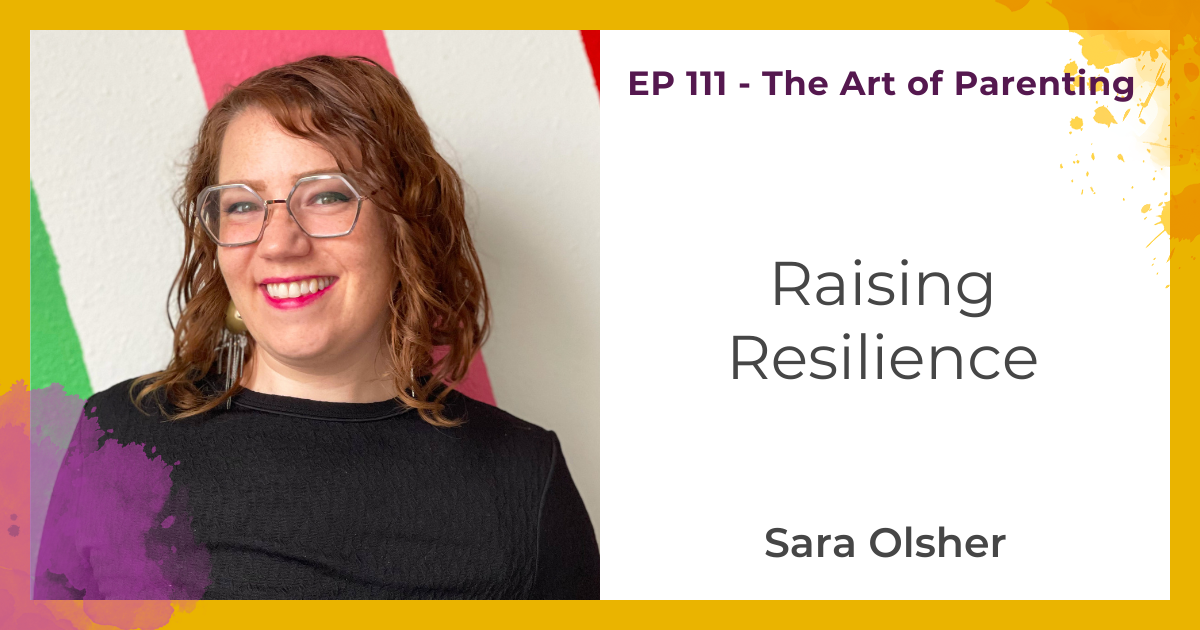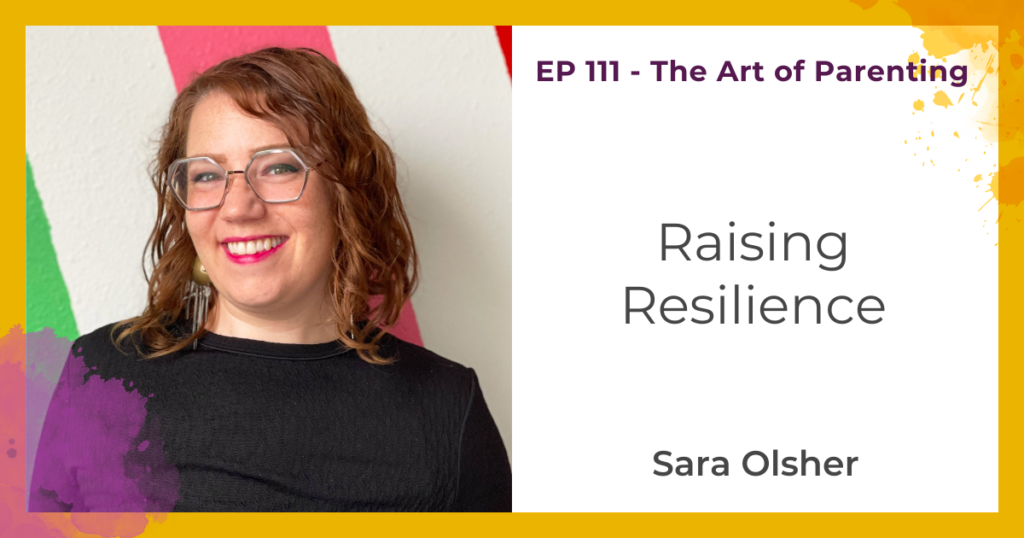 When life gives us some difficult situations to deal with, whether it be divorce or a cancer diagnosis, how can we best explain it to our children? Sara used her creative and psychology background to do just that and has developed fabulous resources for all of us, whether dealing with simple or complex situations and raising resilience along the way.
What We Talked About
What brought her to create what she needed but could not find
The importance of predictability for children's mental health
Parents need better tools to teach social and emotional skills
Why it is important to talk about hard situations with our children
Some of Sara's discoveries as she did her research for her books and resources
What exactly are Protective Factors when it comes to Mental Health
Things to Remember
"Parenting means you have to be willing to get creative, make mistakes, and make beauty out of all the mess ups you make."
"Kids understand way more than we give them credit for."
"Grief happens when anything is taken away without your consent."
"Change is grief for kids."
"You cannot get through life today without having some coping skills."
"You don't have to be perfect to be awesome."
– Sara Olsher
"Children have the resilience to outlive their sufferings, if given a chance." – Ishmael Beah
"Children are resilient and strong with powerful spirits." – Rhea Perlman
Additional Resources
Sara Olsher Books:
What happens when someone I love has cancer
What Happens When a Kid Has Cancer: A Book About Childhood Cancer for Kids
What Happens When My Sibling Has Cancer: A Book for the Brothers and Sisters of Pediatric Cancer Patients
Nothing stays the same, but that's okay
Let's Continue the conversation…
Now, Sara and I want to hear from you!
Have you had to explain a difficult situation to your young children? Listen in to find what one mother created to help us all.
Leave a comment below and let us know; you'll also be helping others to know what is possible.
Remember, The Art of Parenting was created for you. If you have any suggestions for experts I should have on the show or parenting questions you want to be answered, please let me know here.
More About My Guest
Sara Olsher is the founder and CEO of the family mental health and wellness company Mighty + Bright and the author of ten picture books for kids coping with divorce, cancer, change, and big feelings. 
As a single parent and cancer survivor, Sara has seen firsthand that the universe can deal some pretty harsh blows.
Her company, Mighty + Bright, provides tools to help overwhelmed parents prioritize mental health for their kids, learning together and incorporating coping skills into daily life.
Show Sponsor

Join IN PERSON for the 2023 Positive Discipline Conference in San Diego! Featuring presentations for educators, clinicians, and parents. Spend the day developing Positive Discipline tools for home, school or to support others through your coaching, consulting, or counseling practice. Hope to see you there!