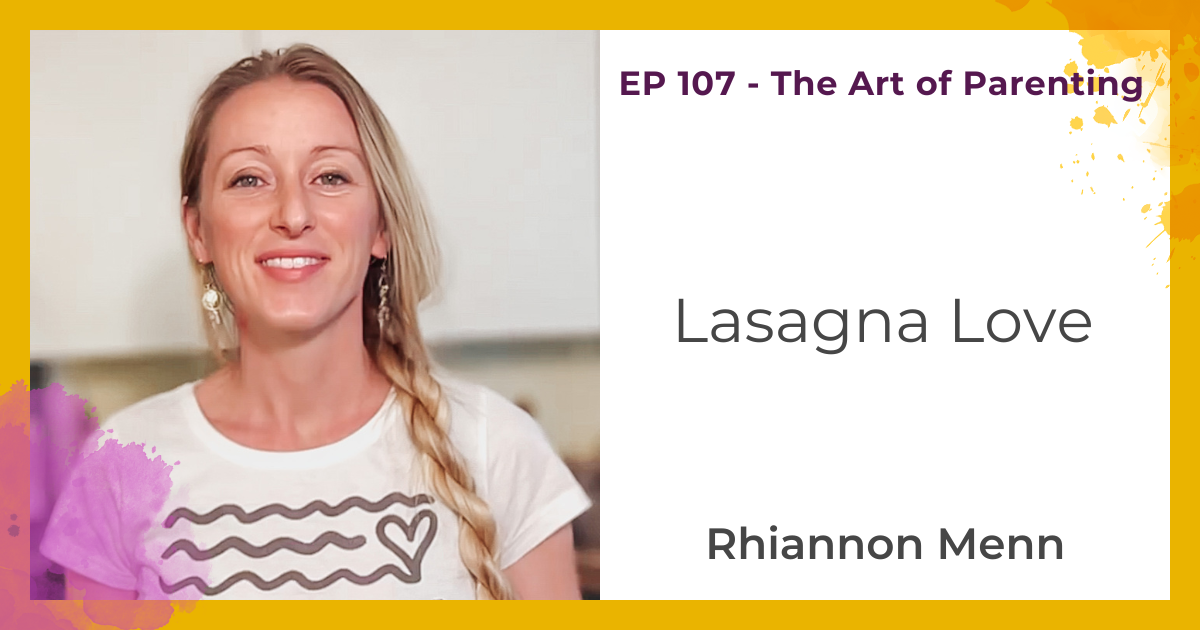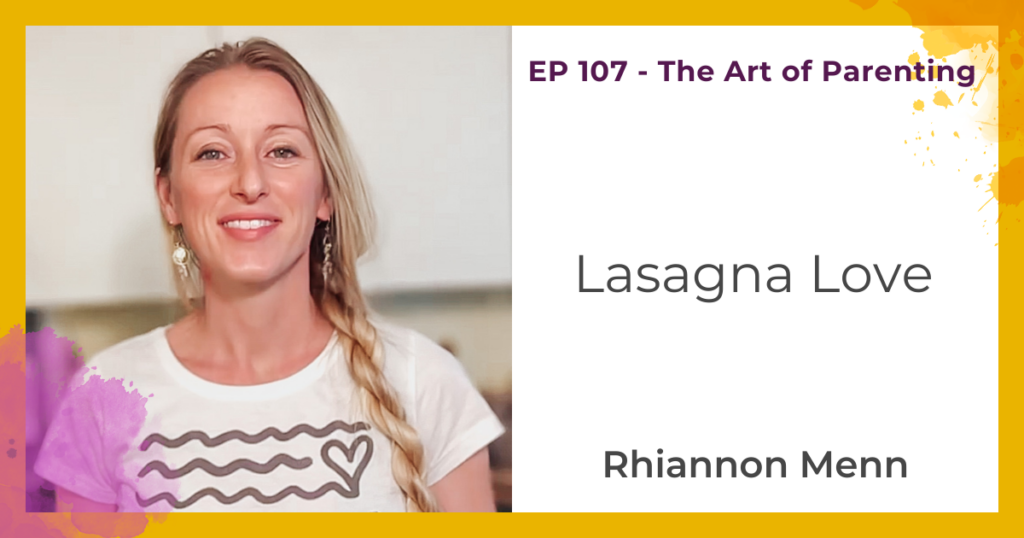 Every so often I discover someone online I wish I knew in person, Rhiannon is one of them. I was so intrigued by the kindness movement she started during the 2020 global pandemic that I had to invite her to share the story of Lasagna Love and Be Good to Mama with you. Enjoy!
What We Talked About
What inspired Rhiannon to create Lasagna Love
How Montessori aligns with her personal values
Her tips and mindset needed to travel with young children
Being careful not to lose your identity when you become a parent
Why she needed to create Be Good to Mama
Things to Remember
"The information is out there, but the answer is within you."
"The number one thing about traveling with children is mindset."
"By taking care of myself first, on the surface, that sounds selfish, but truly it makes me better at taking care of the people around me."
"I learned not to walk into parenting with expectations, both of myself and of my kids."
"Your children will be happier with you as a mom who can model for them how to take care of yourself and love yourself and be kind to yourself."
– Rhiannon Menn
"Tenderness and kindness are not signs of weakness and despair, but manifestations of strength and resolution." – Kahlil Gibran
Let's Continue the conversation…
Now, Rhiannon and I want to know from you!
How are you being good to yourself mama? Listen in to learn how my guest filled a void thru her Kindness movement.
Leave a comment below and let us know, you'll also be helping others to know what is possible.
Remember The Art of Parenting was created for you, if you have any suggestions for experts I should have on the show or parenting questions you want to be answered please let me know here.
More About My Guest
Rhiannon Menn is a mama, chef, and adventurer. She loves decaf coffee, traveling, and super fuzzy sweaters – which she, unfortunately, can no longer wear since she left New England.
After the birth of her second child, she had an epiphany: when she took good care of herself, she was much better at taking care of those around her.
She founded Good to Mama as a way of changing the narrative about what it means to be a mom. In 2020 she also founded Lasagna Love: a nonprofit platform that connects neighbors for home-cooked meal delivery.
Rhiannon has been written about in Forbes and Women's Day Magazine and has appeared on the Today Show, Kelly Clarkson, and Good Morning America. Rhiannon is a graduate of Berkshire Community College, Brown University, and MIT Sloan, and is a Siebel Scholar.
She lives in Kihei, HI with her husband, and three children, and is still relentlessly petitioning for a cat.
Show Sponsor

This episode of The Art of Parenting is sponsored by The Parenting School supporting you to raise curious resilient children while minimizing the overwhelm. Click here to get on the waitlist today.