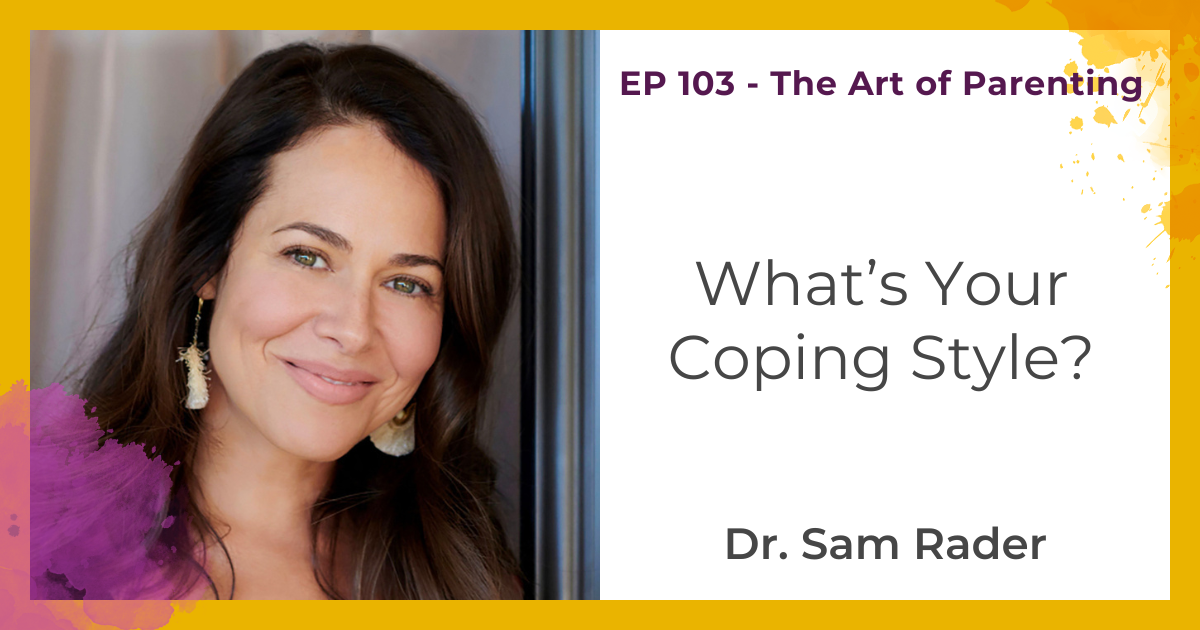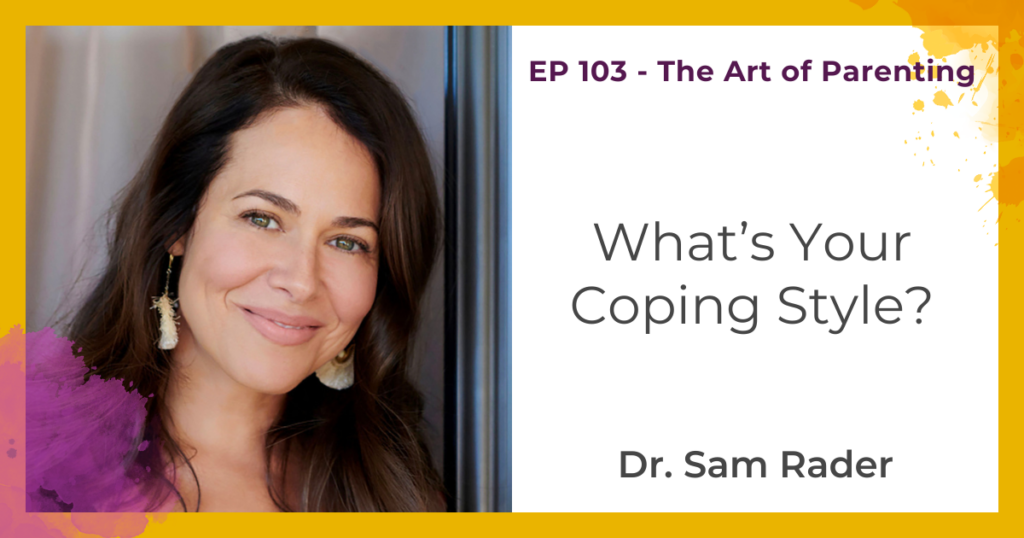 I had never heard of Source Coding until today. My guest Dr. Sam has developed a way of knowing what a parent and child's embedded Coping Style is and how to shift it. It's fascinating and I hope you enjoy learning about it as much as I did.
What We Talked About
What is Source Code and how it came about.
What Dr. Sam's many years as a psychologist taught her about coping styles
What we should be mindful of as we raise the next generation
We discussed a few of the Coping Styles; Disconnected, Symbiotic, Frustrated, and Indulged.
Dr. Sam's shared about her upcoming Parenting As Love, a 13-week course
Things to Remember
"Everything that we experience in this reality is a function of how we were parented."
"Parenting is the most sacred and most important art form and hopefully guided by love."
"The coping styles are passed down unconsciously through the generations."
"When we shift, our children shift."
"We feel connected to this world when people can finally understand us."
"When you can actually share your real self with someone, disagree at times that's when a real healthy, lasting relationship can get born from that solid sense of self."
"Be easy on yourself, fill yourself up with love so you can also be more loving with your children."
"The way out for all of us is to do the work on ourselves first."
– Dr. Sam Rader
Additional Resources
Dr. Sam's Free Parenting Masterclass
Let's Continue the conversation…
Now, Dr. Sam and I want to know from you!
Are you wanting a better understanding of why you or your child react a certain way? Listen in to learn all about your Coping Style.
Leave a comment below and let us know, you'll also be helping others to know what is possible.
Remember The Art of Parenting was created for you, if you have any suggestions for experts I should have on the show or parenting questions you want to be answered please let me know here.
More About My Guest
Dr. Sam is a former psychologist who took what she learned about childhood development, personality, and growth . . . and turned it into a new healing modality called Source Code.
Source Code allows us to peel back the curtain on why we are the way we are, and what we can do about it. It helps us understand how our negative patterns get formed during childhood and shows us that we can let go of our outdated defense mechanisms to reveal more of who we really are–our true essence of joy, ease, and love. 
We can use Source Code to recode ourselves and to parent our children differently so that we enjoy happier, healthier, more beautiful lives.