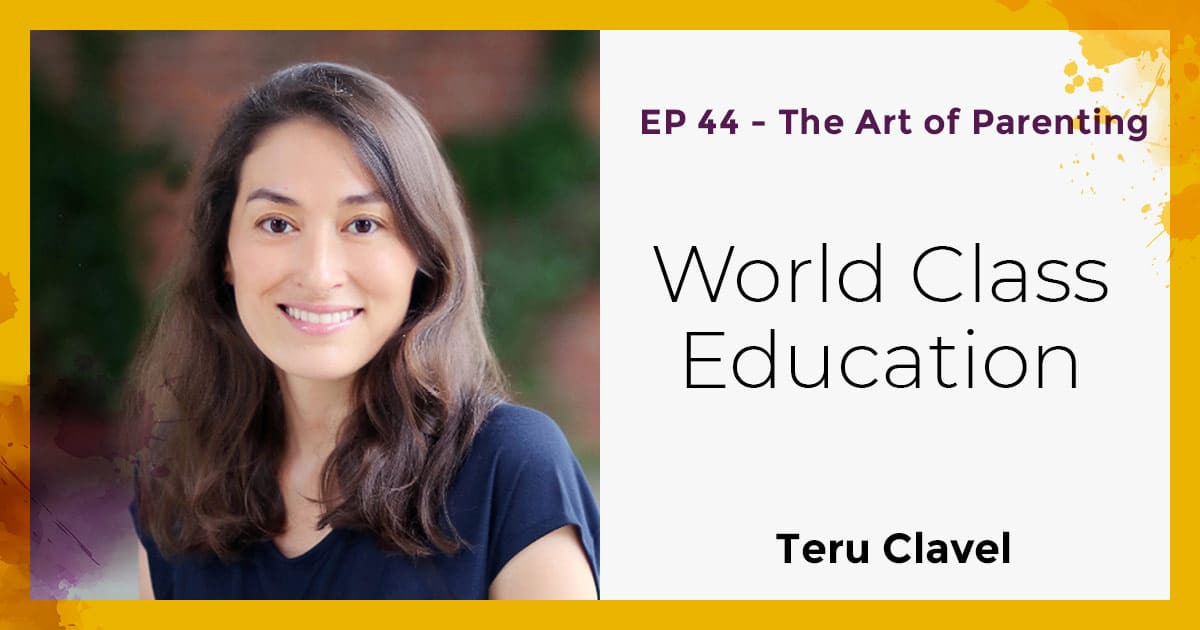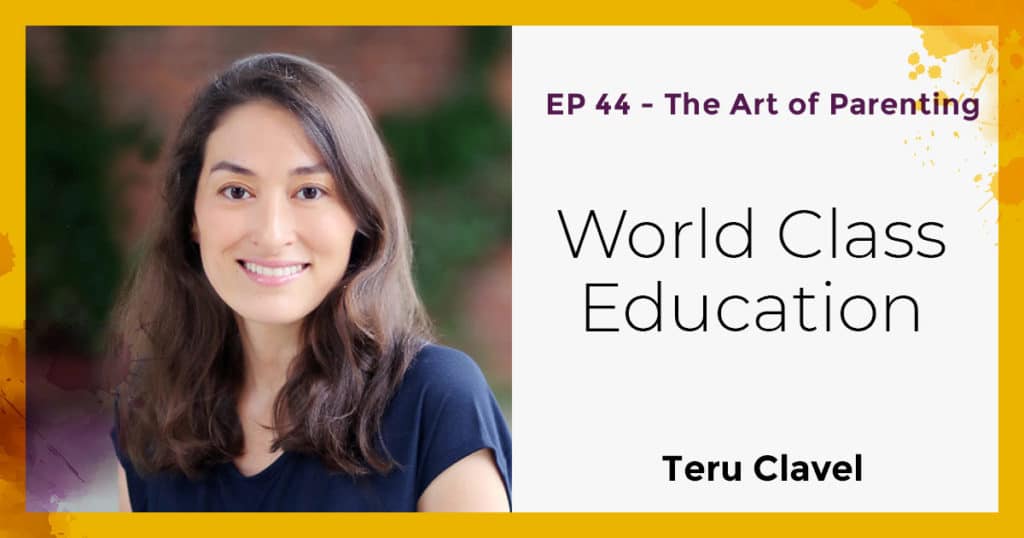 As a person who has been exposed to different education cultures as a child, I was excited to speak to Teru of her experience as a mother educating three children in a variety of cultures. Listen in to learn the differences and how we can improve in the US. 
Once you listen if you have any questions come ask them in my FB podcast group.
What we Talked About
Her experience raising children in Shanghai, HongKong, Tokyo, and California
How we can improve our schools in the US
Equitable funding of schools, giving access to quality education regardless of socio-economic background
Recruiting and retaining teachers by creating a serious career path
Her discoveries visiting schools across the US
Her perspective on the Japanese approach to raising independent children early on
Her personal approach to raising multilingual children
Things to Remember
"An equitable funding model is giving everybody access to quality education regardless of their socio-economic background."

Teru Clavel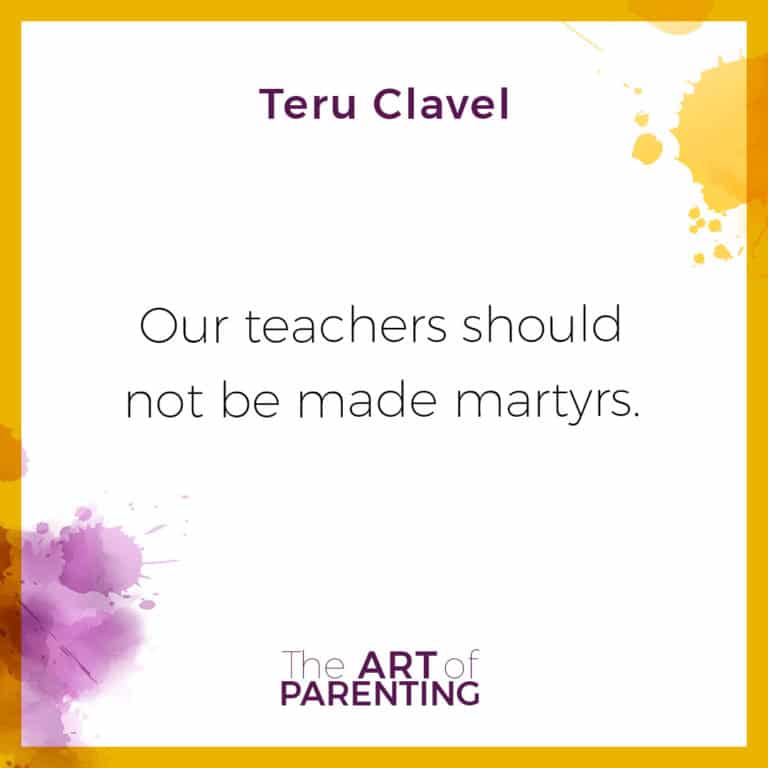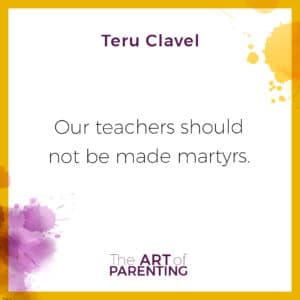 Recommended Resources
Let's Continue the conversation…
Join me and other listeners in a private community created for you as we dive deeper into the topics that are important to you.
Click here to join The Art of Parenting with Jeanne-Marie Paynel, M. Ed. Private Facebook group and let's continue these wonderful conversations there. Come share your successes and challenges and get your parenting questions answered.
Now, Teru and I want to know from you!
What are some changes in public education you would like to see?
And remember The Art of Parenting was created for you if you have any suggestions for experts I should have on the show or parenting questions you want answers to fill out the form below.
Click here to submit your parenting questions.
More About my Guest
Teru Clavel is a comparative education expert and author who has shared her insights on education and globalization. Teru spent over a decade as an education journalist and college consultant while raising her three children in the public schools of Hong Kong, Shanghai, Tokyo and California and returned with her family to her hometown, New York City, in 2018.
Teru has a bachelor's degree from Dartmouth in Asian Studies and earned a master of science in Global and International Education from Drexel School of Education with a concentration on China, Japan, and the United States, where she graduated with top honors and an award for her independent research on "Japanese Parents' Approach to Educating their Children in a Globalization Era."
Show Sponsor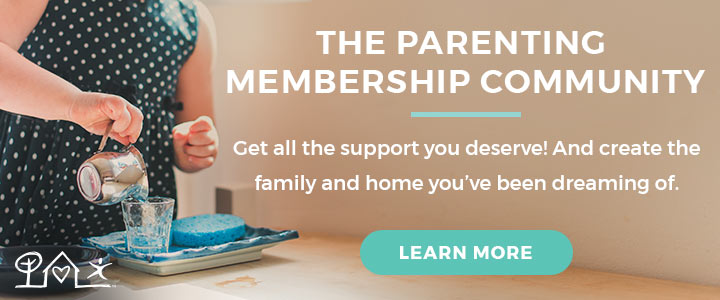 This episode of The Art of Parenting is sponsored by The Parenting Membership Community Click here to learn more.