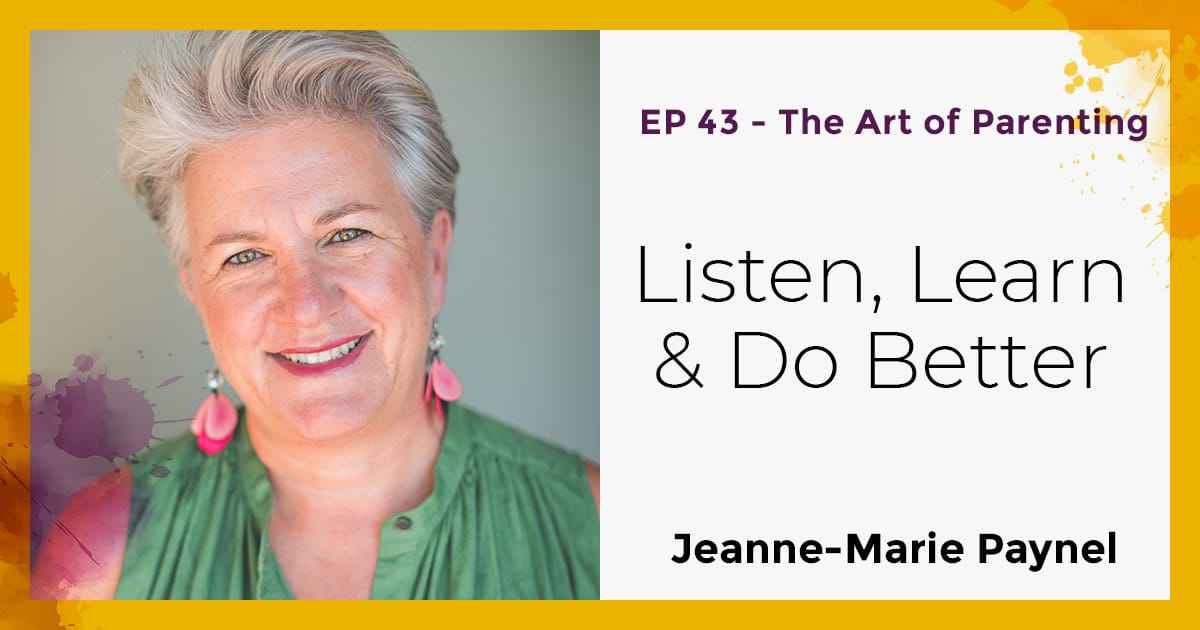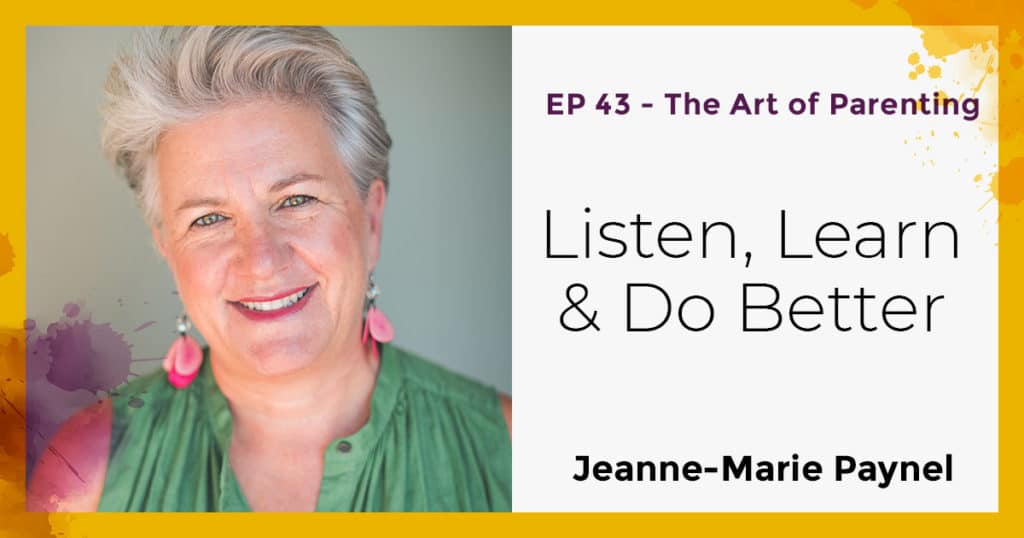 This past week was a rude awakening and to be honest an embarrassment to how little awareness I have of the deep rooted racial injustices that have been and are still perpetrated in the US, where I reside.
Having been raised bi-culturally by open-minded liberal parents does not exempt me from ignorance. I realize I have a lot to learn, as I listen to stories and scholars to be able to do better by you, by me and all the children who deserve better from us. We must work together in creating a world where the treatment of people is never based on bias, whether it be the color of our skin, our sexual identity, our spiritual identity,our mental or physical differences.
I hope and encourage you to join me in doing this important work of listening, learning and doing better together.
Once you listen if you have any questions come ask them in my FB podcast group.
What we Talked About
Sharing my personal thoughts and experience on the racial injustices that still exist today
My privilege is being able to learn about these injustices and not have experienced them first hand.
My promise to you and myself
Things to Remember
"It is time for parents to teach young people early on that in diversity there is beauty and there is strength."

Maya Angelou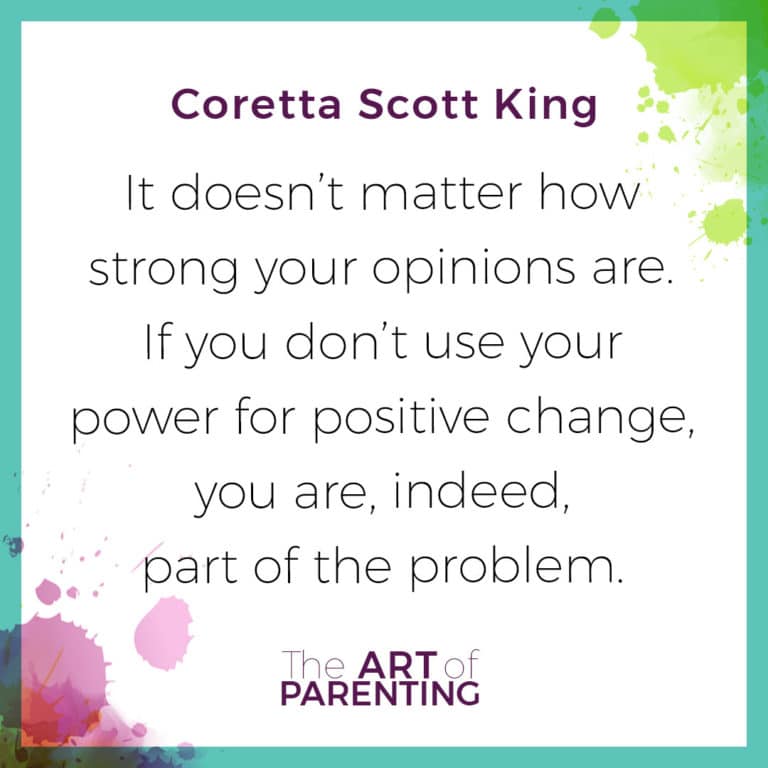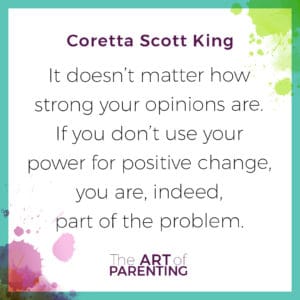 Recommended Resources
Let's Continue the conversation…
Join me and other listeners in a private community created for you as we dive deeper into the topics that are important to you.
Click here to join The Art of Parenting with Jeanne-Marie Paynel, M. Ed. Private Facebook group and let's continue these wonderful conversations there. Come share your successes and challenges and get your parenting questions answered.
Now, I'd love to know from you!
How have you dealt with the call to take action?
And remember The Art of Parenting was created for you if you have any suggestions for experts I should have on the show or parenting questions you want answers to fill out the form below.
Click here to submit your parenting questions.
More About my Guest
I'm your host and hope to have given you some food for thought and ideas of how we can together build a more just world for our children.
Show Sponsor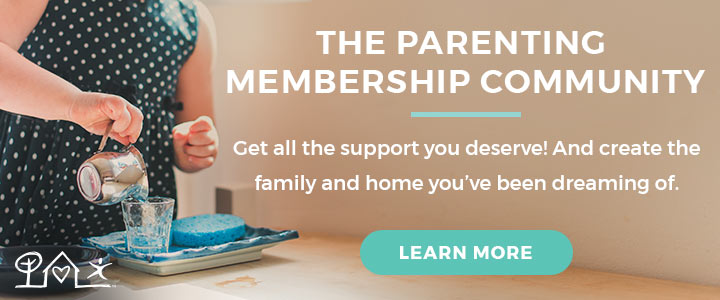 This episode of The Art of Parenting is sponsored by The Parenting Membership Community Click here to learn more.