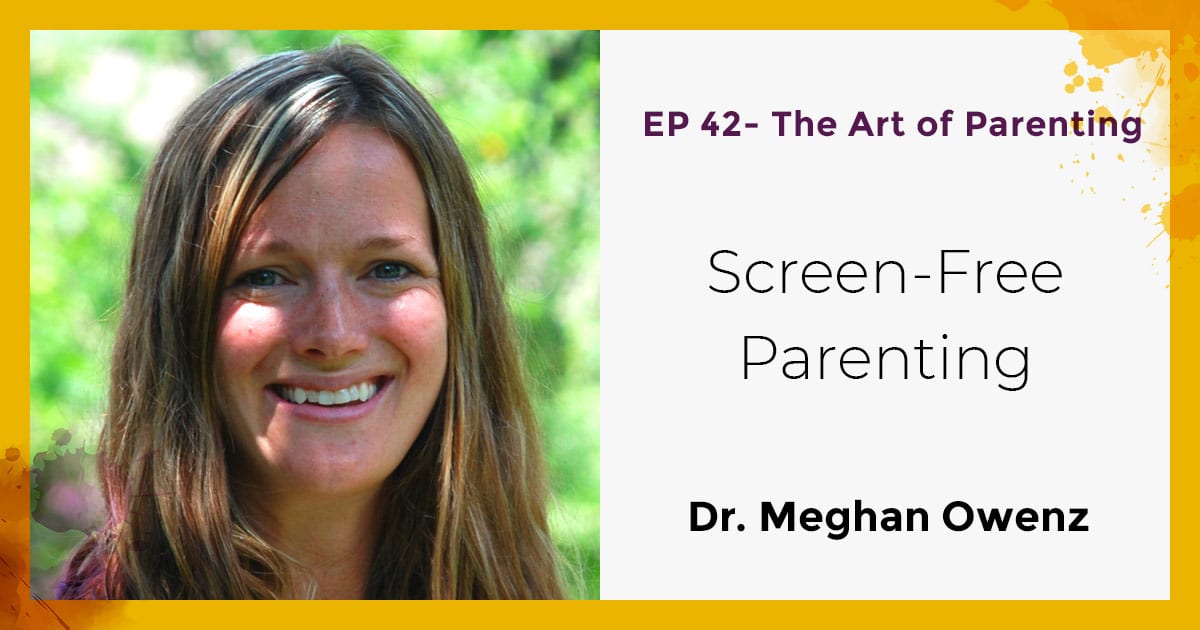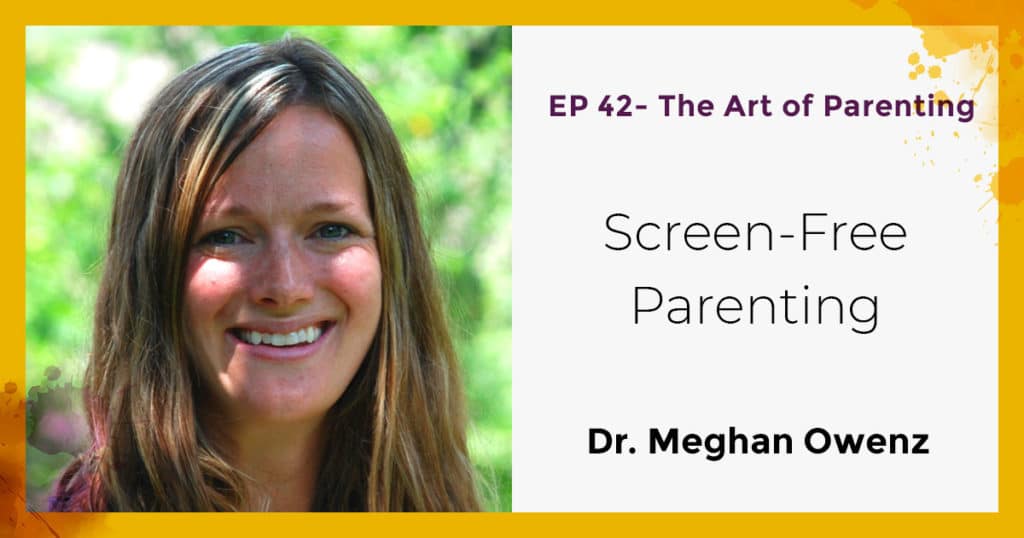 As a parent and parenting mentor, I believe that you get to choose how to deal with screens and not let it be dictated by our digitalized society. A few months ago I sat down with Dr. Screen-Free Mom, Meghan an expert in the field of living with children and yes, without screens.
Once you listen if you have any questions come ask them in my FB podcast group.
What we Talked About
Her professional and personal journey that led her to be Dr. Screen-Free Mom
Creating family Friday fun nights, that rarely involve a screen
The sweet spot of recreational screen time for teenagers
For children under five less is better and the screen is best co-viewed with a caregiver
Her acronym S.W.A.T. (Sleep, Weight. Aggression and Talking) explaining the effects screen time has on our littles ones
The mindset shift you will need to become a screen-free parent
How screen actually create a problem for you, not solve one
Why handing a device to a child is not teaching them to self-regulate or be in tune with their emotions
The importance of boredom, especially when working from home
Trusting your child to entertain themselves when you are unavailable.
Leading with your values when it comes to screen time
Why avoidance goals are harder to keep then approach goals
Why prioritizing to S.P.O.I.L your child is key to their success
Things to Remember
"Trust your child to entertain themselves when you are unavailable."

Dr. Meghan Owenz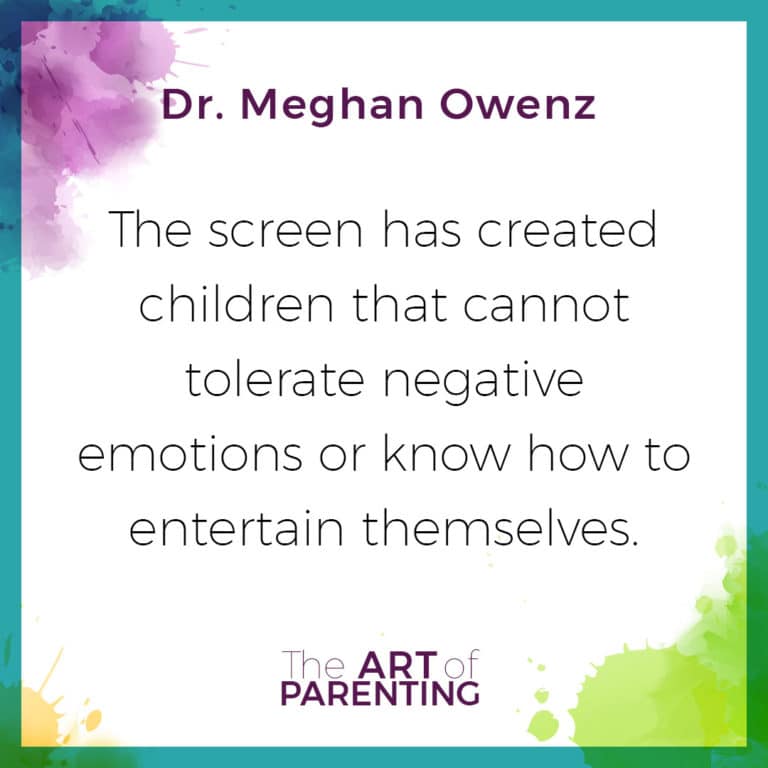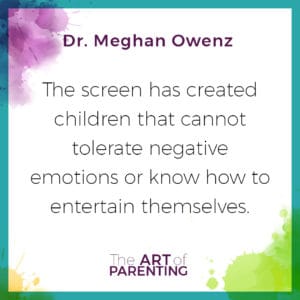 Recommended Resources
Let's Continue the conversation…
Join me and other listeners in a private community created for you as we dive deeper into the topics that are important to you.
Click here to join The Art of Parenting with Jeanne-Marie Paynel, M. Ed. Private Facebook group and let's continue these wonderful conversations there. Come share your successes and challenges and get your parenting questions answered.
Now, Megahn and I want to know from you!
How have you been managing screen time in your home?
And remember The Art of Parenting was created for you if you have any suggestions for experts I should have on the show or parenting questions you want answers to fill out the form below.
Click here to submit your parenting questions.
More About my Guest
Dr. Meghan Owenz is a psychologist, writer and a university psychology instructor. She has her Doctorate in Counseling Psychology from the University of Miami and Master's in Clinical Psychology from Pepperdine University.
She is happily raising her two kids sans screens. She runs the website, Screen-Free Parenting, where she writes about tech-wise parenting and provides tons of screen-free activities.
She has developed a psychologically-based system to help organize the activities young children learn and grow from: the S.P.O.I.L. system. Before you turn on the screen, she asks, "Have you S.P.O.I.L.-ed your child today?
Show Sponsor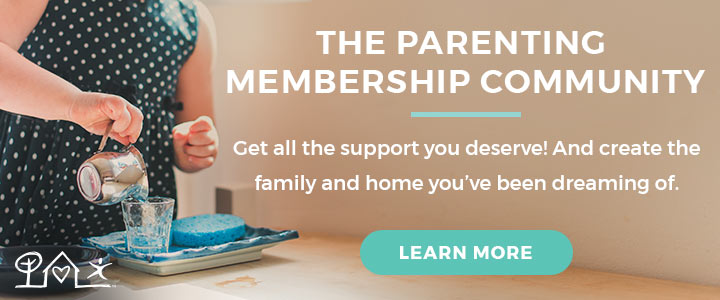 This episode of The Art of Parenting is sponsored by The Parenting Membership Community Click here to learn more.