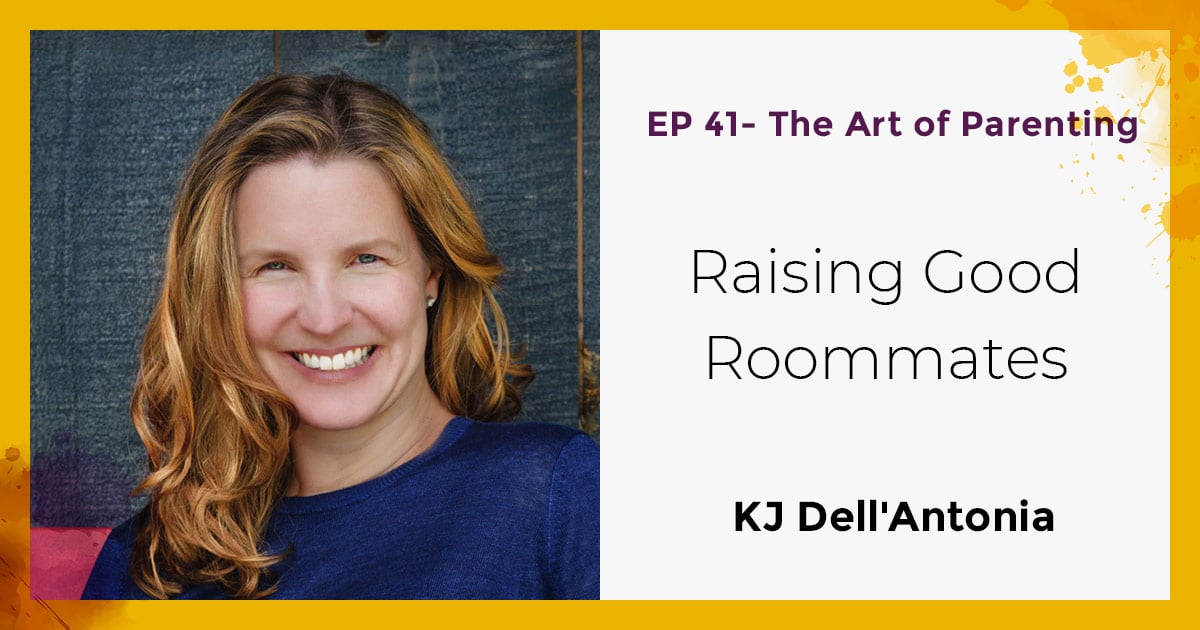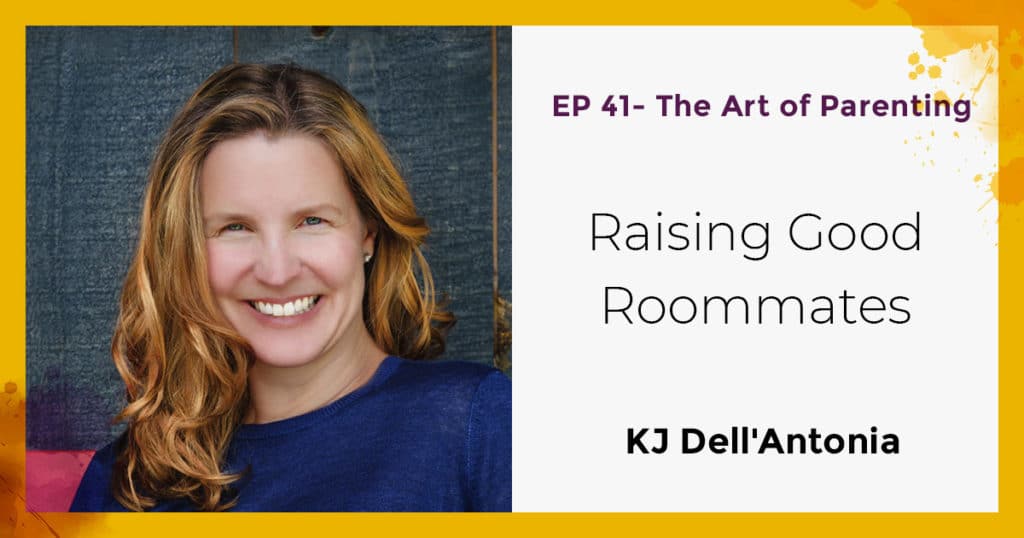 Excited to share a fun conversation I had with KJ a few months ago, we compared notes and shares on what it takes for us to be happier as parents.
Once you listen if you have any questions come ask them in my FB podcast group.
What we Talked About
Her journey and discoveries as a parenting journalist
How she was perplexed with the complaining and martyrdom culture of western parenting
The importance of having your children see you having fun
Limiting your heavy involvement and foster independence
Looking at the details that bring joy
Spotting the lions
Children need for disappointed
The burden parents experience helping their children do homework
Protecting your time and deciding you deserve to have time to yourself
Raising good college roommates
Things to Remember
"The moment to start getting your child to help around the house is right this minute. The time to stop asking them is never."

KJ Dell'Antonia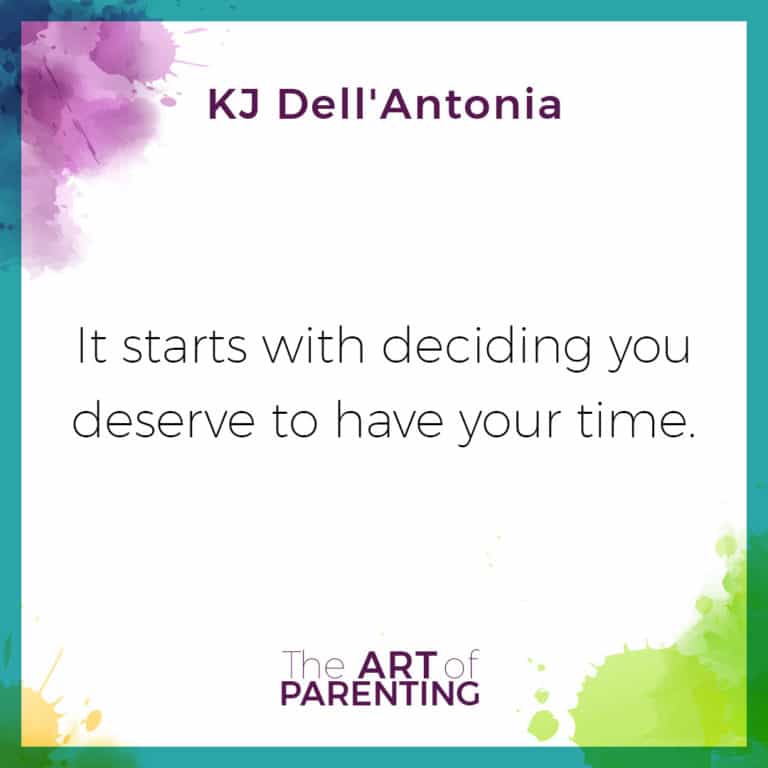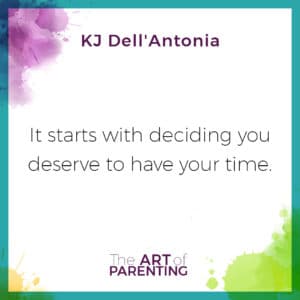 Recommended Resources
Let's Continue the conversation…
Join me and other listeners in a private community created for you as we dive deeper into the topics that are important to you.
Click here to join The Art of Parenting with Jeanne-Marie Paynel, M. Ed. Private Facebook group and let's continue these wonderful conversations there. Come share your successes and challenges and get your parenting questions answered.
Now, KJ and I want to know from you!
How do you protect your personal time while raising children?
And remember The Art of Parenting was created for you if you have any suggestions for experts I should have on the show or parenting questions you want answers to fill out the form below.
Click here to submit your parenting questions.
More About my Guest
KJ Dell'Antonia is the author of How to Be a Happier Parent (Raising a Family, Having a Life and Loving (Almost) Every Minute, the former editor of the New York Times' Motherlode blog and the co-host of the #AmWriting podcast.
Her debut novel, The Chicken Sisters, will be out from G.P. Putnam's Sons in June, 2020.
Show Sponsor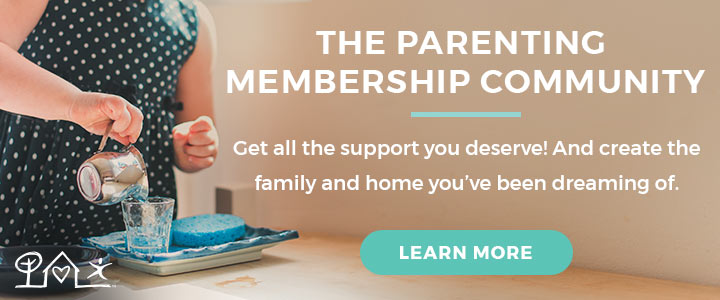 This episode of The Art of Parenting is sponsored by The Parenting Membership Community Click here to learn more.