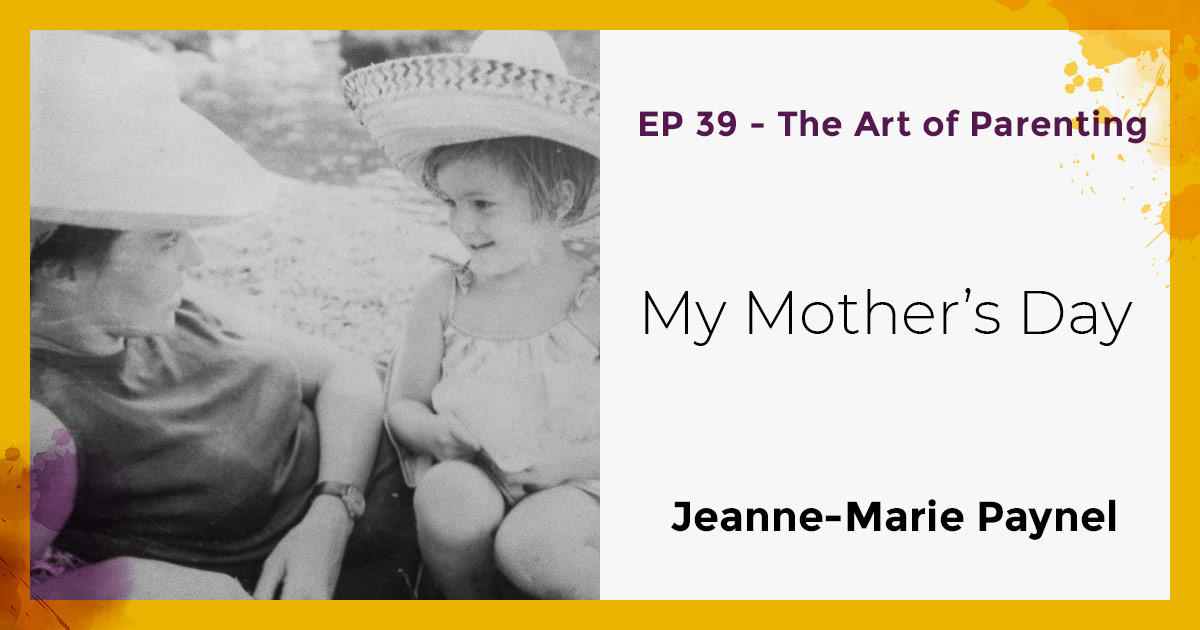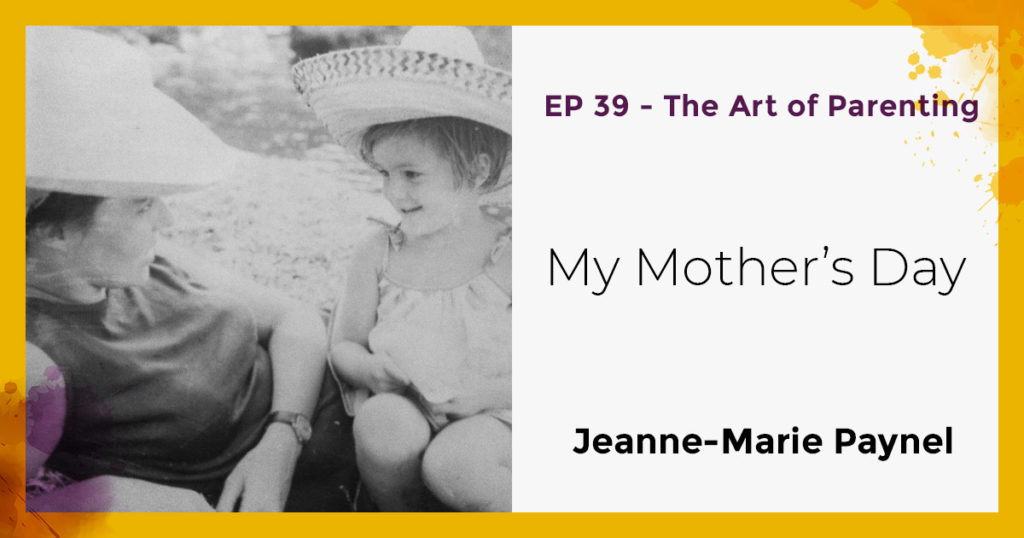 In lieu of an interview, I'm dedicating this episode to all the mothers on the frontline, our essential workers that are separated from their children for the good of others. Honoring you and my own mother today.
Once you listen if you have any questions come ask them in my FB podcast group.
What we Talked About
What Mother's Day means to me
A bit about my mother, Perdita Huston
The decision she made to have me in an independent country
The 3 options she gave me when I was 17
Caring nurturing women are all mothers
Dedicating this episode to all the mothers on the frontlines
Let's go forward not back
Things to Remember
"Trust yourself. Trust your child, you're in this together."

Jeanne-Marie Paynel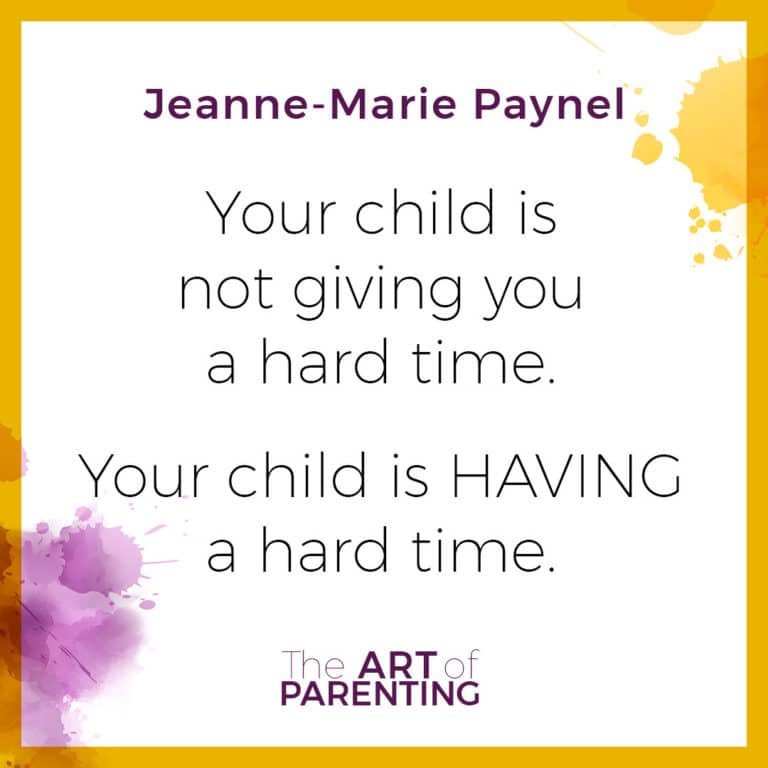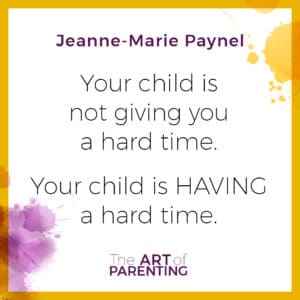 Recommended Resources
Let's Continue the conversation…
Join me and other listeners in a private community created for you as we dive deeper into the topics that are important to you.
Click here to join The Art of Parenting with Jeanne-Marie Paynel, M. Ed. Private Facebook group and let's continue these wonderful conversations there. Come share your successes and challenges and get your parenting questions answered.
Now, I want to know from you!
What does Mother's day invoke in you? I'd love to know.
And remember The Art of Parenting was created for you if you have any suggestions for experts I should have on the show or parenting questions you want answers to fill out the form below.
Click here to submit your parenting questions.
More About my Guest
The official biography created by the Maine Women Writer: Perdita Huston 1936-2001  
Show Sponsor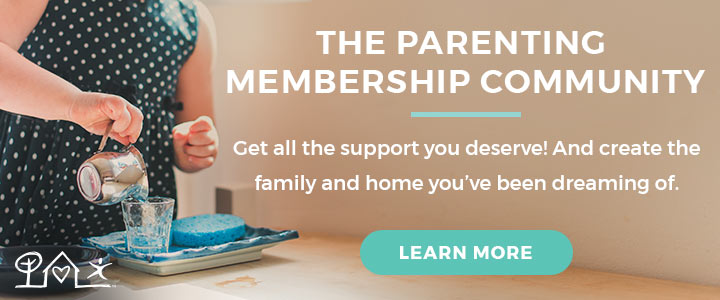 This episode of The Art of Parenting is sponsored by The Parenting Membership Community Click here to learn more.